Hello Everyone,
Today we will be discussing on the face ID feature
, which
I love so much because it allows me
show-
off among my friends with my quick face ID unlock feature.
Without wasting further time let's get down to business
.

Firstly go to settings, scroll down and select Security & Location.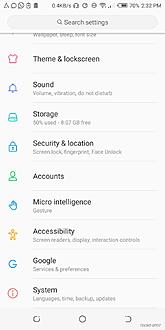 After that, select Face Unlock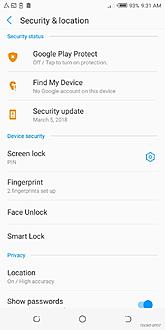 Then select the Enroll Face Unlock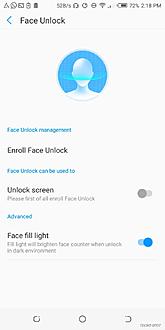 At this point keep your face 20cm away from the phone and
fit
into the provided circle for it to capture your face
, make
sure the place you are is not too bright or dark
, so
as to enable the phone capture your face.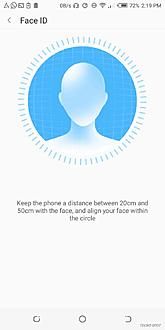 When
it's
successful
, it
will show you Face Unlock enrollment successful
, now
you can go on and enjoy the feature.