Hello Everyone,
Hope you all are doing good today
, we
will be discussing on how to activate the one hand mode on the Spark 2 today.
At times we could be tired and don't want to use two hands to operate the phone, TECNO thought of this and included the one hand mode feature to make life easier for us, isn't cool
.
You can activate this by pulling down your notification bar and tap on the One-Hand.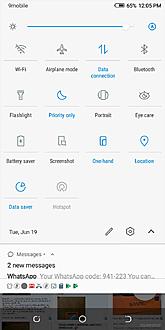 Once you tap it
, it
will turn on and the screen will switch to one hand mode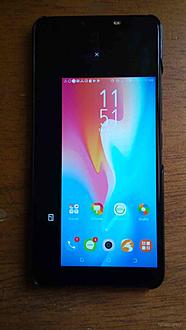 There's an X sign at the top, which is used to exit the One-Hand mode when tapped.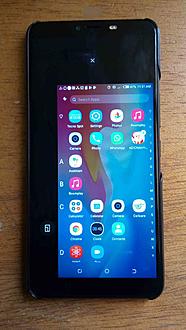 And on the side of the
screen,
you will notice a sign there too
, it's
used to switch from right One-Hand mode to left One-Hand mode
, Vice
versa.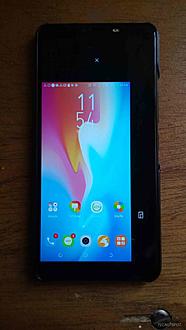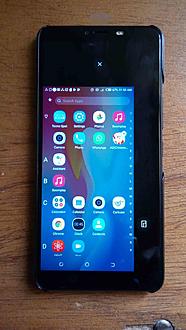 I hope you do find this helpful.
If you haven't gotten yourself this phone you are really missing out
, as
you can see am enjoying the Spark 2 with all it's cool features thanks to TECNO.