Hello Everyone,
Hope you all are doing fine today
, we
will be discussing how to restore menu option in TECNO SPARK 2 launcher.
Firstly long press the home screen
and
options will pop down the screen, select Desktop Settings.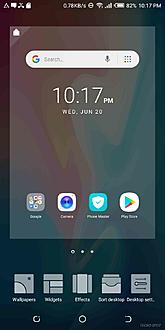 Then select
standard
launcher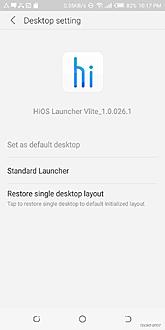 After you select standard launcher
, it
will pop up an interface
, then
you tap on the ok option.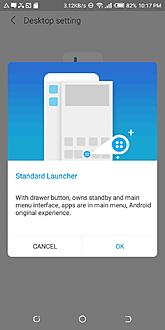 After you've
successfully
done the above instructions
, the
menu option will be restored back to the launcher. This is also applicable to the Camon
X.
I hope you find this helpful.