Hi Everyone....

It's Thursday and as usual the throwbacks begin.

The first Tecno device i owned was the TECNO P5 which i bought in 2014.I loved that phone so much that despite it getting spoilt so many times, i repaired it so many times, till i finally decided to move on to a higher model.

​ It served as my office, my photo studio and everything but i hated the fact that it kept misbehaving and giving up on me occasionally. (i only learned a few years later i was over using it's abilities lol)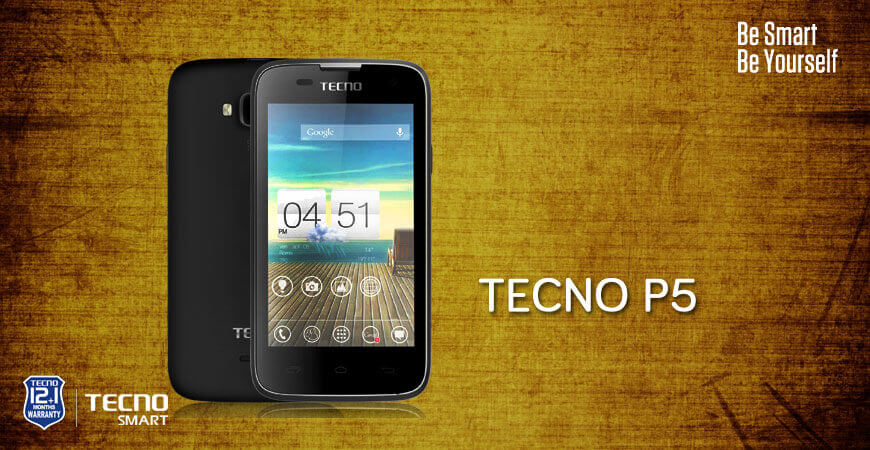 What was the first Tecno device you had and what did you like and didn't like about it?