Hello T-Fans,
Remember when we released our first Camon Devices? Yes, you do! I am sure our core fans would remember!
That was the beginning of our Camera evolution! Those devices changed the way we viewed the camera on our smartphones!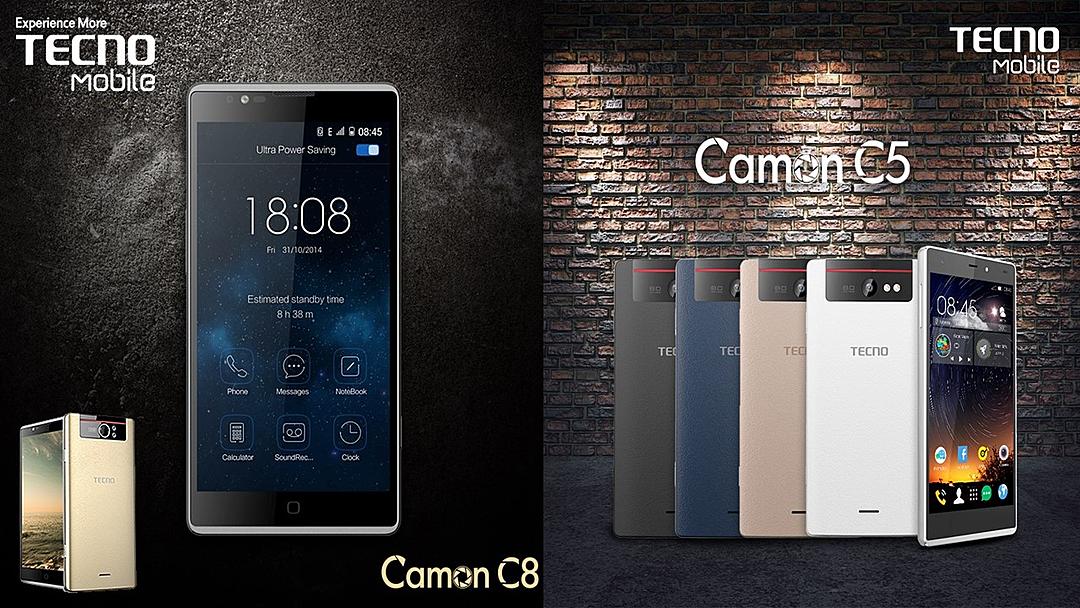 How well do you know about this devices, let's test your knowledge:

1. What year were they released?
2. How many mega
pixels
was the front camera of the Camon C5
3. How many
megapixels was the back camera of Camon C8
4. How many GB RAM was the Camon C8
5. What is the screen size if the Camon C5

*2 winners stand a chance to win branded gift items!
*Winners would be selected at random!

Winners
WINNERS SHOULD US A DM WITH THEIR DETAILS!!!!