Hello T-Fans,
As always, we are always excited to reward our fans at any giving opportunity.

We are back again and this time, with something bigger!

We call it the Tecno Falling Fans Challenge!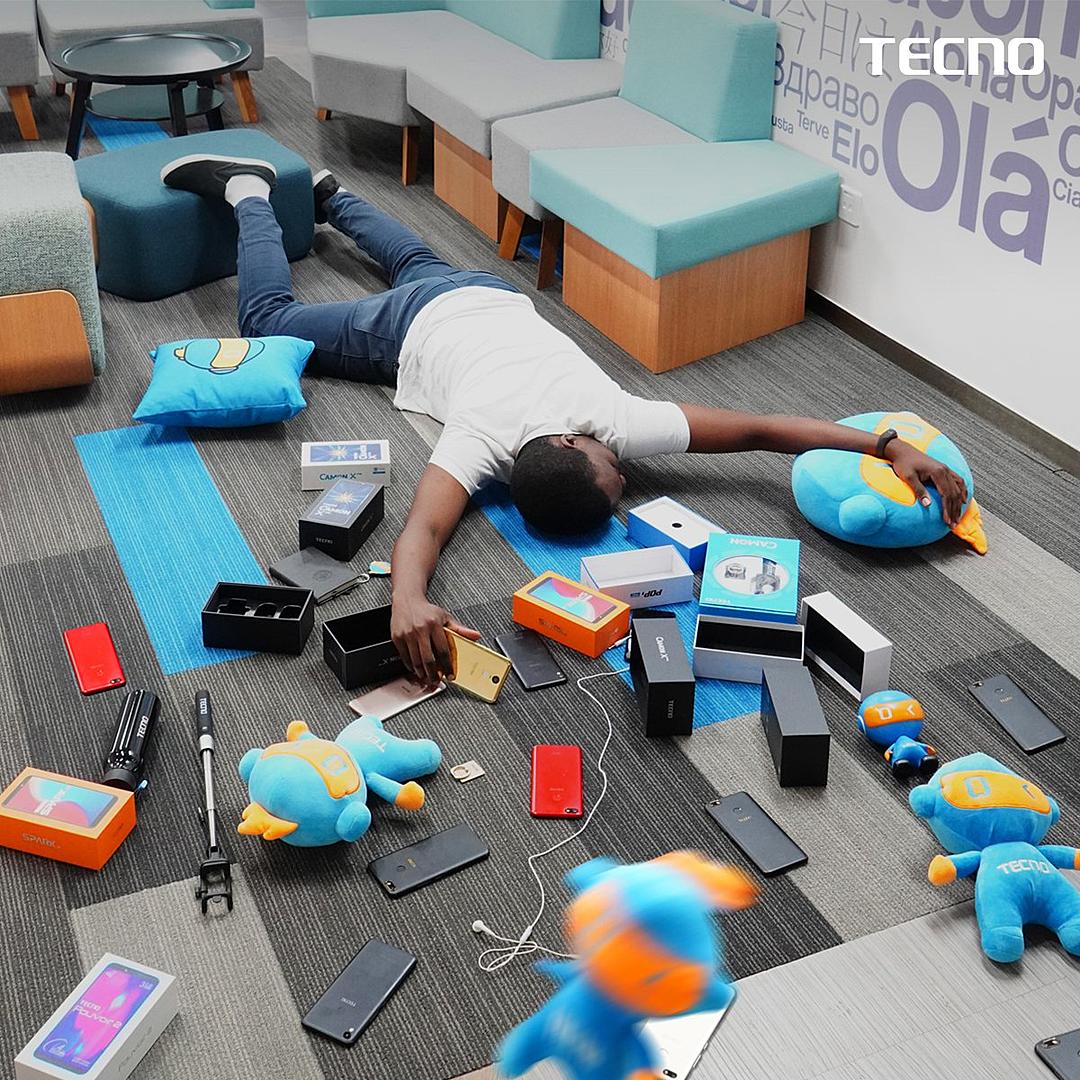 ​
​
How does it work?

All you have to do is send us a picture of a falling position like the picture above!

Fun Right?

Well, have fun and win amazing Tecno Customized gifts!

Ladies and gentlemen, shall we begin?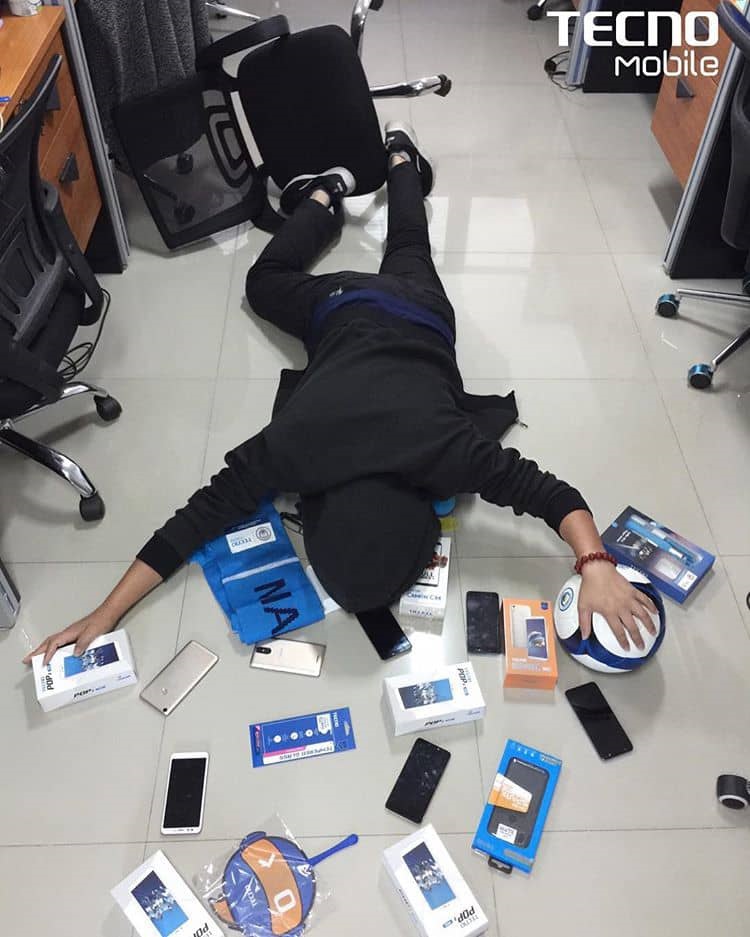 ​
Promo lasts from 12th of October till 26th of October, 2018.
Terms and conditions apply