Hello T-Fans,
Today, all over the world, millions of people are celebrating World Food Day!

We in Nigeria are not left out, so we decided to celebrate in our own special way...

To all the foodies in the house, we wish you World Food Day!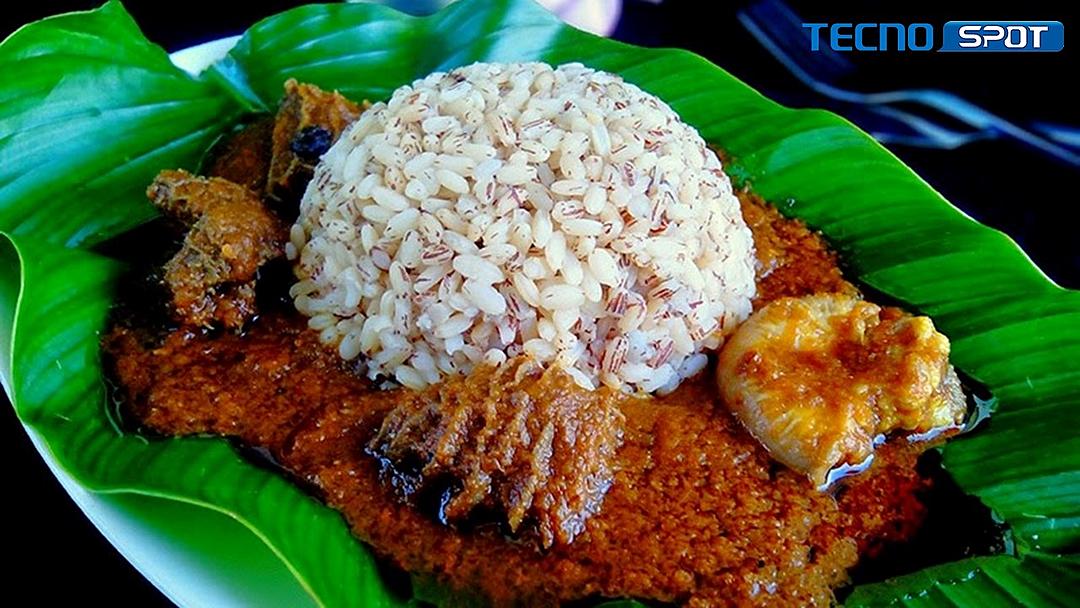 Reply with your favourite Nigerian Food....