Hi T-Fans,

Smartphone photography is definitely a hot trend in most parts of the world lately and Ghana is no exception. Many young smartphone photographers have emerged with artistic detail for the craft and one of these young talents is Jake Marley.

He took some amazing shots with the Camon X and we can't help but share them with you all.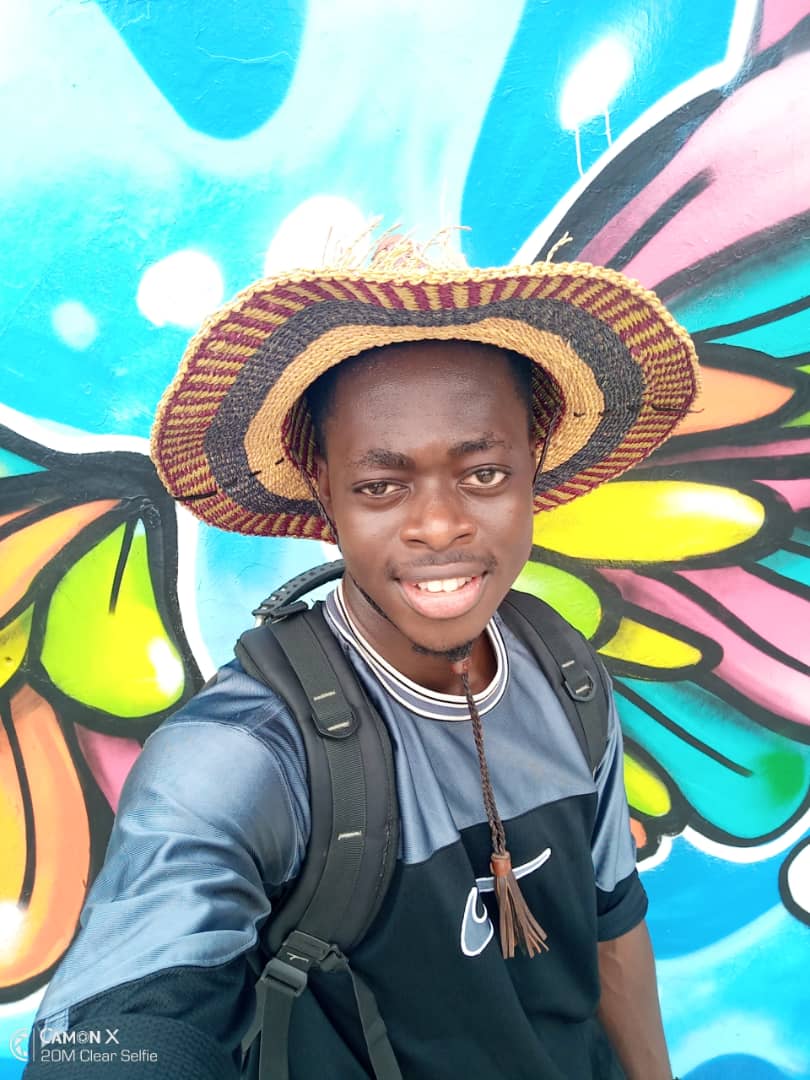 ​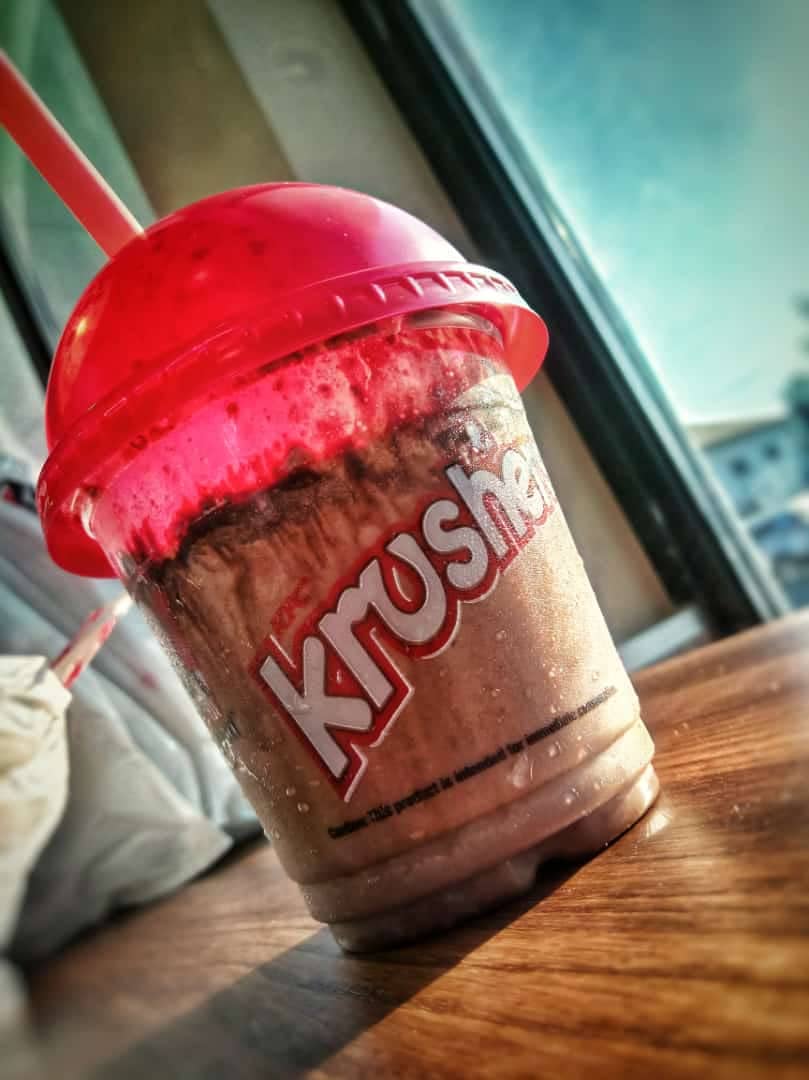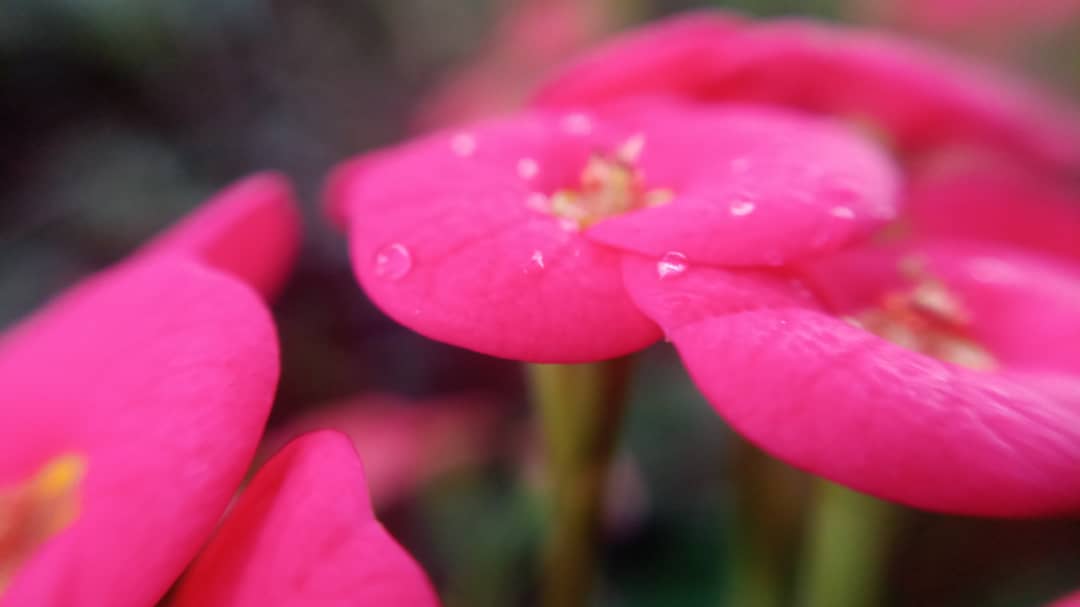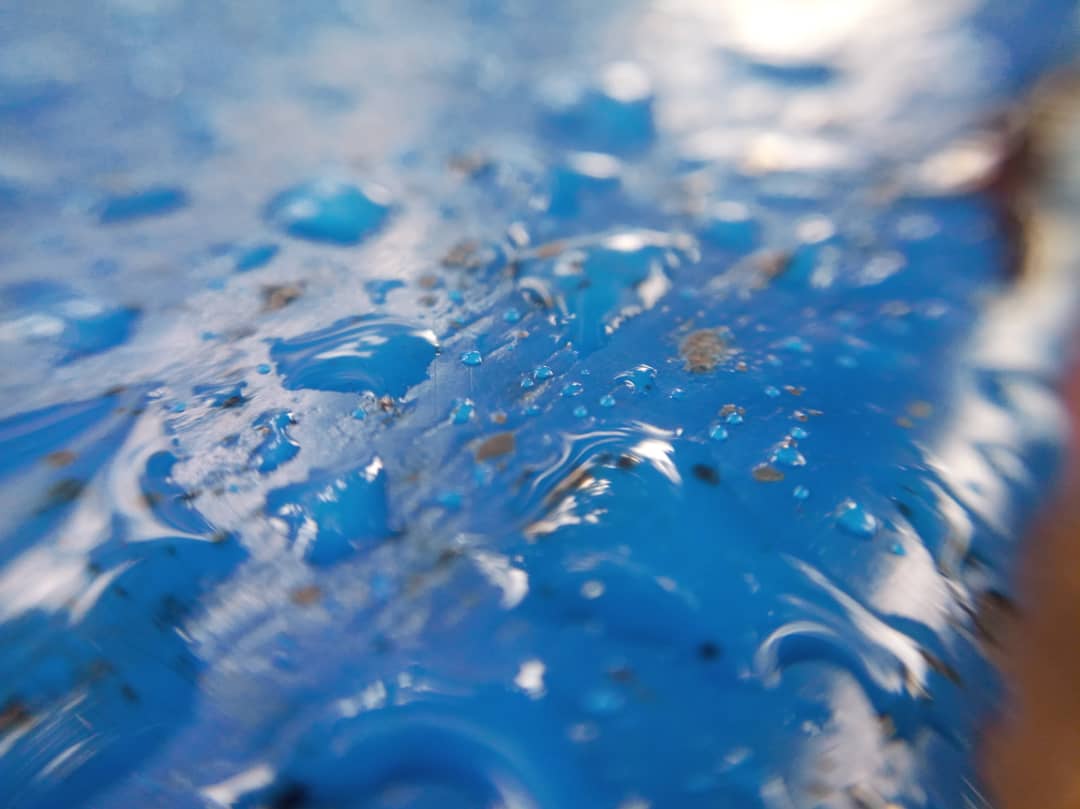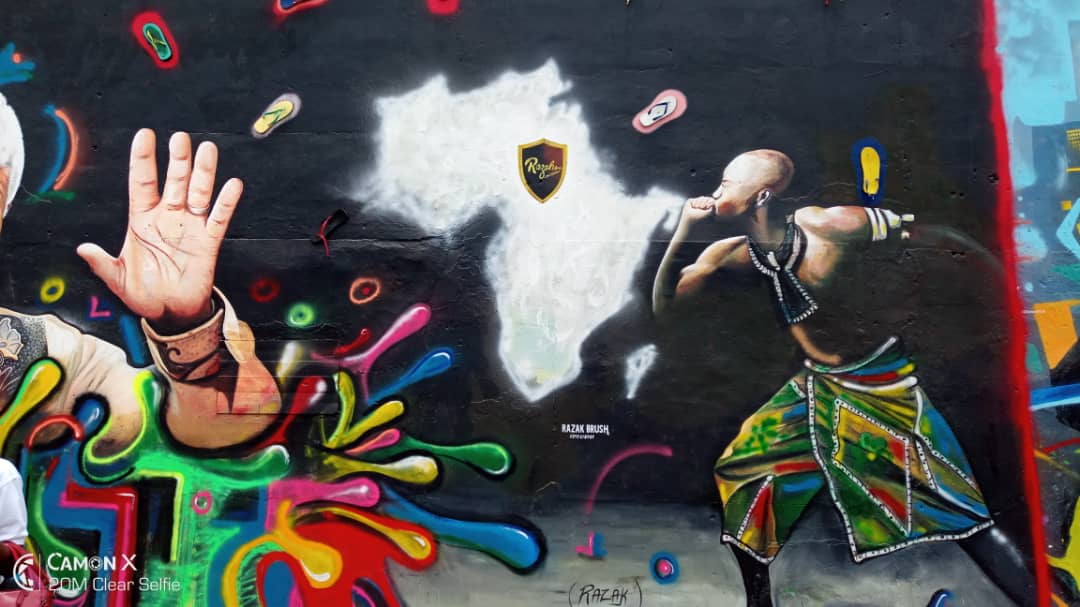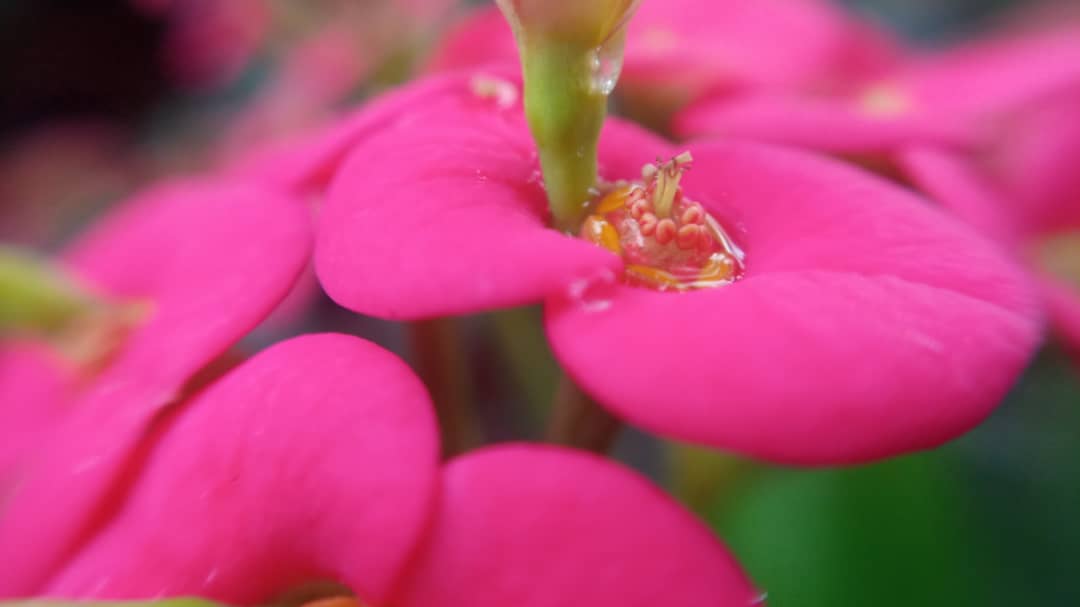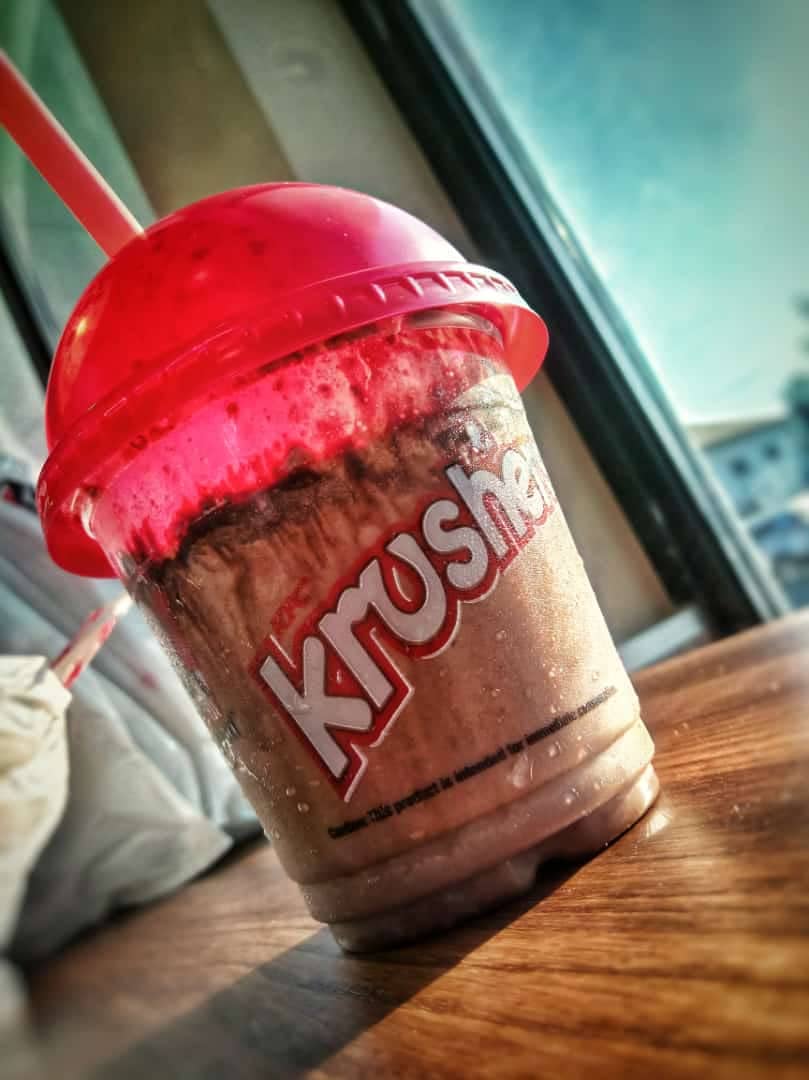 What do you guys think?