Hello T-Fans,
We announced some time ago that we would be having our fans gathering and we asked our fans to state a reason why they should get an invite.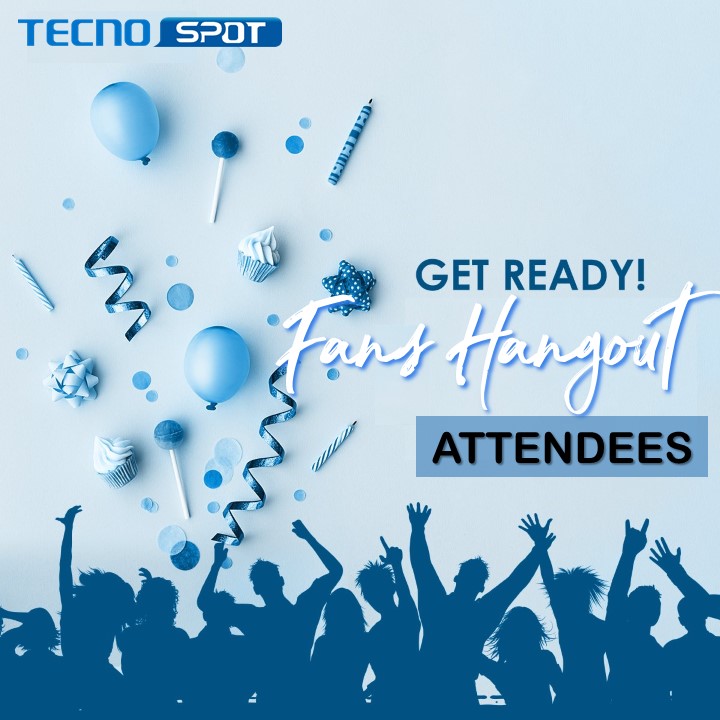 Out of the numerous entries, we have selected 10 Tecno Spotters that would witness and participate in the last Fans Gathering in 2018.

Below are their names:
Goldyyy

Fhayte

Dahvee

Blessing603

Damilosky

Oluchi

oduconfidence

Lighthouse

vheenie

oadara47
Congratulations to them

The event holds on 3rd of November, 2018.

The address has been sent to all winners DM.
N.B:
They are to DM the official TECNO SPOT NG with their full name and phone number latest by Thursday 1st of November, 2018. Failure to do so means they are NOT interested and other participants would be selected.