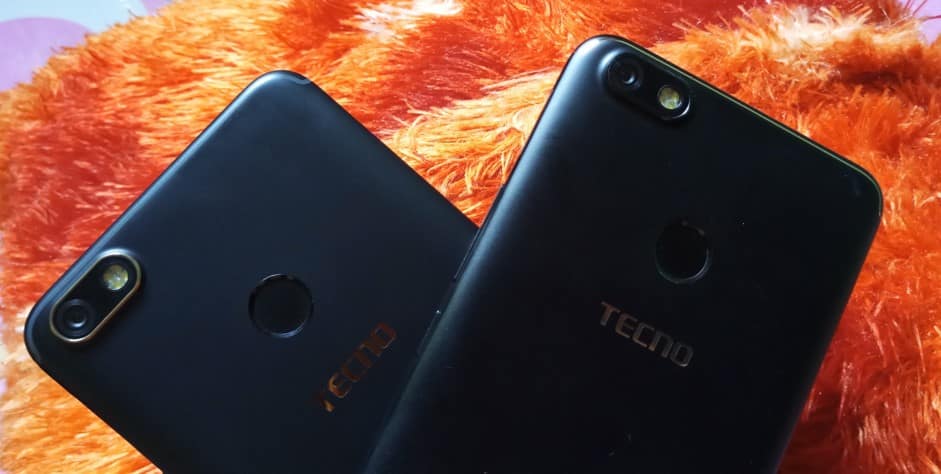 Recently, Tecno Mobile has started rolling out
updates
to their devices. The update contains the latest Security Patch and minor bugs fix. These fix could also mean
outright
removal of some functions or settings and inclusion of new bloated apps.

The recent updates however received with mixed reactions. While some praised the OEM giants for finally listening to their pleas of update release and bug fix, some lashed out heavy criticism because a major function was removed (The ability to change fonts).

Lots of threads where created on Tecno Spot (Tecno Mobile's official online forum) lamenting their inability to change fonts after the update. Some even coined out a
hash
tag #BringBackOurFonts in protest of the company's decision.

The reason for the company's decision is still unknown but it not only affected Tecno Mobile users
,
it also affected her sister company's users, Infinix too.

On a brighter side, most of Tecno Mobile devices can now boast of the latest Google security patch which makes the device safer and secured.

Also, the Tecno Camon C9 also received an incredible update which included the Face ID scanner. Now Camon C9 users can use the Face ID feature which first featured on the Camon X which was released earlier this year.

Bloated apps included in the new update
includes:
Fooview
, File Go,
Sportybet
, Kika keyboard etc.