Artificial intelligence is steadily making its way onto our smartphones and may be a key feature in the next one year. Many devices released in the past few months, from the new Google's Pixel phones to Apple's recent releases have included AI-focused hardware and software.

These phones use AI in all sorts of clever ways, from imaging and
photography
to power efficiency and security. Those who have not been in the AI game are expected to soon introduce smartphones with special functions and if
rumour
flying around turns out to be true, Africa's number one mobile phone brand TECNO Mobile might be preparing to release its first AI-powered smartphone into the market.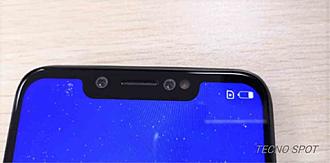 While no much details have been so far revealed about the upcoming smartphone with AI-capability, there are indications that the said smartphone will come from the Camon Series and will be available in two variants just like the Camon X/X Pro. Both devices will feature one of a kind AI-Beautification, AI-HDR, AI-Bokeh, AI-Selfie.

The Camon line of devices are primarily focused on photography, though we were not privy to the full specs of both devices, the leaked images we got is pointing in the direction of four cameras, Dual 16-Megapixels at the back and 25-Megapixels + 5-megapixels AI-powered front cameras that will come with the ability to capture clear selfie.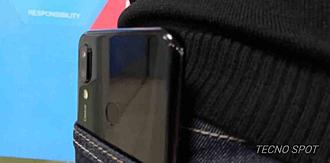 Also, With the integrated AI-algorithm, the cameras will be able to recognize up to 250 different kinds of faces, scenes, Food, nature
and
animal. So if everything goes as the
rumour
suggests, the upcoming devices will launch this November in Lagos, Nigeria.

While we are excited about the possibility of an AI-powered smartphone from TECNO Mobile, the question remains – Can TECNO pull off the AI thing?*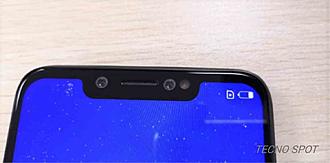 Source: 360nobs.com