Hey T-fans,

It's time to WIN big in the #Camon11DubaiSeychellesTour going on now, here is how to win,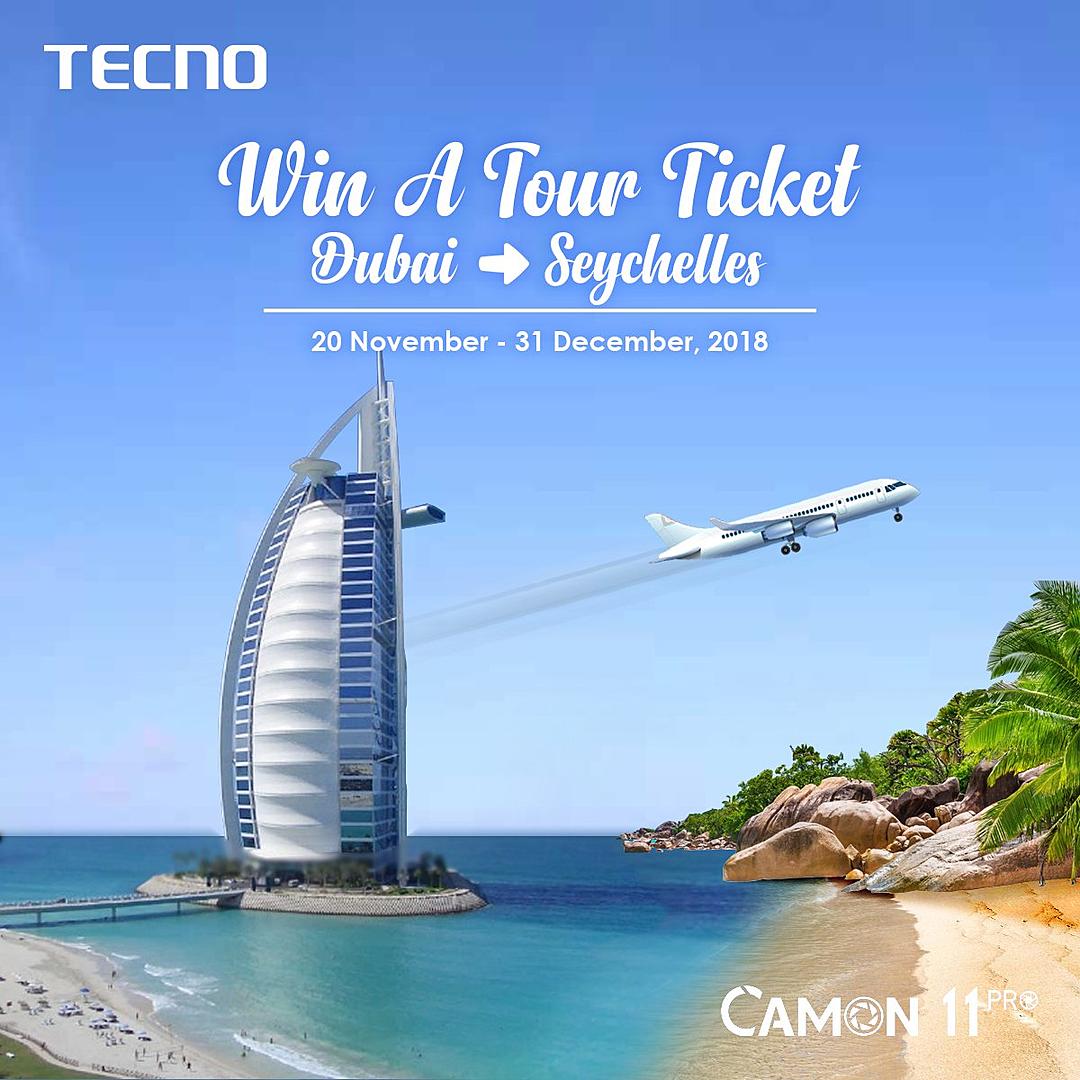 How to Participate:
1. Take a selfie that can qualify you to model 24MP AI Clear Selfie Camon 11 Pro.

2.) Share the picture(s) under this thread using the hashtag #24MPAIClearSelfie and #Camon11DubaiSeychellesTour
3.) Get your friends to like the picture...Multiple pictures are allowed!

4.) You must be following @tecnospotng on Twitter

5.) You must have a valid Tecno Spot username. Phone numbers won't be considered. To change your phone number to a username, click here

6.) You must put your contact details under your post, if not it won't be valid (Phone Number, email, Location)
Every week 4 pictures will qualify as finalists and 1 Camon 11 Pro will be given out. At the end of the campaign, 4 winners will emerge.
Terms and Conditions Apply!!