On the first day of March 2016, TECNO Mobile launched an online forum named
TECNO Spot
(Popularly known as T-Spot).
Since the launch date, the forum has grown exponentially and served even more than its purpose.
This
Interactive Tech forum
was created to help product users solve problems on their device, share personal experiences, share pictures and wallpapers
, game links, tips, DIY, and so on.
The forum started as a 0 member and has progressed to 300,000 members! The forum today also boasts of over 53,000 threads on various topics on the forum.
The official after-sales service arm of
Transsion
mobile; Carlcare, the music arm; BoomPlay also have official accounts which it uses to help users solve problems and provide information on their devices online.

The Forum also runs promotions and activities for its members from time to time and thousands of winners have emerged from the forum.

Are you are TECNO Mobile user and yet to join?
Join our community today and learn more about our devices and other phone related issues!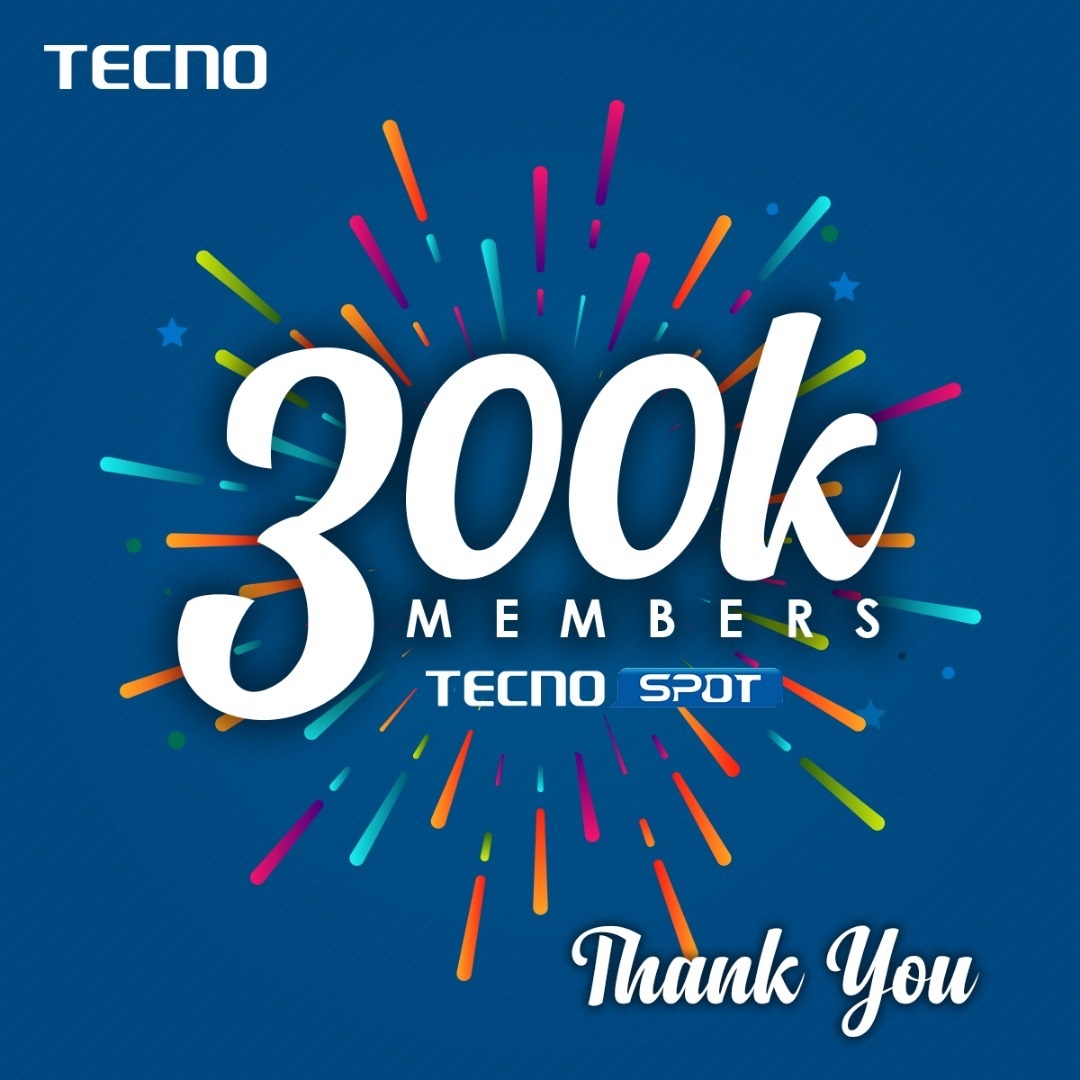 ​