Hi T-fans,

We know many of you are highly expectant on the fonts issue. We also want to assure you that we are not sleeping too. A lot of efforts is being put in to make sure that the fonts are restored back.

We somewhat have good news.

We are close to a breakthrough.

All things being equal, an update would be released before the end of December to fix the fonts issue.

Thanks for your patience!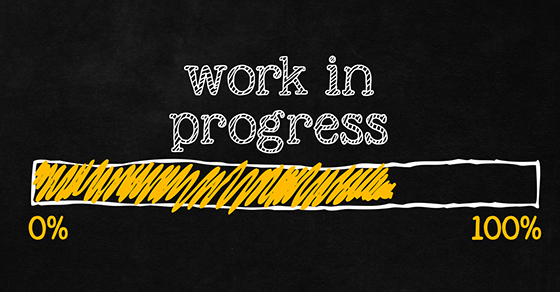 ​