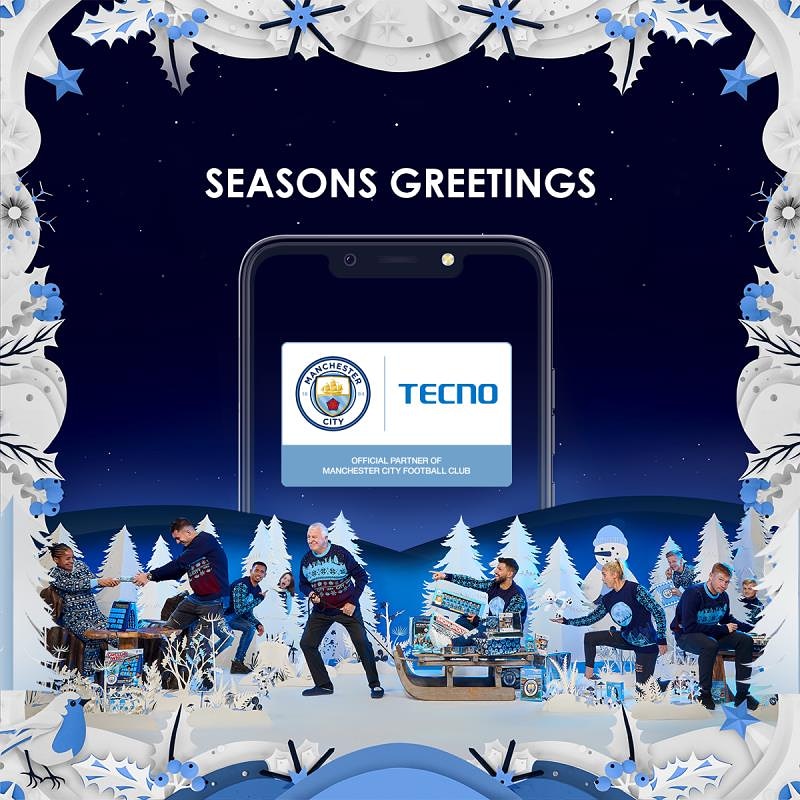 Hey Fam!!!

Santa Comes Early this Year with Tecno! So Much Love, So Much Sharing, So many Gifts to give away!

What have you been grateful for this year? A new house? A new Job, A new Phone or a new Mindset??

Share what you are grateful for as we take a look back and reflect this year maybe in slow motion. LOL

TecnoXMancity sends a wave of love your way this Festive season.

Afeyhia Pa!