HI T-FANS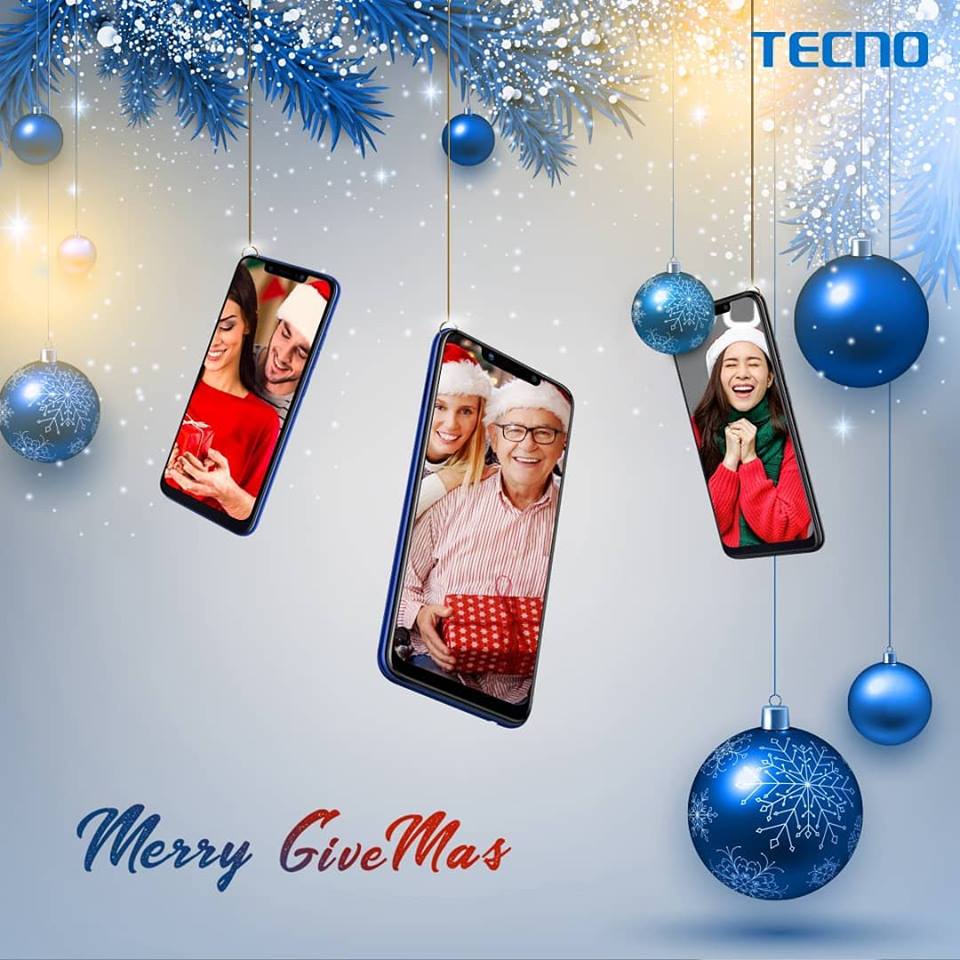 IT'S THE TIME OF LOVE, SHARING AND GIVING!.

AND WE WANT TO GIVE YOU GUYS AN OPPORTUNITY TO WIN SOME MOVIE TICKETS AND GIFTS!

1.Upload a family selfie and tell us what Christmas means to you.
2.Invite 5 new followers to join T-spot
3.These five new followers should make their first post.
Christmas is almost Here!!!!!