Hello T Fans
Do you know that prolonged exposure to blue light could contribute to macular degeneration which is a leading cause of blindness?.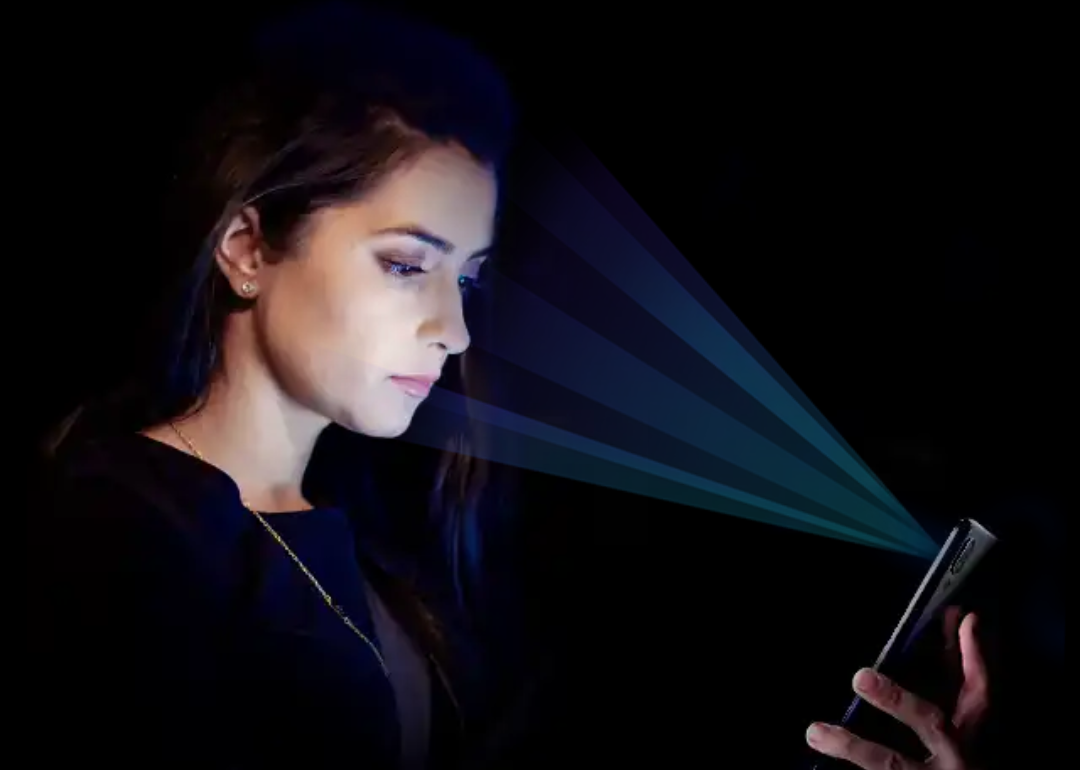 Most of us spend many hours a day sitting in front of the TV , Computer screen and on our smartphone not knowing that light's from the screen of our various digital has adverse effects on our retina, hence the need for you to protect your eyes using the Eye Care feature on the Camon 11 Pro.

What the Eye Care feature does is to reduce the intensity of blue light from your phone screen while also maintaining situation image color quality.

There are two ways of activating this feature.

STEP ONE
Launch your settings app
Tap on Display Eye Care
Tap to enable You can adjust the intensity using the toggle bar.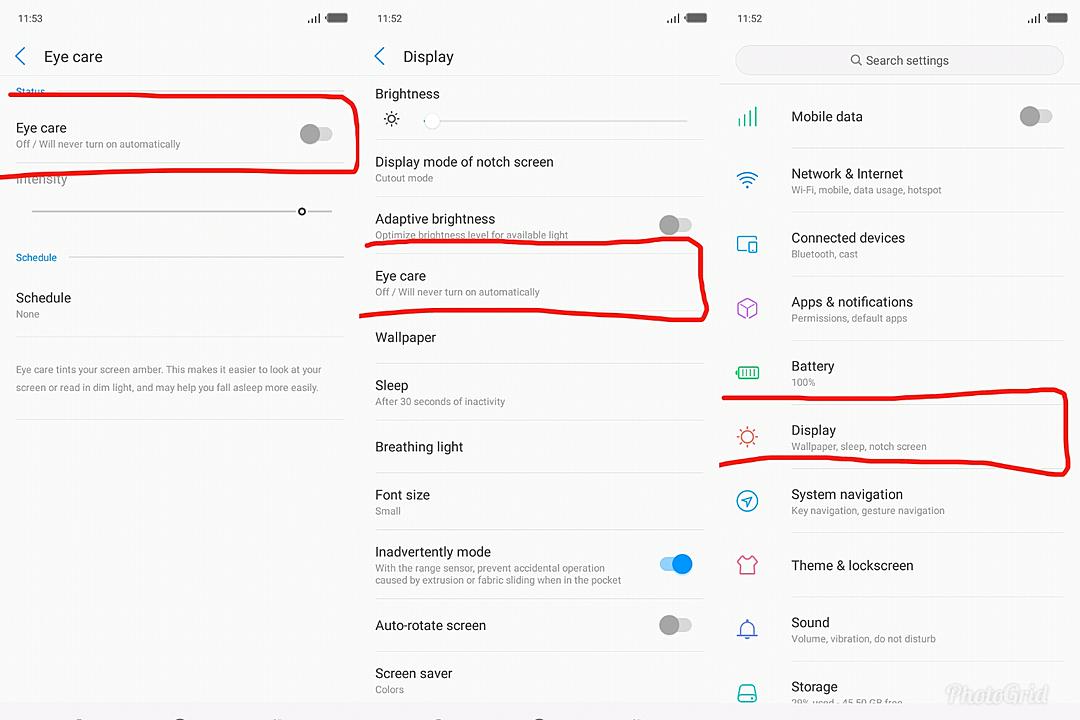 STEP TWO
Swipe down on your screen for Quick settings
Tap on Eye Care to enable
Hold down the icon for few seconds to adjust the intensity using the toggle bar.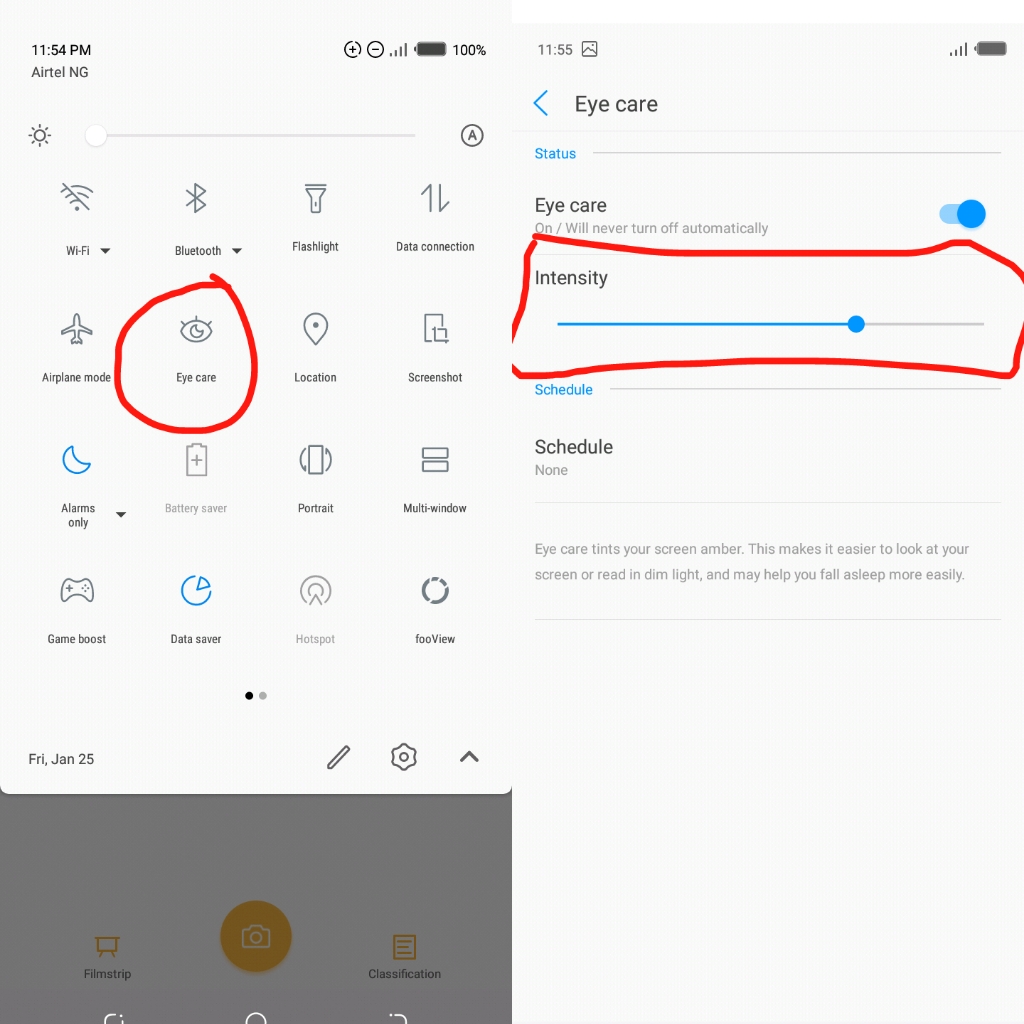 You can personally customise the time you want your Eye Care feature to activate using the schedule option. Cheers.