Hello T fans
Do you want your flash on your device to light up when you have a call or are you tired of third party apps that don't work all the time.
The Tecno Spark 3 it equipped with an inbuilt flashlight notification function that notifies you when you have incoming calls or messages.

To activate this feature just follow the steps below

1.Tap on phone app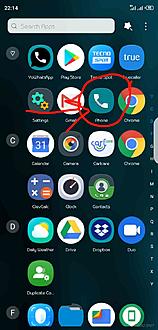 2. Tap the three dots on the top right hand corner.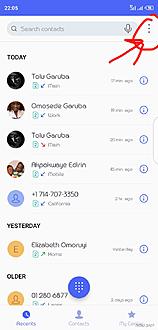 3. Choose settings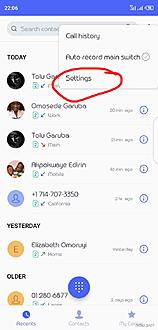 4.Choose "Flash for call" then activate it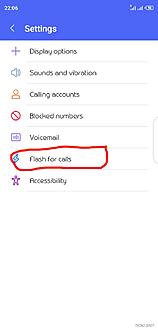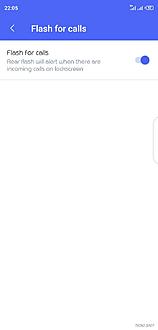 Then you're good to go..