Good day T-Fans and happy new month, I do hope we are all having a good day, I bring you good news from the stables of TECNO! but before I proceed I would like to ask a quick question?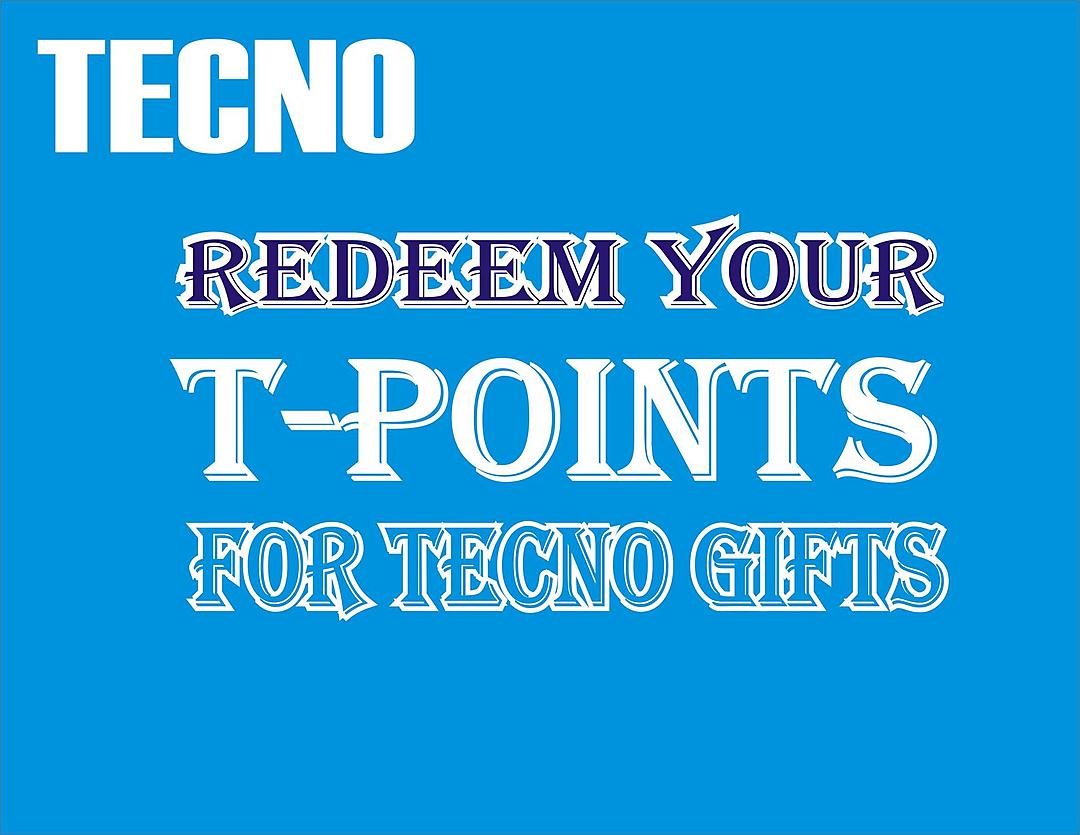 DO YOU KNOW YOU CAN NOW REDEEM YOUR T-POINTS FOR GIFTS?

TECNO will be rewarding it's Fans with gifts for T-points, just like Infinix, and users with the highest T-points will be able to redeem their T-Points for a device.
T-Points is the number of points you have beside your username, and it increases with every comment and thread you create, just like the caption below

note to self; Spammers will be banned, and only those with genuine activities on the forum will be rewarded.