Since the launch of the TECNO WINPAD 2, mouths have been wagging on its features and it's functionality!
One crazy feature I think has be greatly overlooked is the High Definition Multimedia Interface (HDMI) port on the device.
This is a port that is useful when you want to want to experience maximum viewing pleasure on a larger screen without encountering the problem of blurry screen and distorted images...
The HDMI port not only transmit clear picture signals, it's also transmits clear audible Dolby Digital sound along with it...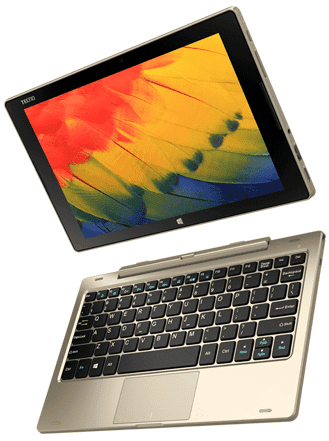 With a port like this, you would experience crispy clear images when projected to a larger screen, far better than you experience on your regular projector port.
So, do you have a seminar, a video, or presentation to make or present... I recommend the you the TECNO WINPAD 2...