​I always felt that photo editing tools aren't convincing enough to transform our mobile phone photography, i discovered there's more to taking pictures than selfies and snapping still photographs. My Camon C9 camera allows me to capture the best of selfies and super amazing pictures.
Using my Camon C9 default camera limit my photo taking ability and seems too basic. The output is nothing compared to an average DSLR Camera.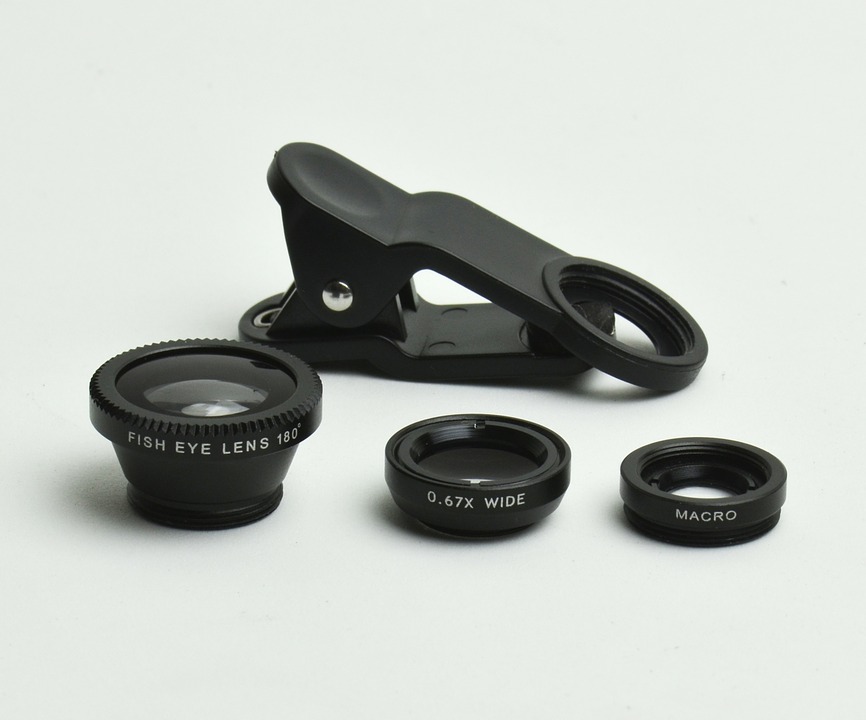 Smartphones Camera lenses go beyond what you get with default phone camera lenses. I bought a universal clip on lens for less than 2$ at an accesories store in Lagos Nigeria...I took some amazing shots and decided to share with you guys.
.


They are three different lenses available in the packs.

Macro Lens
Macro Lens allows you take clear images of small objects. Have tried so many times to take shots of extremely tiny objects with my Camon C9 but the camera lose focus when i get too close to the object.


Image of a fly taking a bit a far without the lens (cause when i get too close to the object it get blurred ) the fly is in the red circle..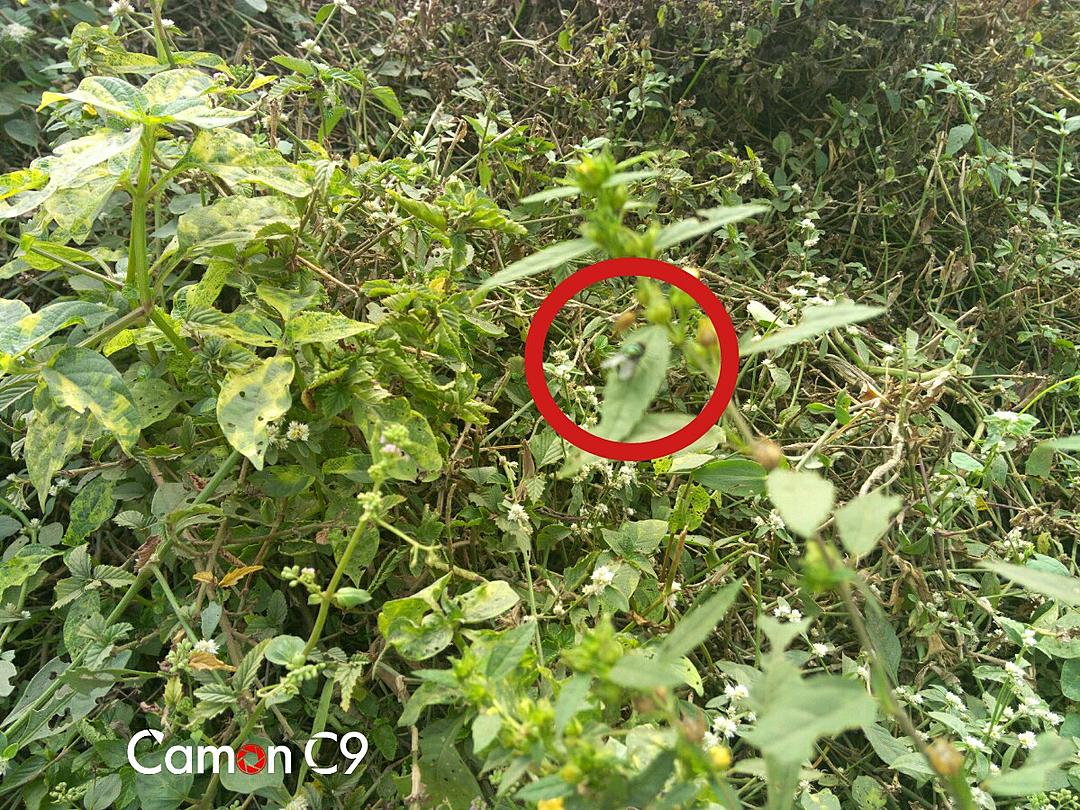 The Fly after shot was taking with the macro clip on Lens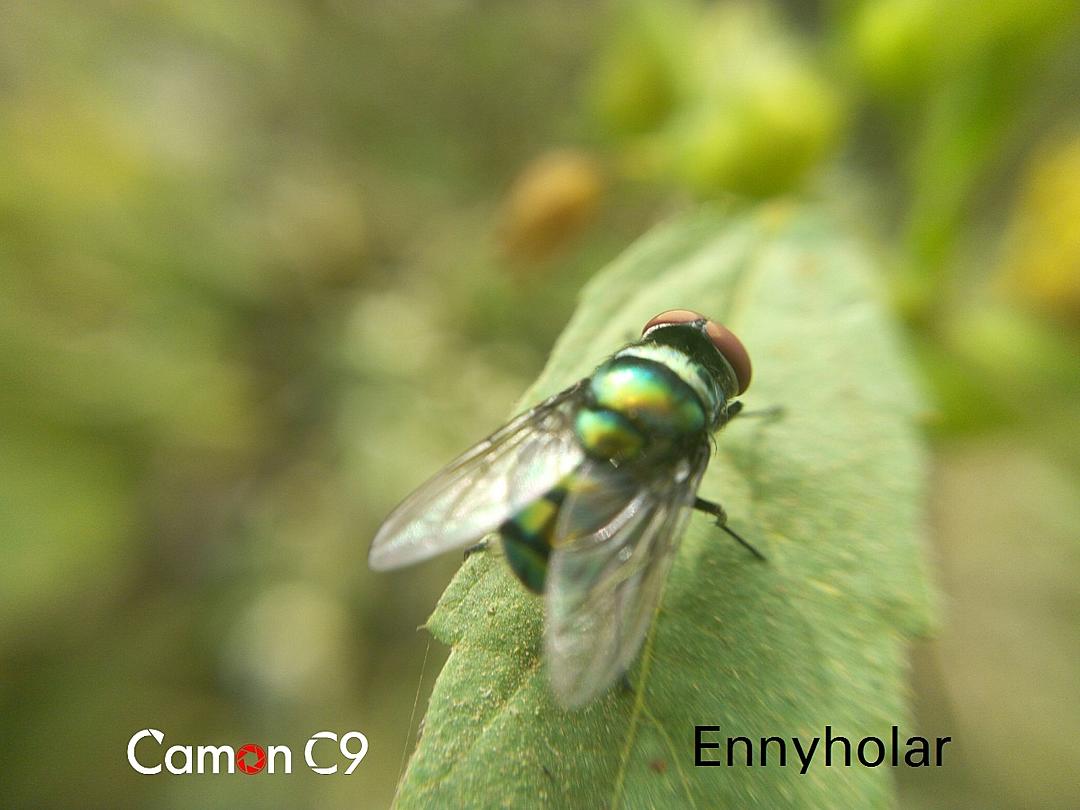 Image of a weed grass flower taking without the macro lens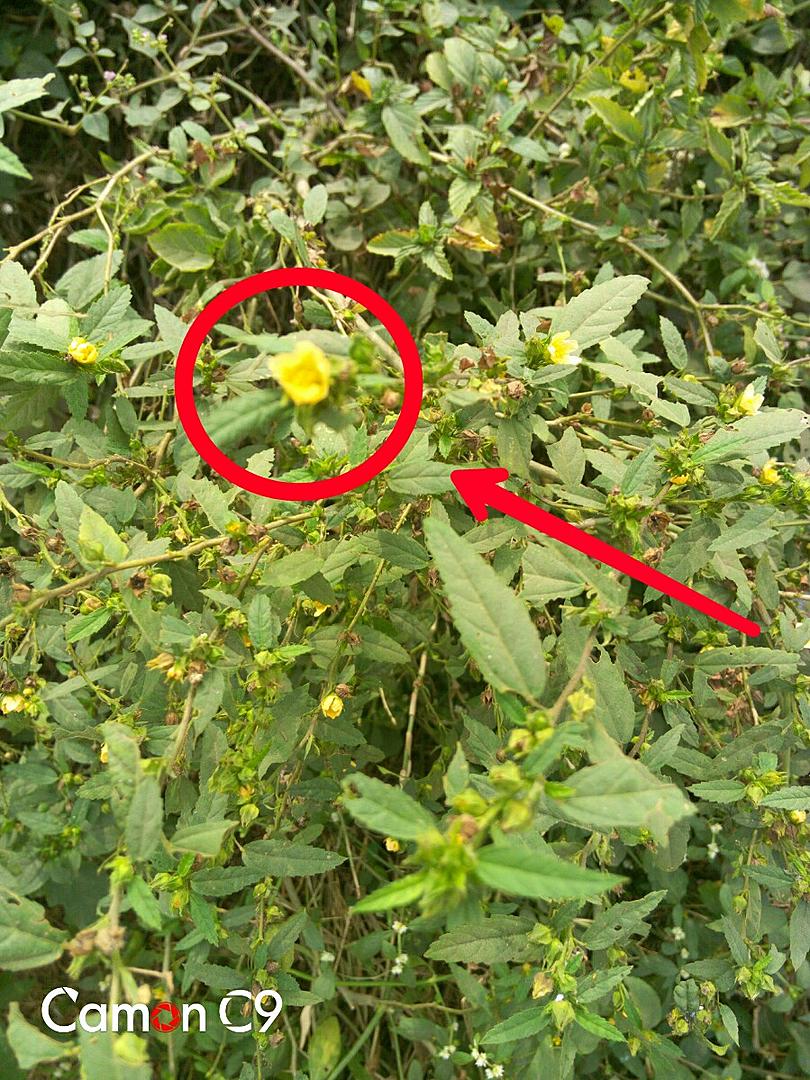 Shot taking with the Macro Lens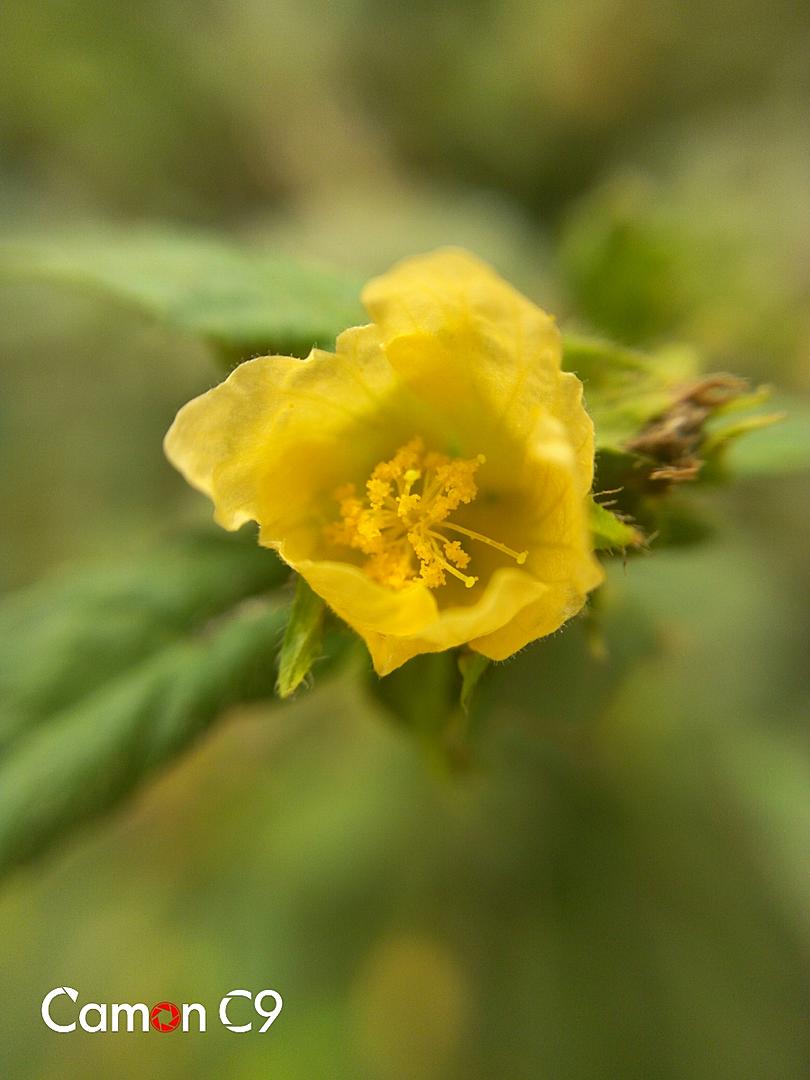 FishEye
FishEye Lens allow you to take 180 degrees shots of the scene.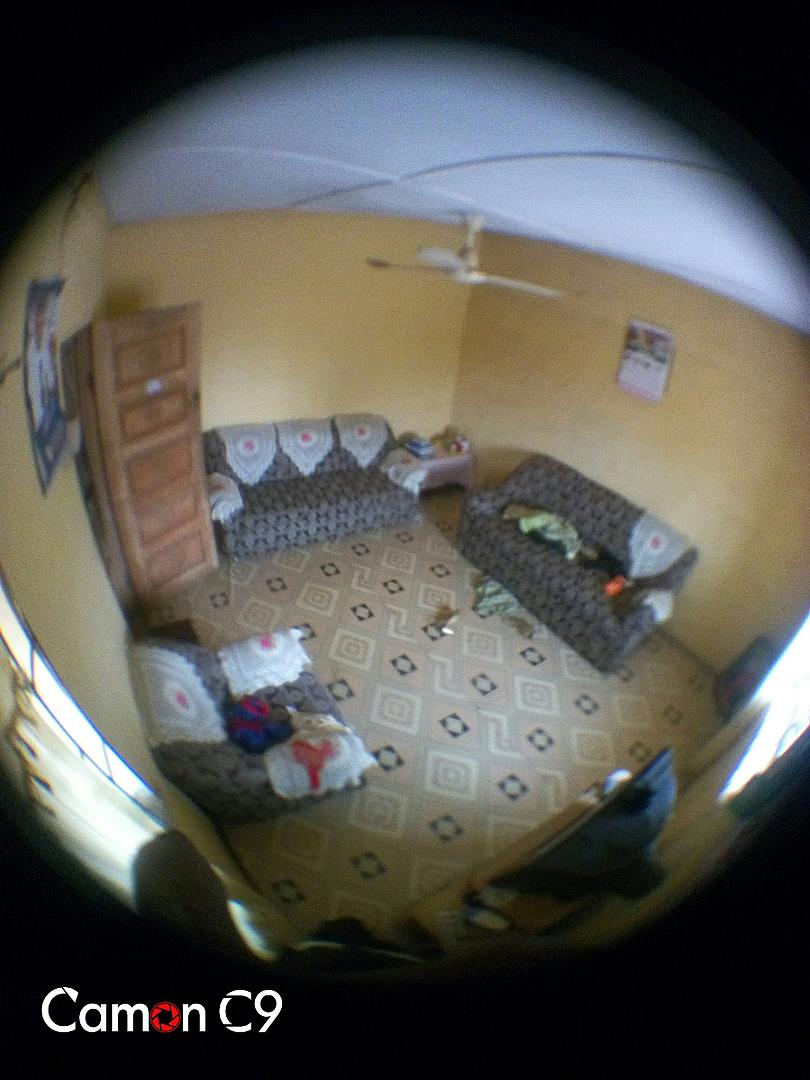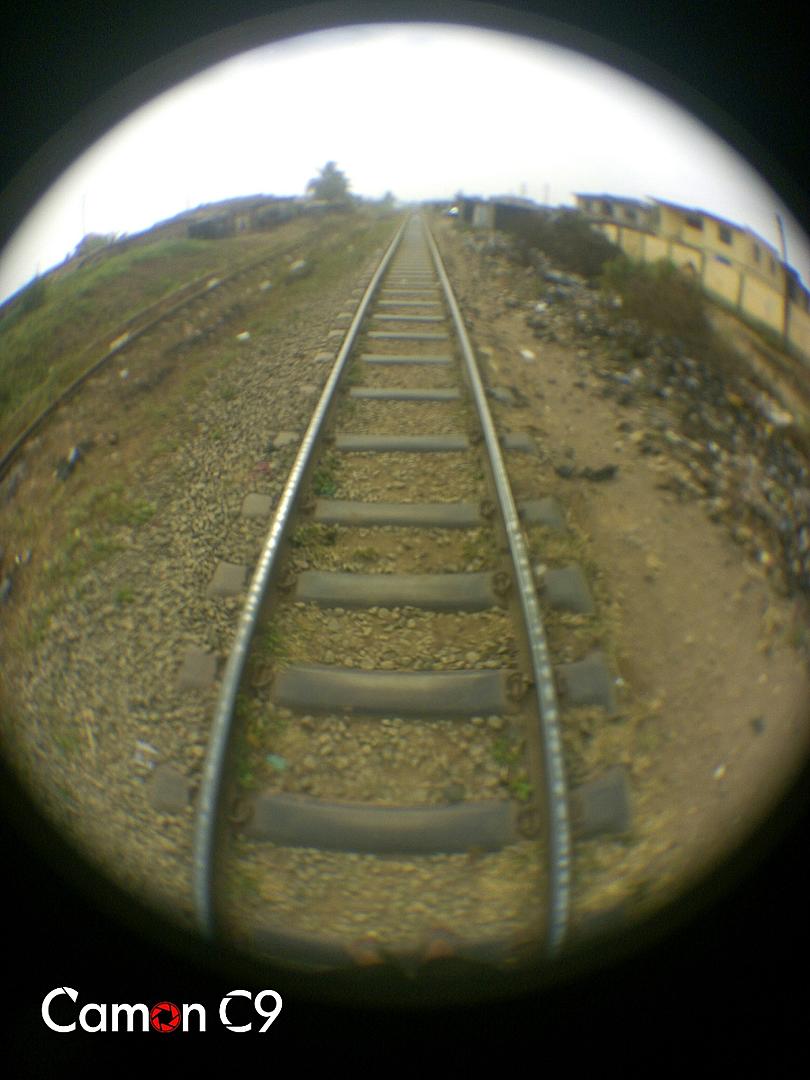 Wide-angles Lens
This allows you to take wider angle of the scene....
Without the Lens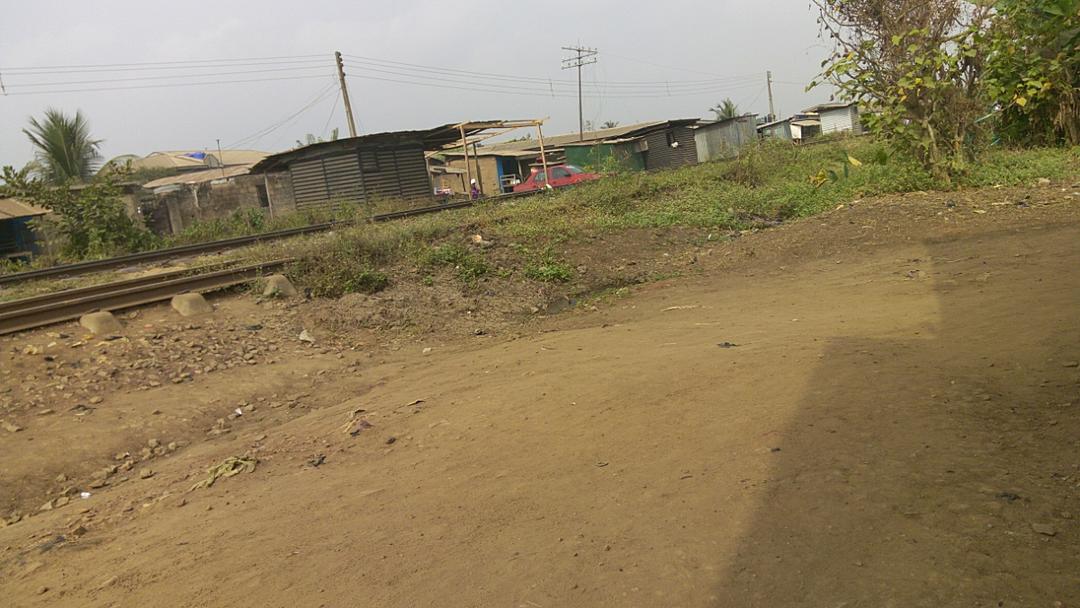 With the Lens( it allows for wider scene) compare to the first shot.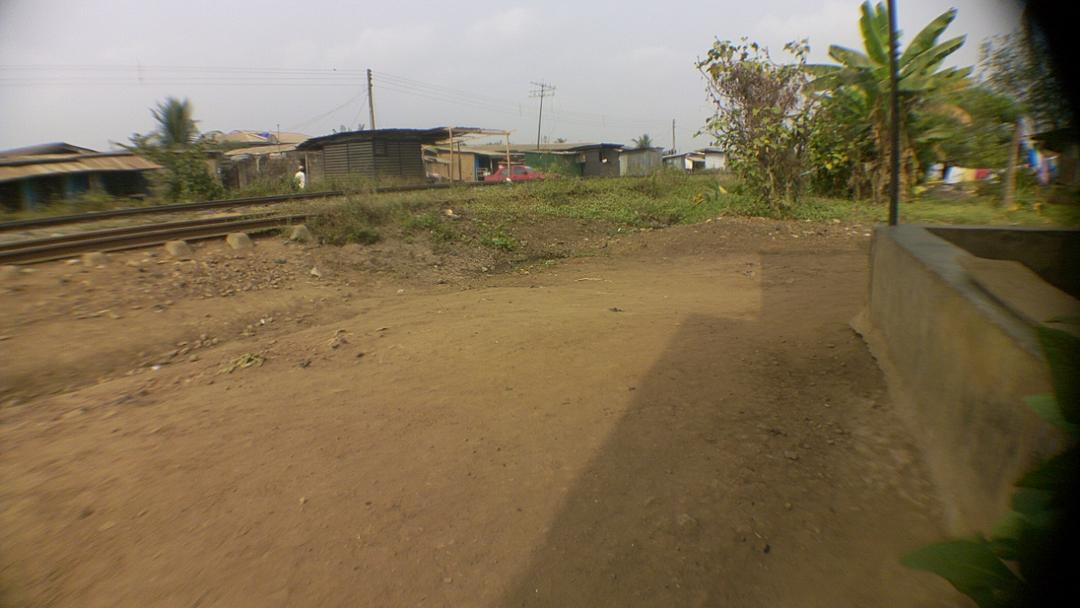 Find the instant beauty in your world with these lenses...you can get yourself one and post images here.