Aqualert - Water Drink Reminder
Drinking water is a healthy practice in which most of us lack. We tend to neglect our body and related requirements and one such body necessity is "Water".
Our busy schedules, tight routines and strange eating habits have affected our body and health in the most negative manner. One such solution that helps in removing toxins from your body is urination, for which drinking water at regular interval is very important.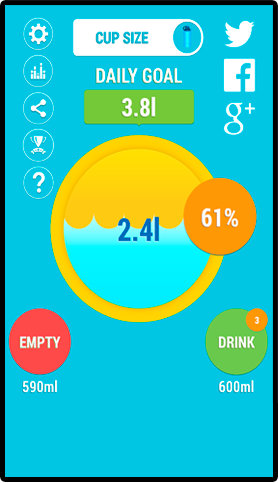 To overcome dehydration problems aqualert will remind you to drink water at regular intervals and according to the quantity your body should acquire in a single day.

Aqualert lets you stay hydrated and calculates your water intake on basis of your sex, activity level, weight, etc. The app allows you to customize the notifications and reminders according to your preferences, and at the same time track your graphical progress to get self-motivation to drink more water.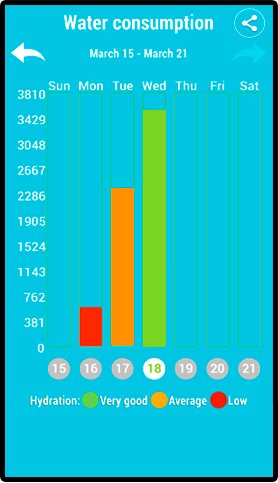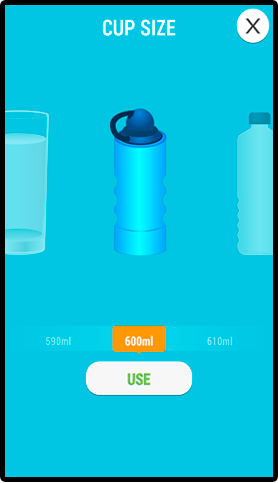 The notifications reminds one to drink enough water and this makes it seem a bit more fun. This is motivating enough and it doesn't nothing else that I can think of will motivate you more. I like the colorfulness of the app , fun facts and the easiness of it all.
its simple yet completely understandable, regular prompts, reminders to drink allows you to easily to choose cup/glass/bottle and can further adjust the volumes of these to match your own vessel to accurately tally intake and finally can be used without internet connection so one can log fluid intake in a timely manner.


So Hopefully you learn something new from this article, if you liked fell free to share and remember to follow me on my social media platforms

Twitter: @Njoguhayes | Instagram: Hayesnjogu | Facebook: Hayes Njogu | Website: iamhayes.co.ke