Okay guys, I've been seeing lots of stuff from TECNO this month and I think a new device is about to drop. So I went in search and guess what guys, it seems this is what the device is gonna look like. I am not sure though.

The Phantom 6 and 6 Plus which was released in September last year is expected to have a successor. According to our source the device is rumored to spot higher features than its predecessor.

Spy images of the said device.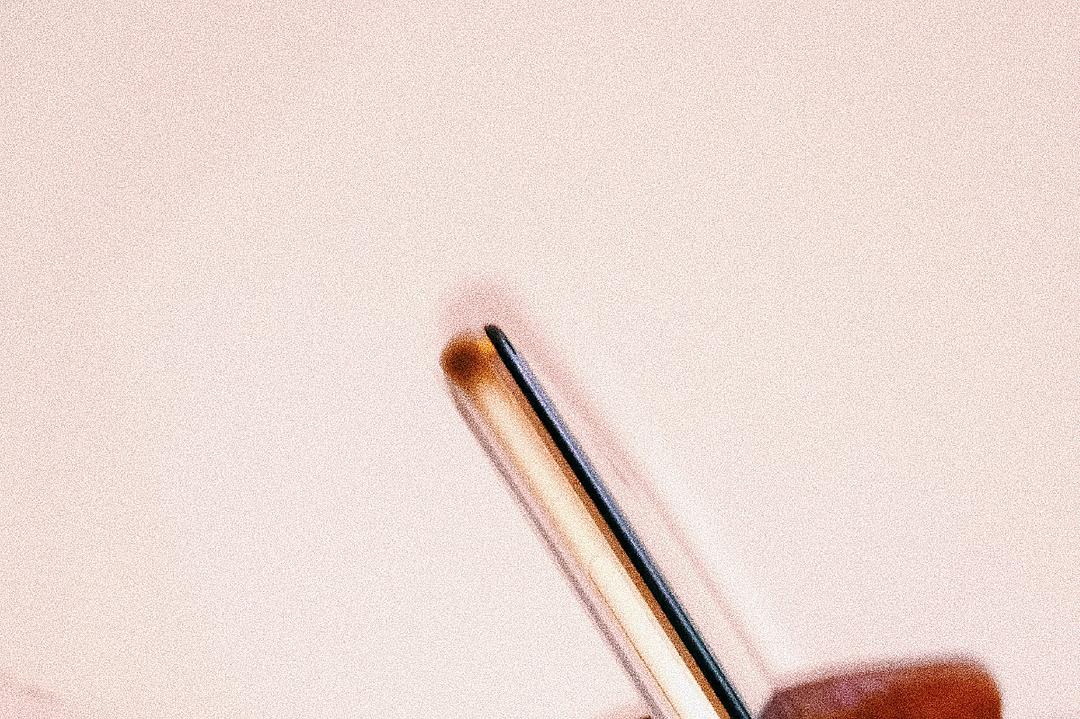 ​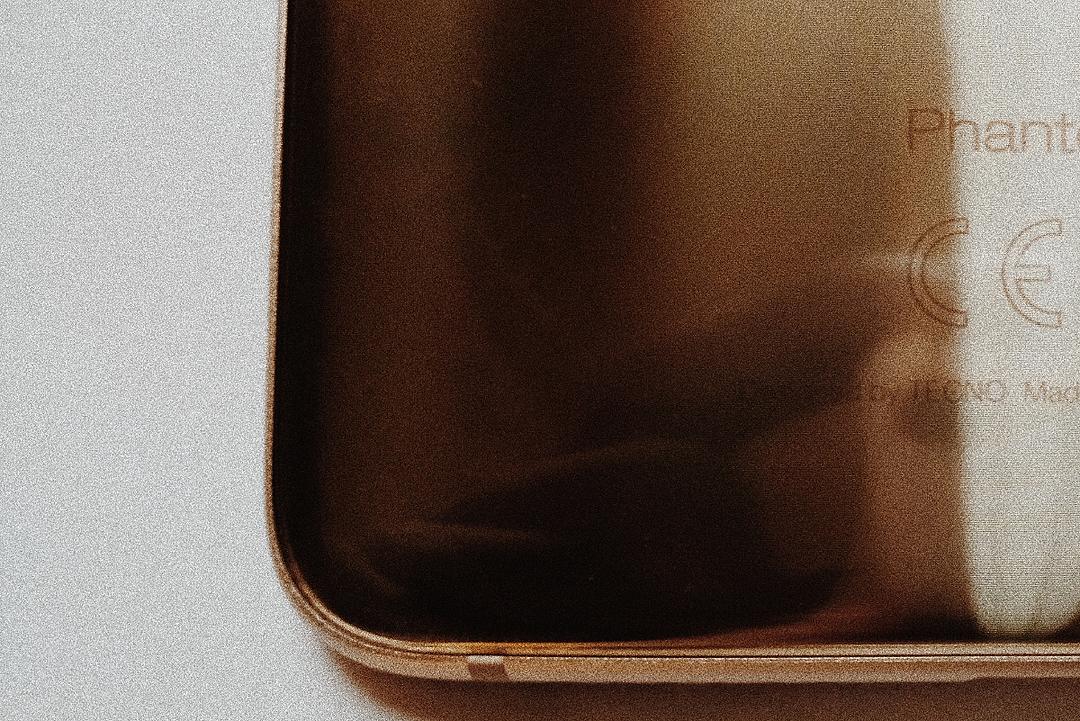 We don't know the name of the device yet Phantom 7 maybe?? Until the device is officially released all we have are speculations and leaks so we advise you to take this post with a pinch of salt.

So what do you think the next Phantom will be called and your specs expectations?