Hi T-Fans,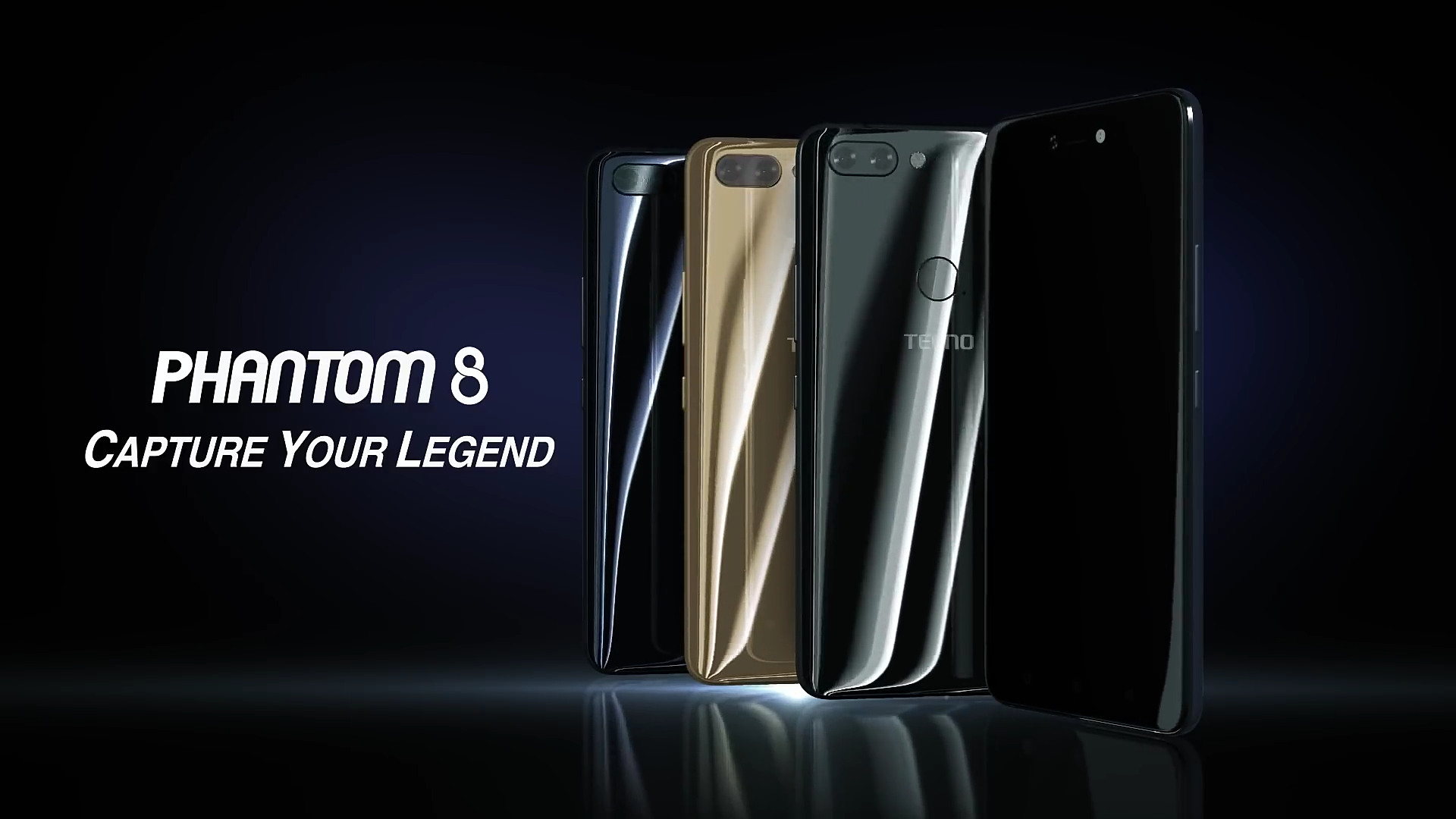 Introducing the Tecno Phantom 8 (A8X) powered by MediaTek Helio P25 -with 2.5 GHz octa-core processor. It has a large 3,500mAh battery and up to 6GB memory/ and up to 64GB storage. Its 5.7-inch Full HD display has a low power always-on function to display notifications, calendar and more. A superior refocus dual camera and super selfie camera is also on board.

Phantom 8 unboxing here:
http://bbs.tecno-mobile.com/forum/ph...ecno-phantom-8





MediaTek Helio P25 is the perfect intersection of high performance and power-efficiency, meaning you'll get MORE from the smartphones it enables. MediaTek Helio P25 supports LPDDR4X memory for better multitasking and to deal with all sorts of demanding apps. Approximately 70% more memory bandwidth than its predecessor, P25 lets smartphone users do MORE advanced tasks with less energy. Want even MORE from it? Add our Envelope Tracking Module to reduce energy use even further.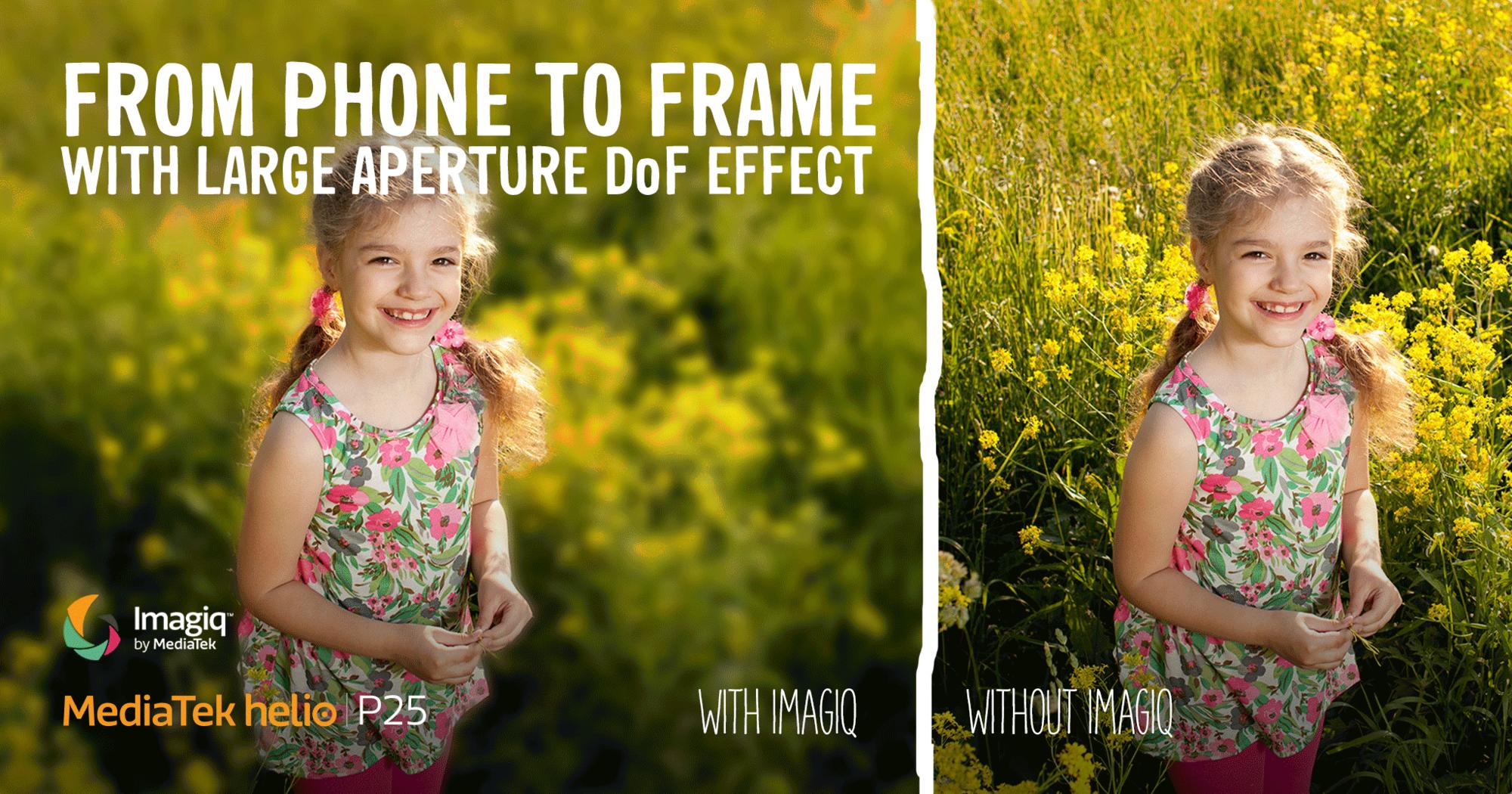 With the MediaTek Helio P25 with MediaTek Imagiq™ ISP featuring advanced Real-Time Large Aperture DoF, they'll capture photos that are ready to go from phone to frame! Large aperture depth-of-field effects are no longer the privilege of professional DSLRs. Our real-time depth maps enable P25-enabled smartphones to shoot videos and capture images at an F number as small as 0.8, like expert photographers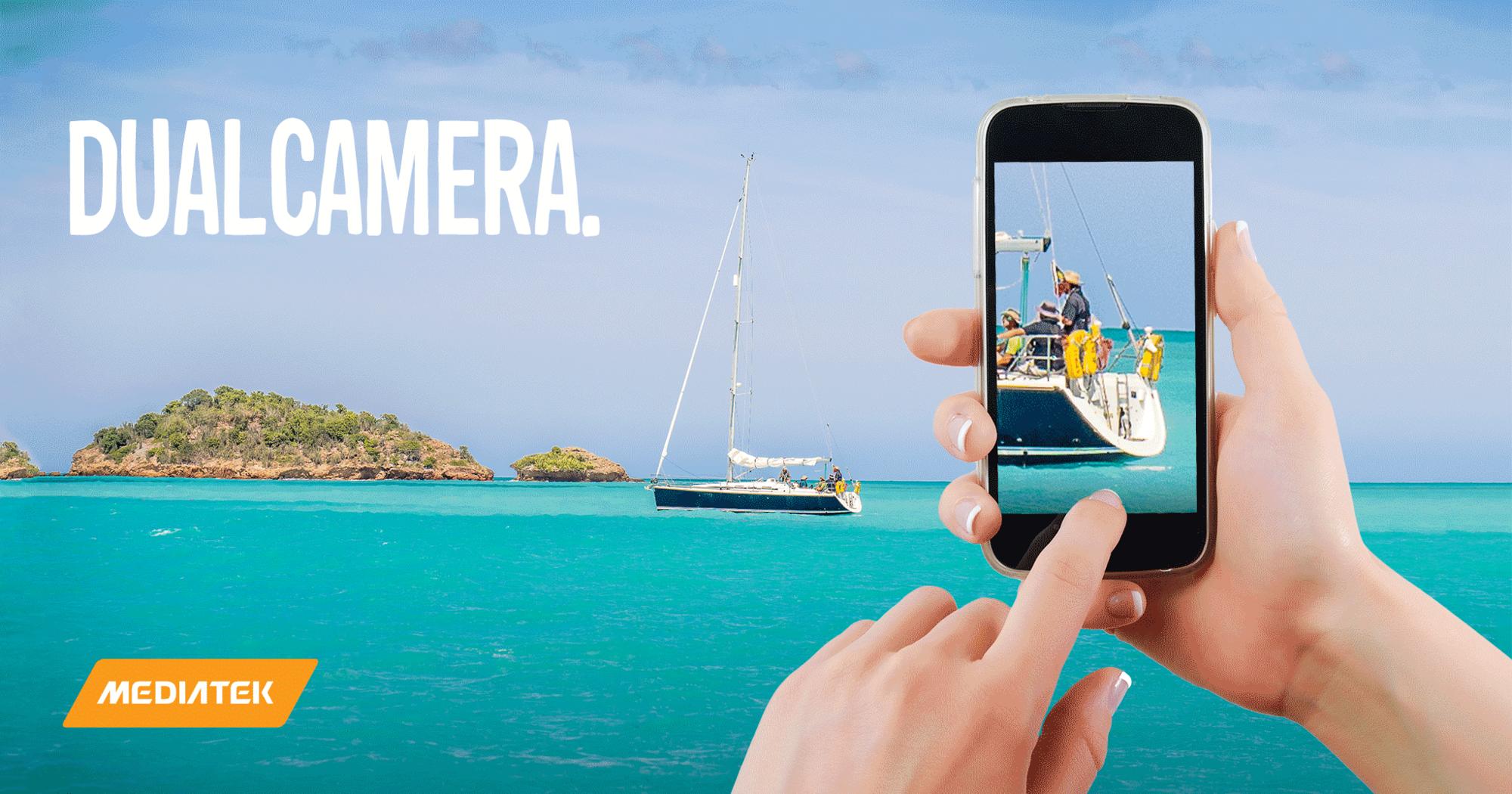 For Dual-Camera devices, look no further than MediaTek Helio P25. Its 16nm Octa-core processing power with a superior ISP makes it ideal for Dual-Camera devices, supporting up to 13MP for each camera sensor. With proprietary Clear Zoom digital processing, sharp image and video can be retained even at 10x zoom.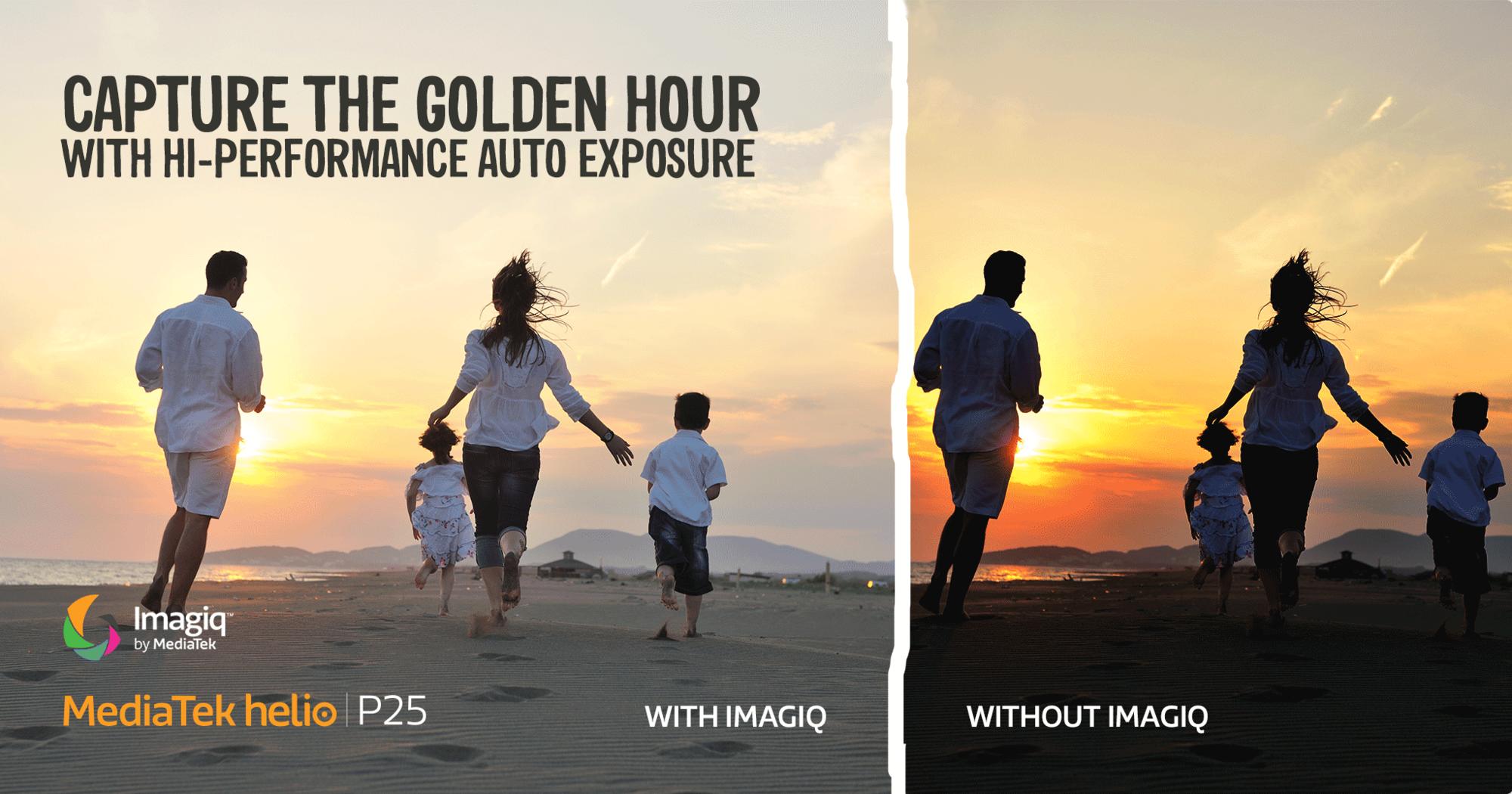 Lighting intensity and moving subjects can affect photo exposure especially on smartphones. With MediaTek Helio P25, phonetographers can rejoice! Our High-Performance Auto Exposure fixes the issue with real-time exposure previews that help the mobile photographer capture images with near-perfect exposure. Preventing overly dark shots, this MediaTek Imagiq ISP feature is available on MediaTek Helio P25.

Source: MediaTek