Hey Guys


So the Phantom 8 just launched recently and its about that time that we gave you a chance to take own your own copy the beautiful Phantom 8
.
So in this day and age we grow more and more in touch with our artistic sides and that is pretty amazing
and TECNO wants to reward you for your creativity. The Phantom 8 with its 10x zoom and amazing camera are there for the taking if you wanna give it a try.
How you ask? Here is how, have you ever taken a great pic that you thought this was the best picture that you have ever taken? Did you wanna share the pic with everyone and anyone? Did you feel like the pic deserves awards and to be placed in the museum for it is JUST THAT AWESOME?
Well, here is your chance, we don't promise to take it to the museum for viewing but we do promise that it will get the recognition that it deserves.
How does that sound?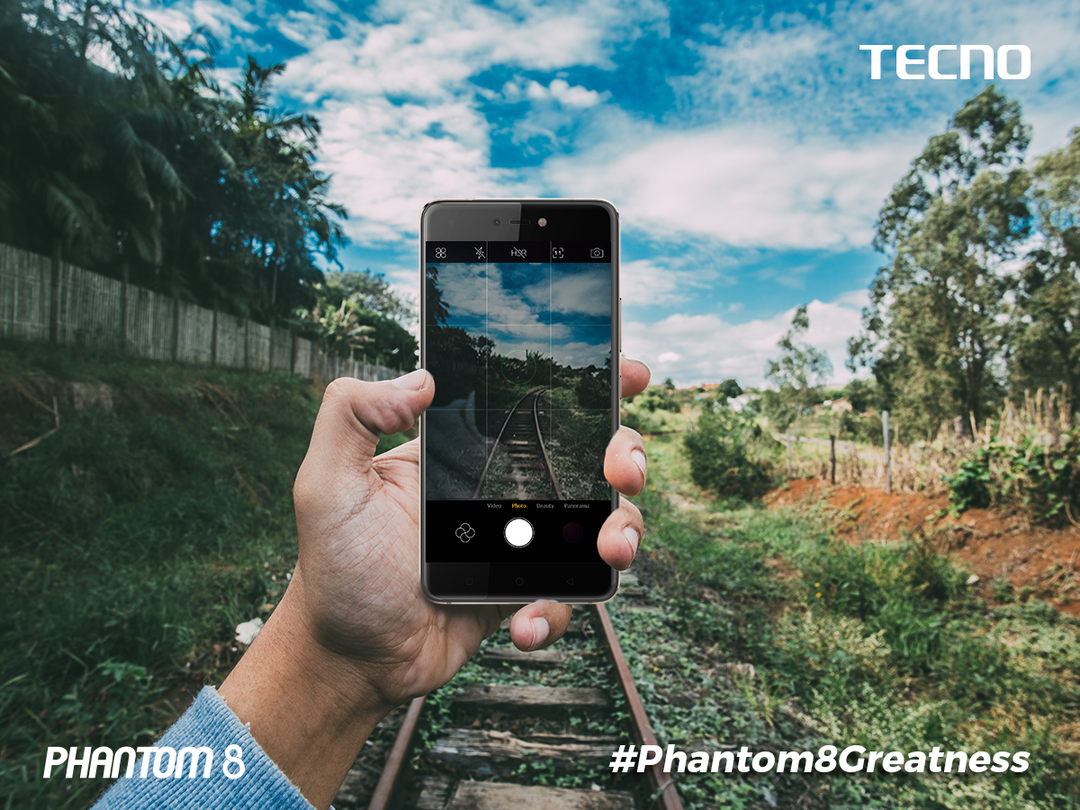 Please share with us your greatest photo and 3 of best of them all stand a chance to win the amazing Phantom 8.
Just share your picture with us on any of our social media handles Facebookor Twitter or even Instagram
make sure you tag your pictures with the hash-tag
#Phantom8Greatness and tag any of our social media handles depending on whatever platform you using.
Challenge your friends to give it a try and to participate too and to like your picture.
The campaign will run for a month from 10th November to 10th December, so you have a month to clean that lens and get shooting
.
That's it. That's all. Now. Go. Get. That. Phantom
.
Here are the links again:



Facebook

https://www.facebook.com/TECNOMobileKenya/

Twitter https://twitter.com/TECNOMobile254

Instagram https://www.instagram.com/tecnokenya/