Hey Guys


So as you all know I have had the pleasure of using the Phantom 8 for quite some time now, if you didn't, you can check out my Unboxing Post here.
So after the whole acclimatizing process (that took a minute to be honest
) I can say that I am now a bit used to the Phantom 8.
Moving on from my previous device the beautiful Camon CX was not easy but credit has to be given where due as the Phantom 8 has made the transition seem almost seamless.

The biggest difference that I felt first was that the size... Coming from a 5.5" inch Camon CX the slight increase to a 5.7" inch Phantom 8 felt massive but not too massive... Anyone here feel me?

The Phantom sports a 5.7" Full HD screen that produces amazing colors that are amazing. I have got to admit, the colors are really popping in this device
.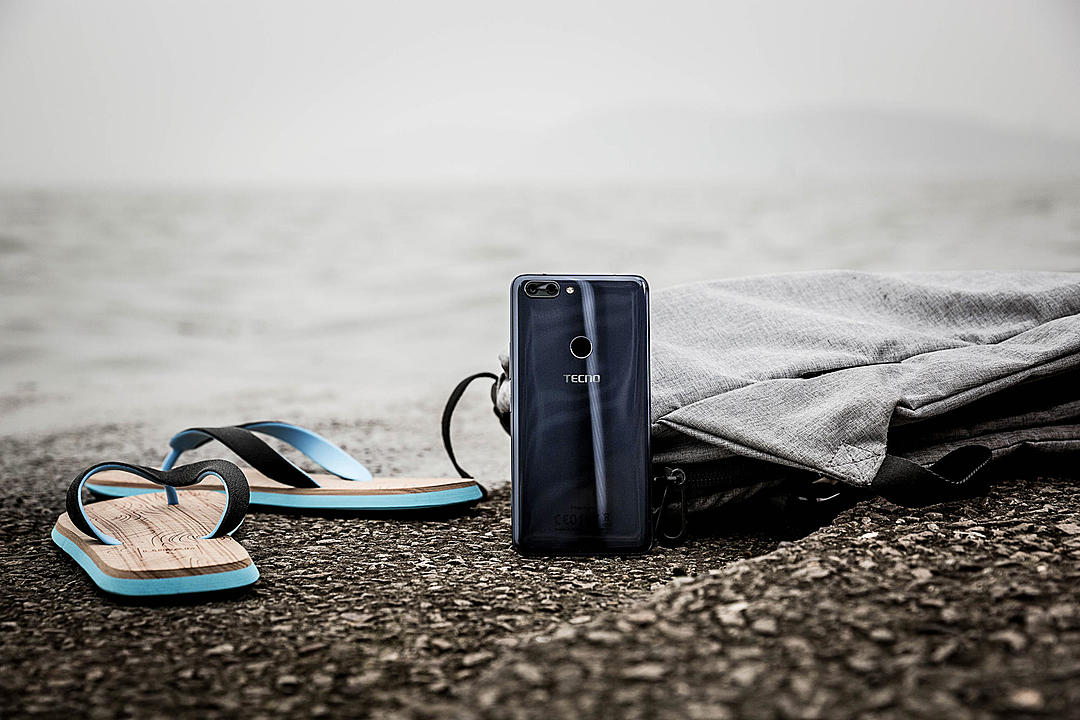 So first I had to get used to the size then knuckle down to get down to the basics...

I think in this first review I am going to focus mostly on the aesthetics, the appeal that this phone holds for me and for you too as the user (or soon to be user
)


The other thing that appealed to me was the Diamond Design. I know, I know that all this sounds like jargon right now and lemme try and explain to you what I mean.
The Phantom 8 comes rocking a unibody design that is appealing to the eye and to the touch. With a unibody metal design the Phantom looks flawless and the touch is amazing...
​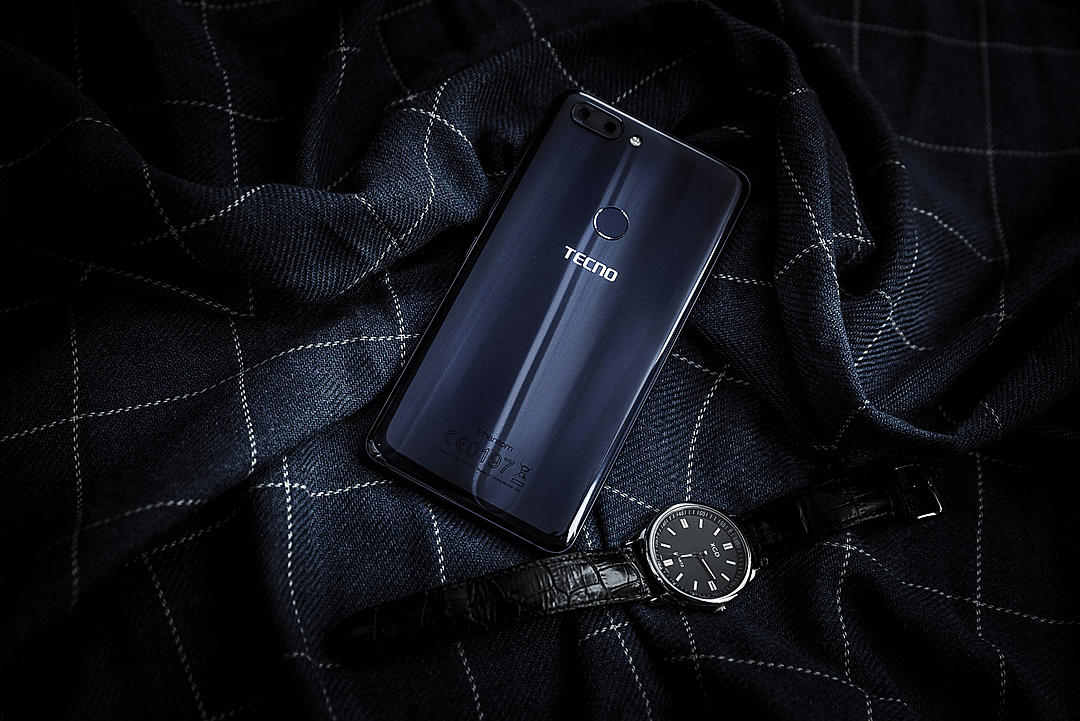 The metal frame combines to give a strong thin design that is very attractive and feels comfortable to the touch
.
I'd tell you more but that would make you not wanna read my next review. Just feast your eyes on the BEAUTY that is the Phantom 8 and await my next review.
Also while you are reading this, please remember to participate in our competition Capture Greatness and you might stand a chance to win.
As always suggestions are welcome as are comments.
Cheers people