Hey Guys

So the Phantom 8 has been around for about a week now but that did not stop us from having a launch here in Kenya
. The event which was held today at the Sarova Stanley Hotel in Nairobi was meant to showcase the device to the larger public and to give people a chance to experience the device first hand.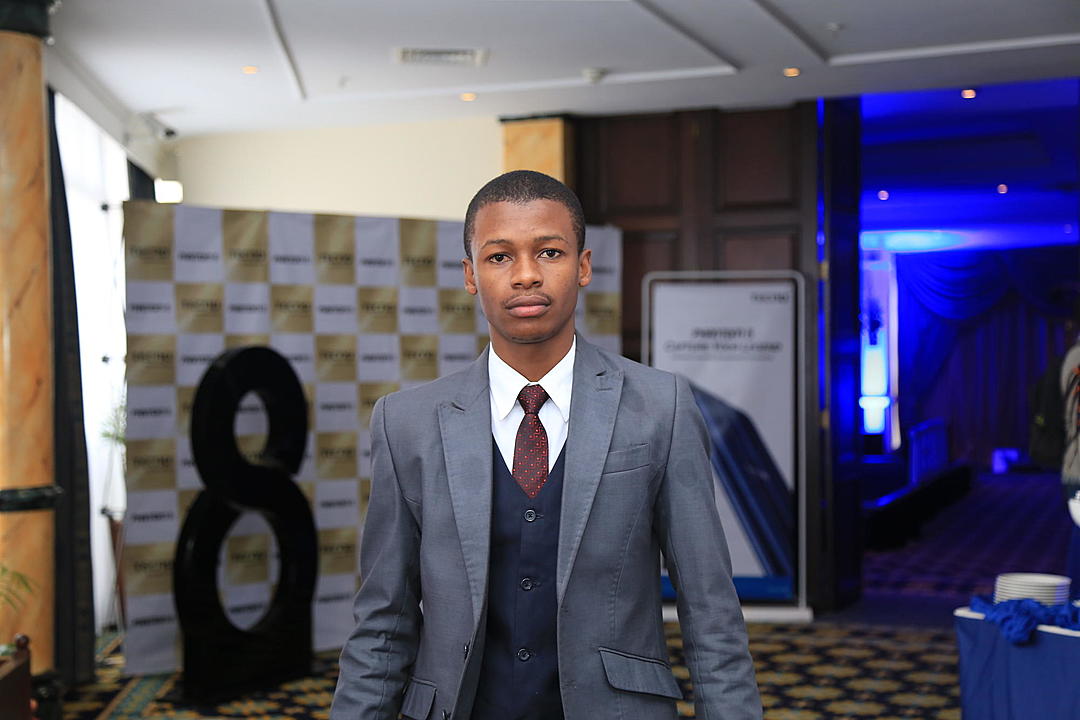 Our fans were also invited to have a chance to come and experience the launch as seen here. David Ndeleko, who is a TECNO fan, came out today to show some love for us.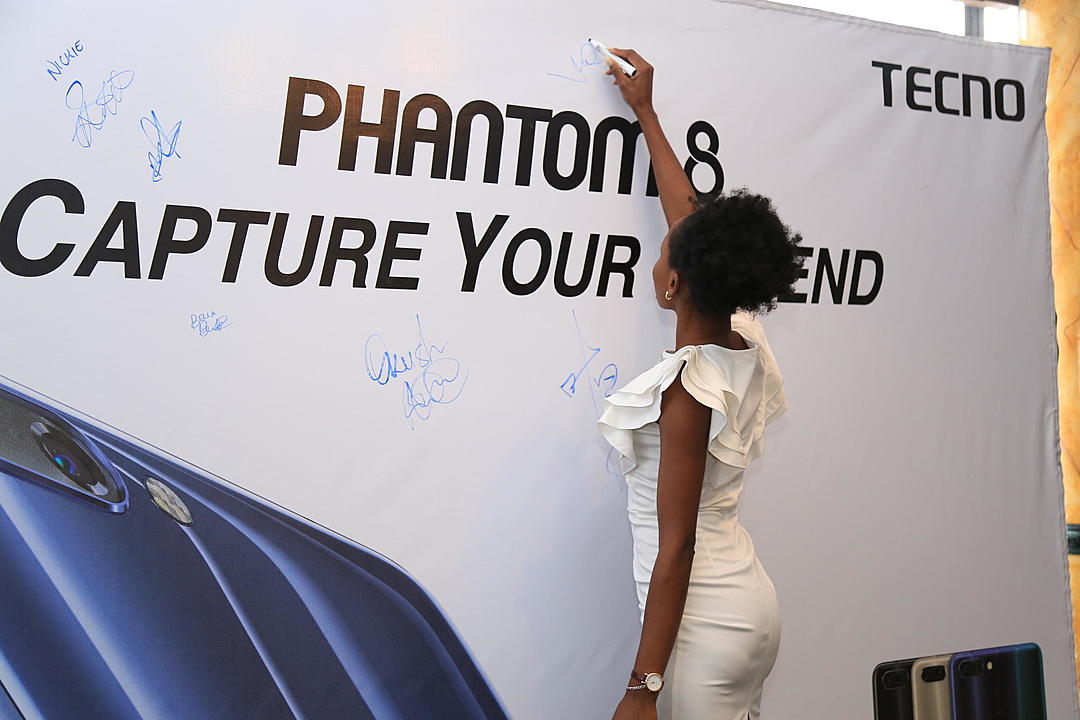 TECNO had a media wall for those who wished to drop an autograph for memories sake.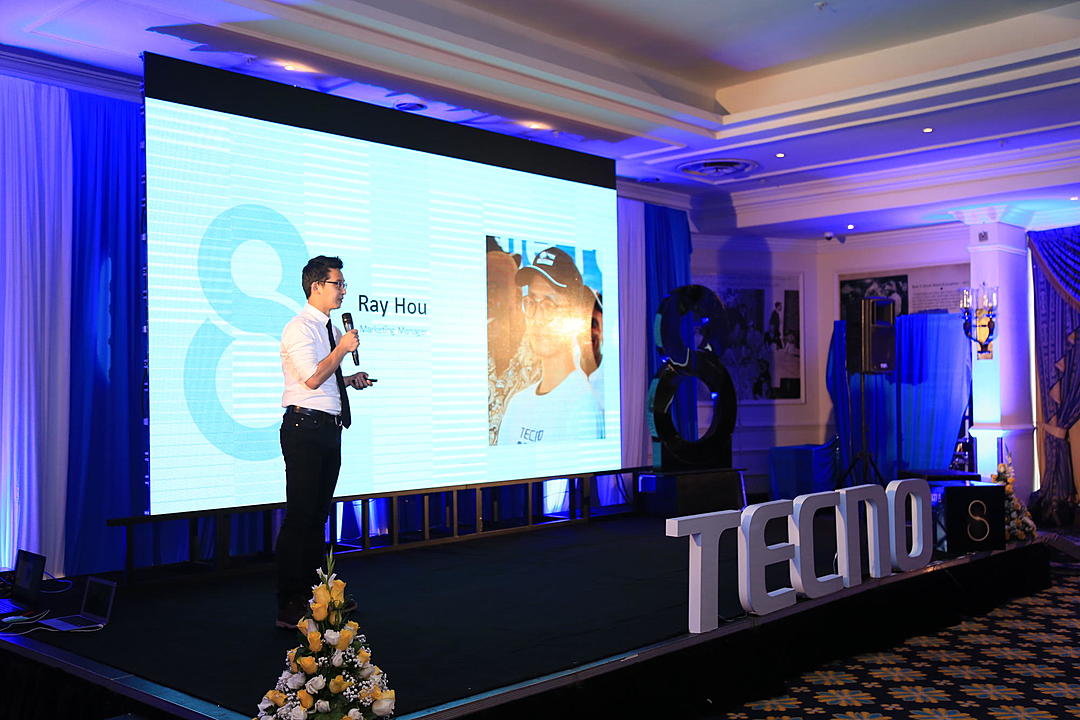 Mr. Ray Hou the Marketing Manager making his speech at the start of the event
.
The head of Digital Marketing Kenya Ms. Sarah Osano, was present looking good for the launch
.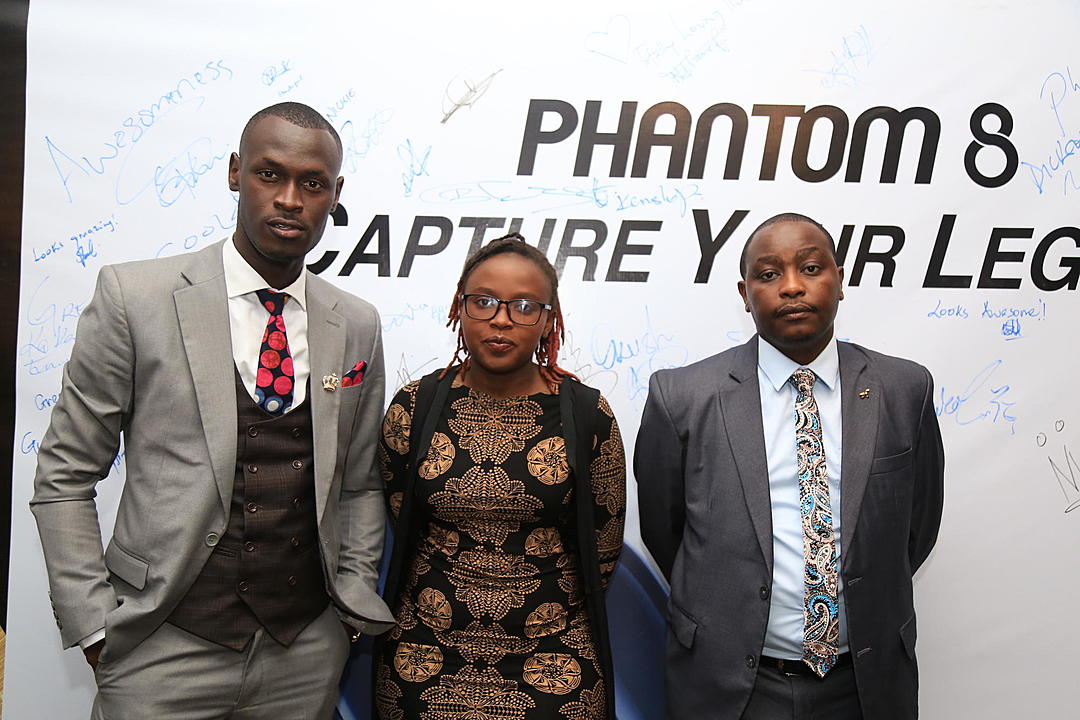 We also had famous artists like King Kaka, showing love for us at the launch
.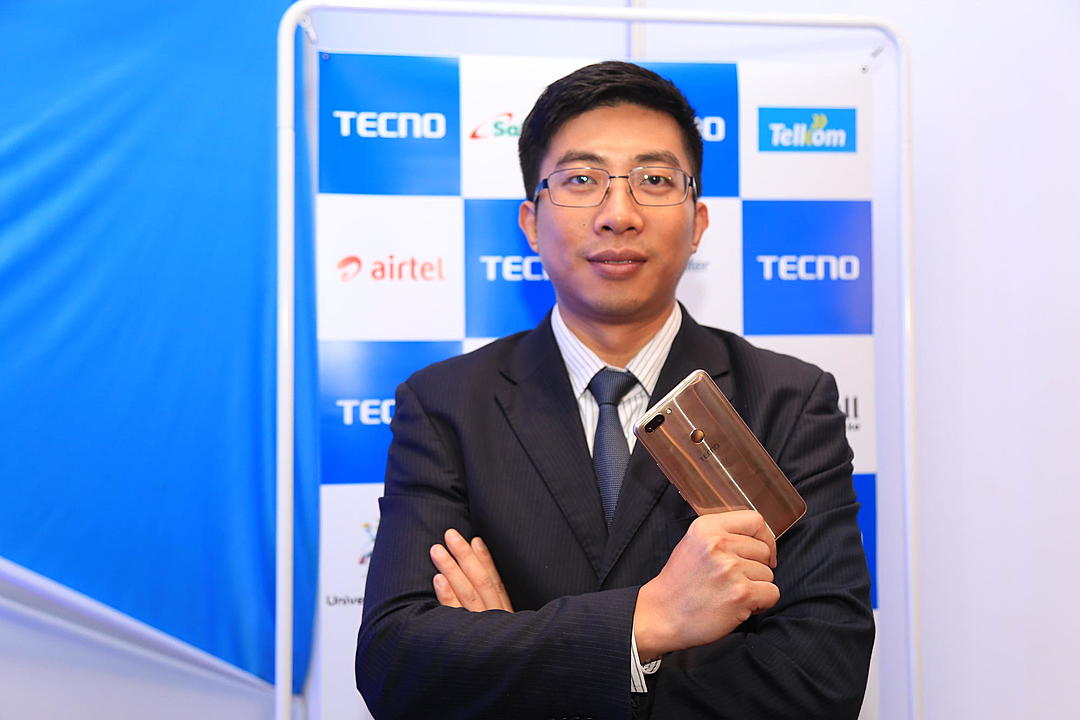 TECNO's Country Manager Mr. Danial Ye was also in attendance sporting his champagne gold edition Phantom 8.

All in all, it was an amazing event to launch a beautiful device.
Thank you for all those that came and for those that followed the event through our social media handles. Thank you.
As always, comments are welcome below

CHEERS.