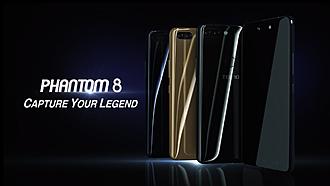 Have you ever been out with friends at night, chilling and goofing around, finally climaxing everything with the capturing of memories and moments only for them to come out terrible, mostly blurred out with a lot of noise in it?

Yes I know that feeling. It's the worst ever! Especially when you had the perfect picture in mind and it comes out looking like something from a failed attempt at capturing a flying UFO.

The New Tecno Phantom 8, launched a few weeks ago rolled out some amazing camera features and
here are 5 reasons why the Phantom 8, is the right device for the night life.

With the low Light selfie, there's NO need to get hurt in the eyes whilst striking those killer poses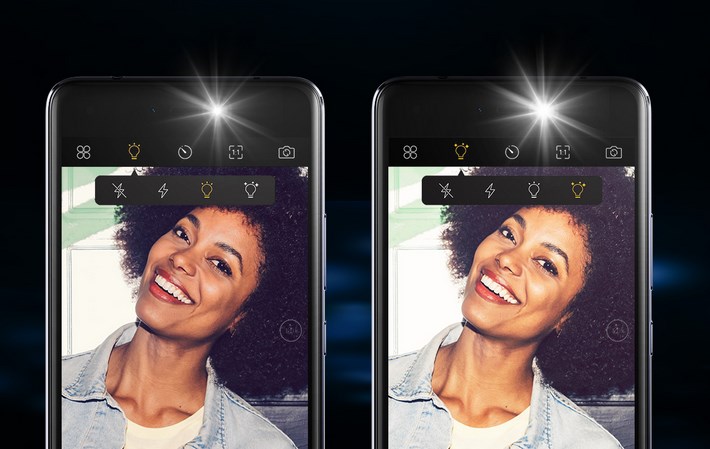 Isn't it annoying how you'd want to take pictures at night to show off those great poses for Instagram and Facebook but ends up with you not only having red teary eyes but terrible pictures as also?. Well that's one of the biggest pride of the Tecno Phantom 8. Not only do you get to flaunt the best part of your selfie moments but your eyes get the preferential treatments it deserves against the other devices that throw harsh light conditions to your pupils.
10x Super Zoom brings you closer to Objects.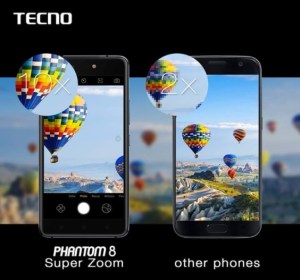 The highest zoom on any android device is a 6x zoom, that's pretty okay, but it still limits you to what you want to see. The Phantom 8 diminishes the issue of distance and all that stress to get the picture of your favorite artiste at a concert no matter how far off you are.

The perfect skin tone no matter the lighting conditions.
Now you've got no reason to explain a thousand times to people why you appeared too light or too dark in pictures at different times due to bad lightening. The phantom 8 gives you that ultimate skin feature that regulates the right amount of light to give your skin a more natural look.
Great night time pictures!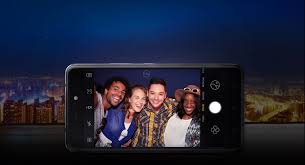 Instead of a single rear camera, the Phantom 8 has two; a 12MP Sony wide-angle sensor and a 13MP telephoto sensor. With the former recording depth of field and the latter imaging based on the data, two powerful shooters on Phantom 8 work together to add new elements to your photo album and re-creating all your night lifestyle memories in style.


Get all those photo bombers out your picture with the impressive refocus feature.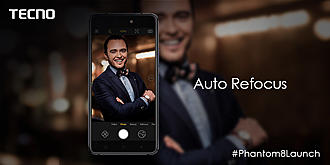 We all have that "meh" moment when an awesome picture you took has someone or something you didn't want in it. Those days are over, the refocus feature captures the images that matter most to you and brings out the truly beautiful picture with you or the object of interest, overshadowing anything else in the background that wasn't the focal point. Nothing and no one gets to steal your shine anymore.
With everything outlined in here, there's no excuse to miss that group reunion selfie moment at night or get a clear shot of the girl who caught your eye several meters away.

The phantom 8 has you covered with the best deal of photography you can ever ask for in a phone.