Hi T-Fans,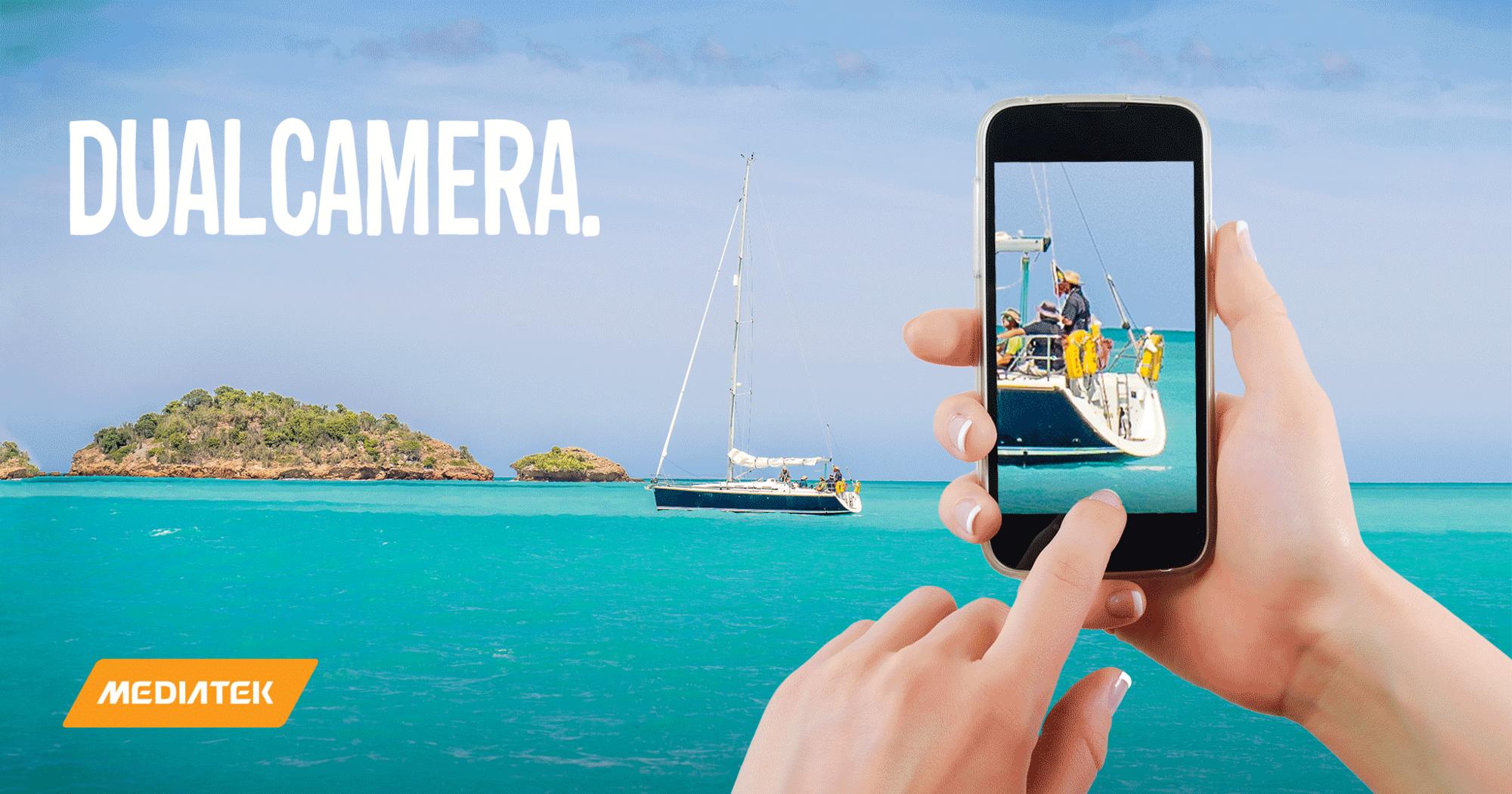 Dual camera technology is an enticing new trend for smartphones. It can mix two different types of sensor (color and black/white) to improve the low-light sensitivity (as above example), or different lenses to offer optical zoom/wide options and create effects such as depth of field photography.

The MediaTek Helio P25 also has an 'overclocked' auto-exposure engine, improving real-time exposure previews to help the mobile photographer/videographer capture images and videos with near-perfect exposure, much faster. This includes Depth-of-Field effects similar to high performance dSLR cameras, High Performance Auto Exposure that reduces latency on auto exposure, achieving greater results in any lighting scenario.

The Helio P25 is not just for static shots, it can also shoot and encode 4K2K videos as well. Next add our unique multimedia packages, such as MiraVision and Ultracast, and you've got 4K video shooting and streaming to your 4K TV with an enhanced the visual quality.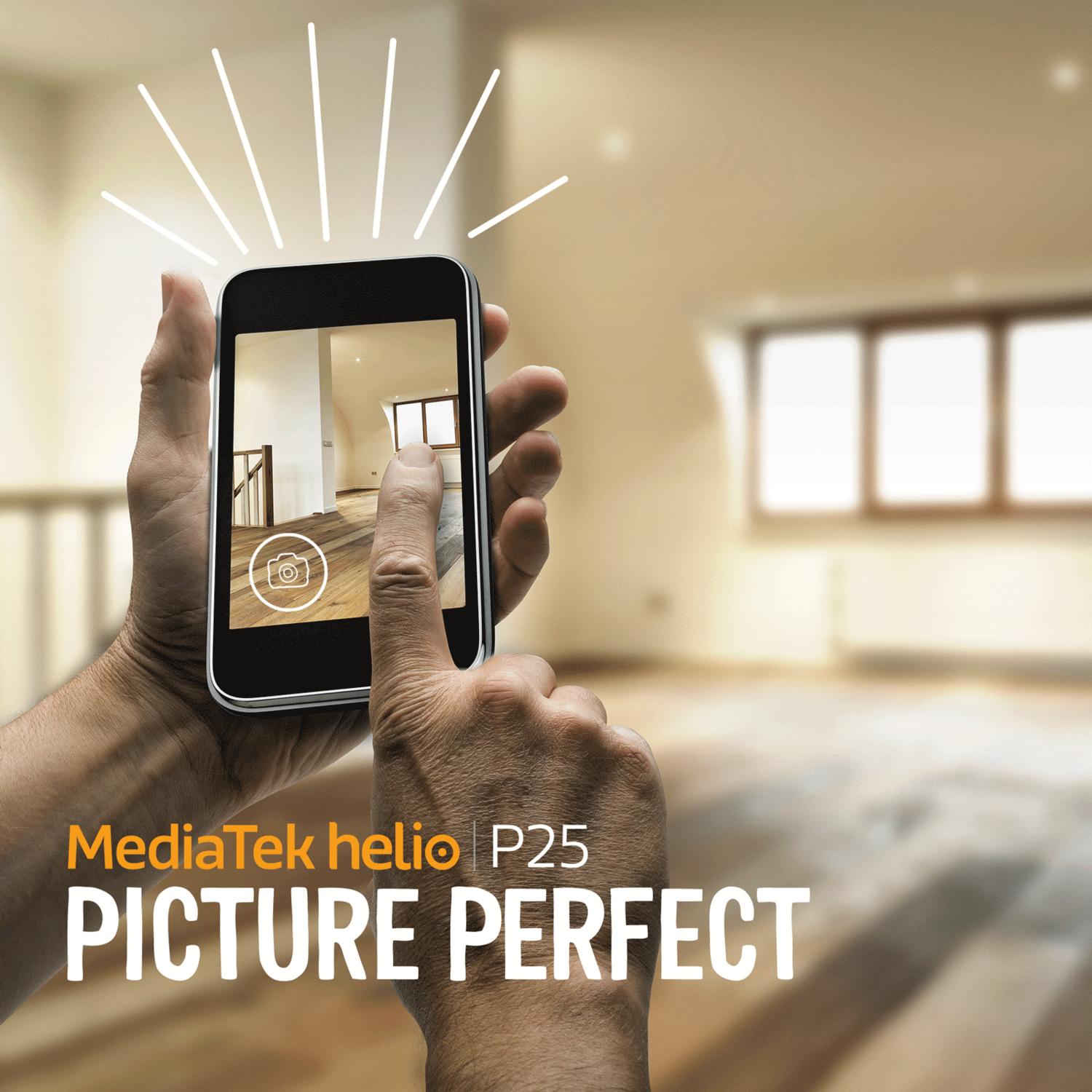 The MediaTeK Helio P25 might pack the same octa-core Cortex-A53 processor as the P10, but by adopting a 16nm process node it can turn up the frequency to 2.5GHz and outperform the P10 by ~20% both in terms of speed and energy-efficiency. On the graphics side, the Helio P25 has a full-fat Mali-T880 MP2 GPU clocked at up to 900MHz, and it'll support two DSI links for dual-display design opportunity!

The P20 was the first to commit support for LPDDR4X, and P25 follows this trend. With CPU and GPU bolted to up to 6GB of LPDDR4X memory, there's up to 70% more bandwidth versus LPDDR3, yet, with lower power. Together this equals incredible energy efficiency.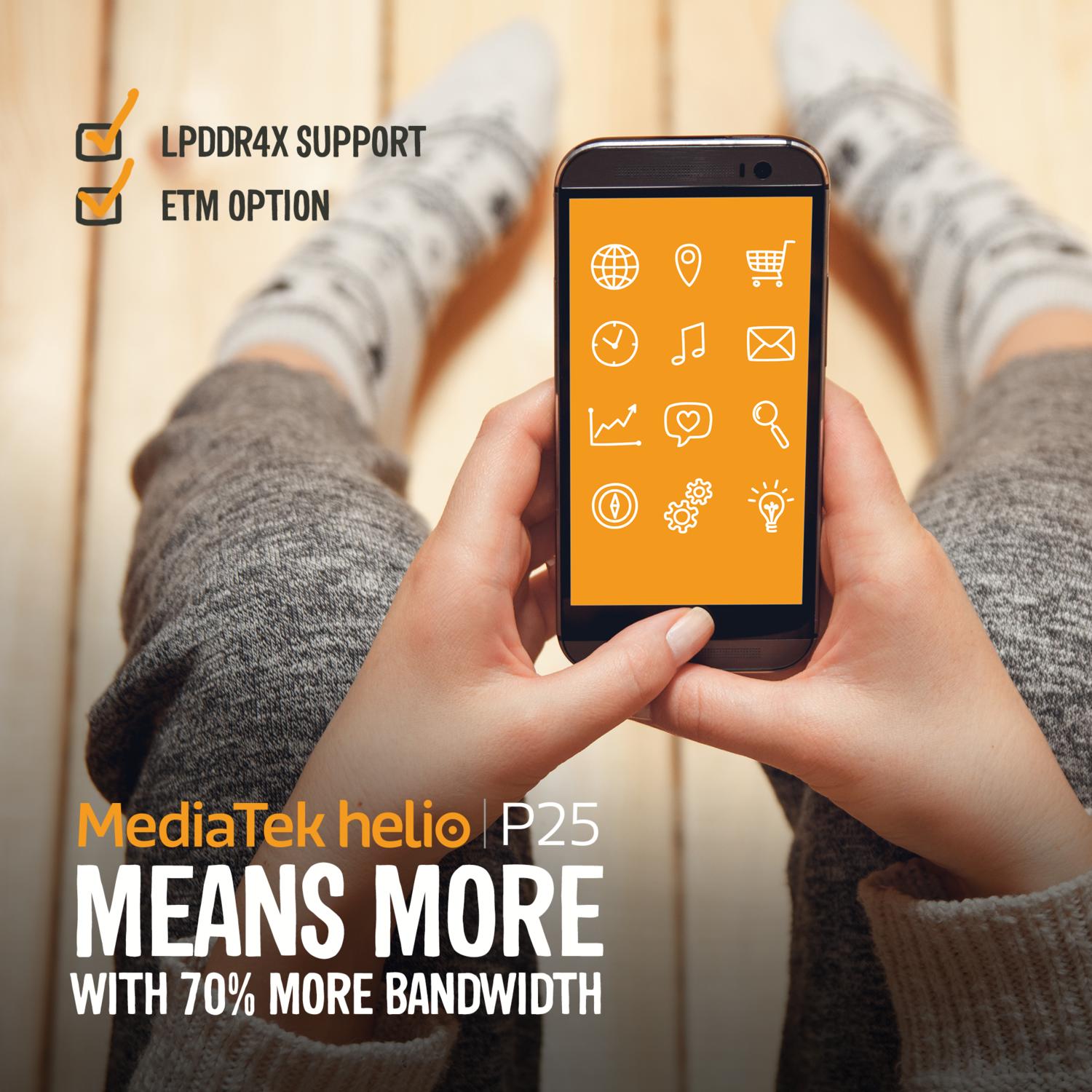 On the connectivity front, the Helio P25 also supports up to 64QAM uplink for LTE-TDD mode. This higher order modulation enhances LTE upload performance and when paired with MediaTek's Envelope Tracking Modulator there's up to 20% current savings at the maximal output power, resulting in even more power efficiency and less heat.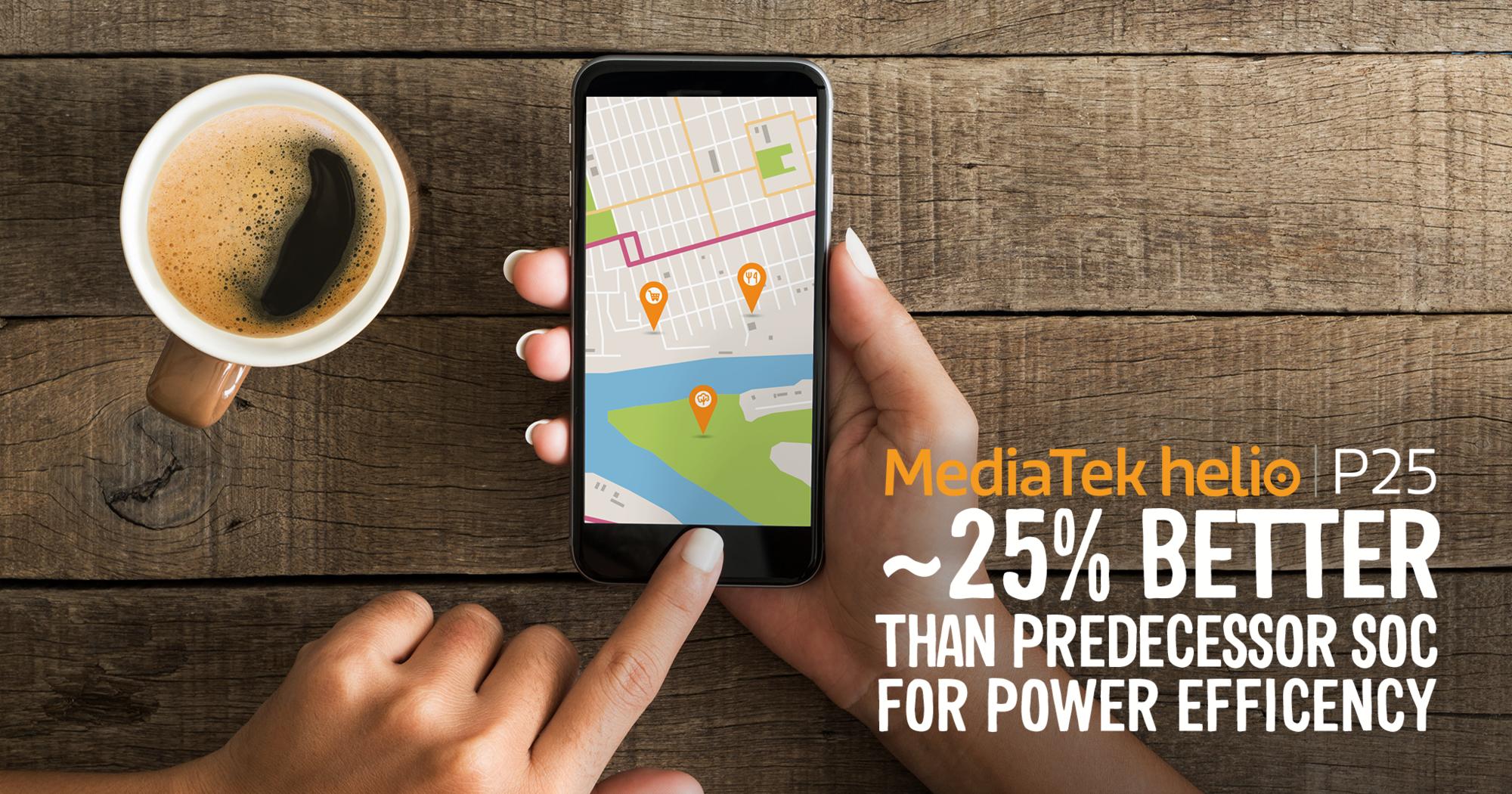 For Dual-Camera devices, look no further than MediaTek Helio P25. Its 16nm Octa-core processing power with a superior ISP makes it ideal for Dual-Camera devices. With proprietary Clear Zoom digital processing, sharp image and video can be retained even at 10x zoom. Information which cannot be seen using a telephoto lens can now also be restored by using our Multi-frame Super-resolution technology.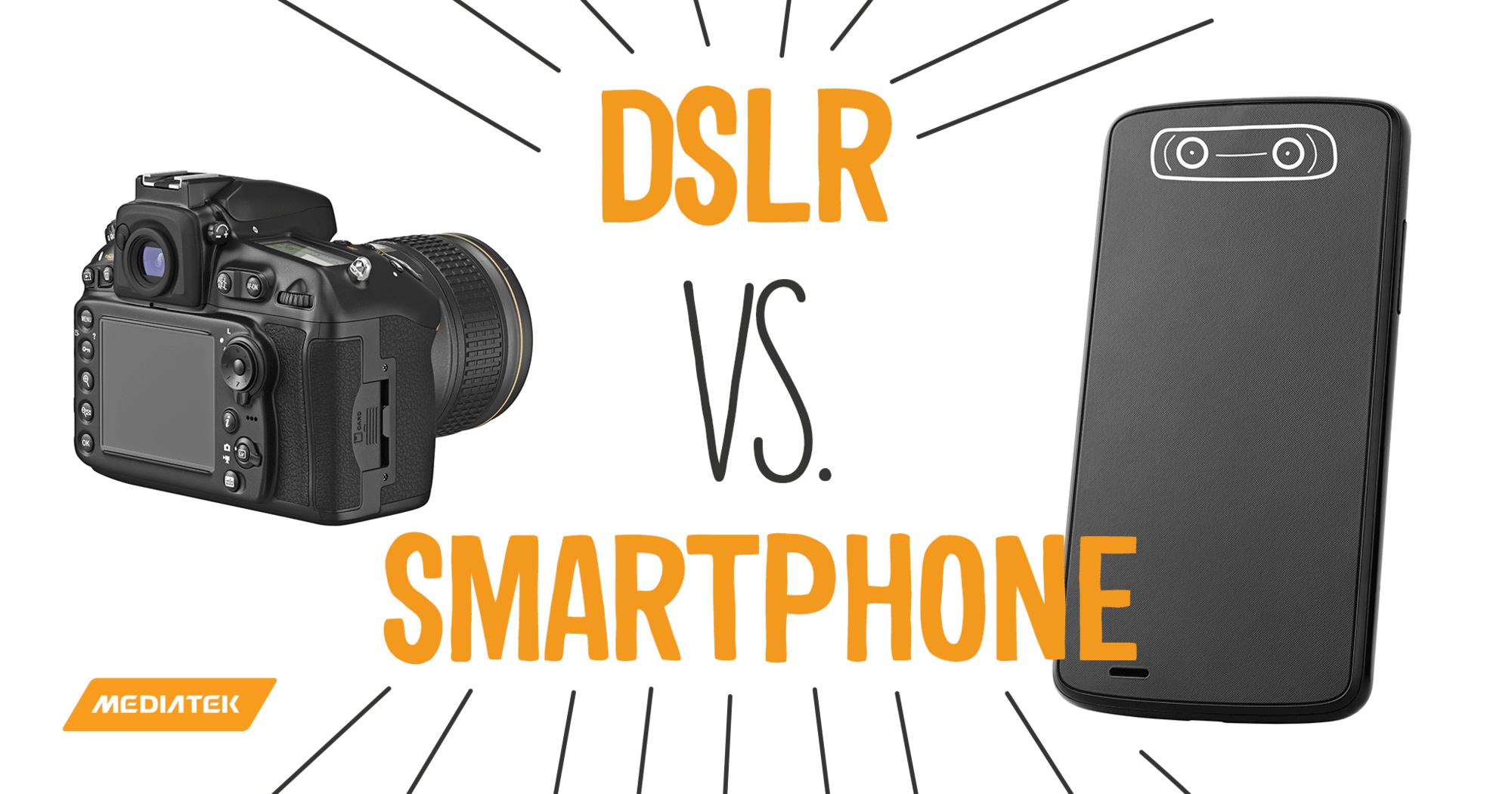 Combining an octet of ARM Cortex-A53 cores up to a fast 2.5GHz, Mali-T880 MP2 GPU and you can shoot professional quality photos with your powerful, everyday smartphone.

Yes, it's yet another deliver of Everyday Genius!