Good day T-fans, I'm sure you are all havin having a nice nice day, today I bring you live images from the TECNO Phantom 9 (Nine) launch, which is currently being held at the Eko Hotel and Suites. View pictures at your pleasure and enjoy.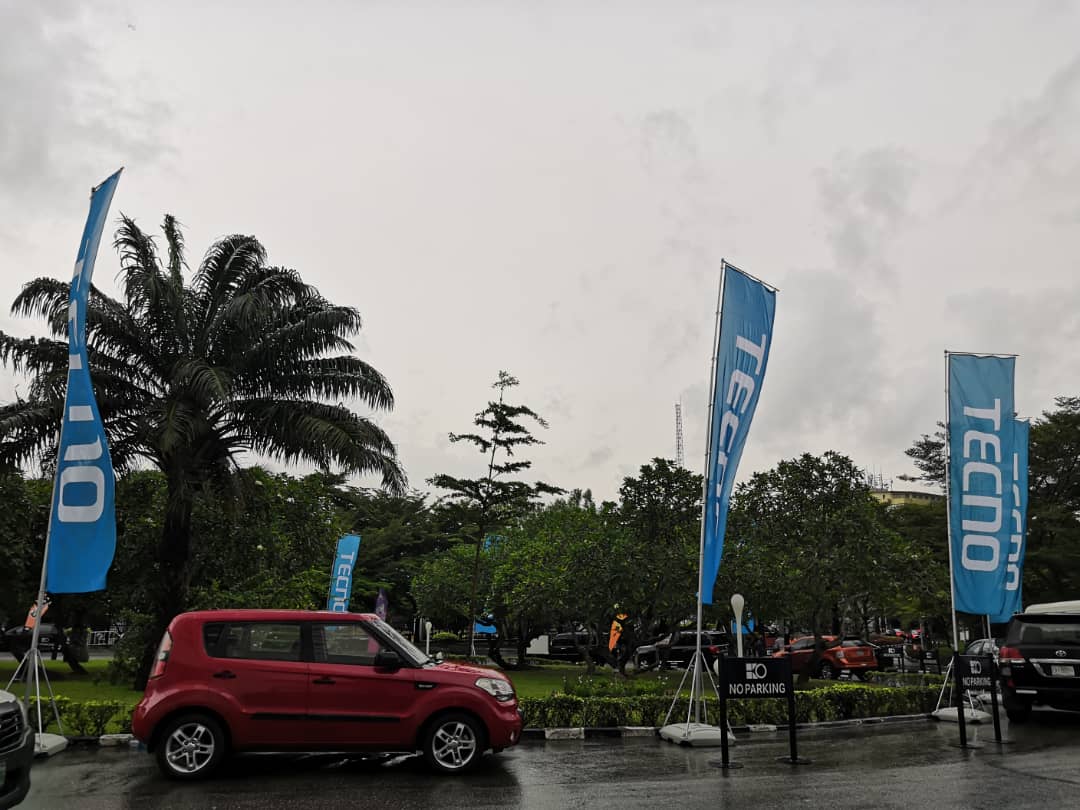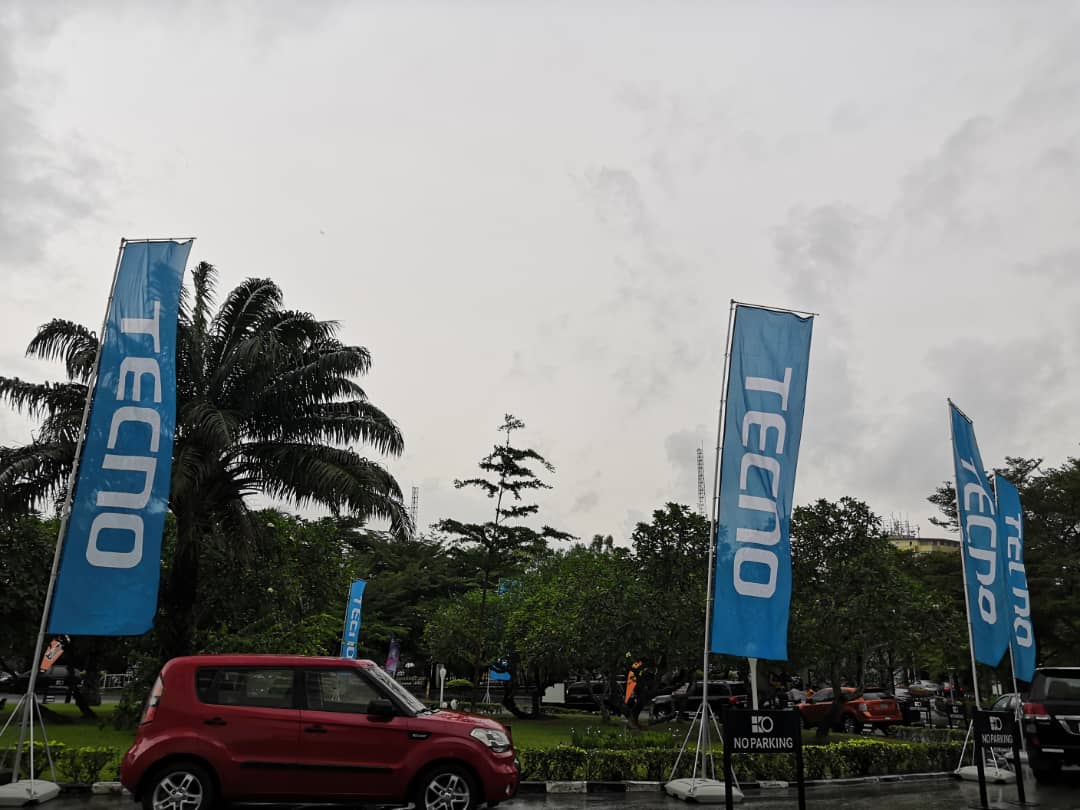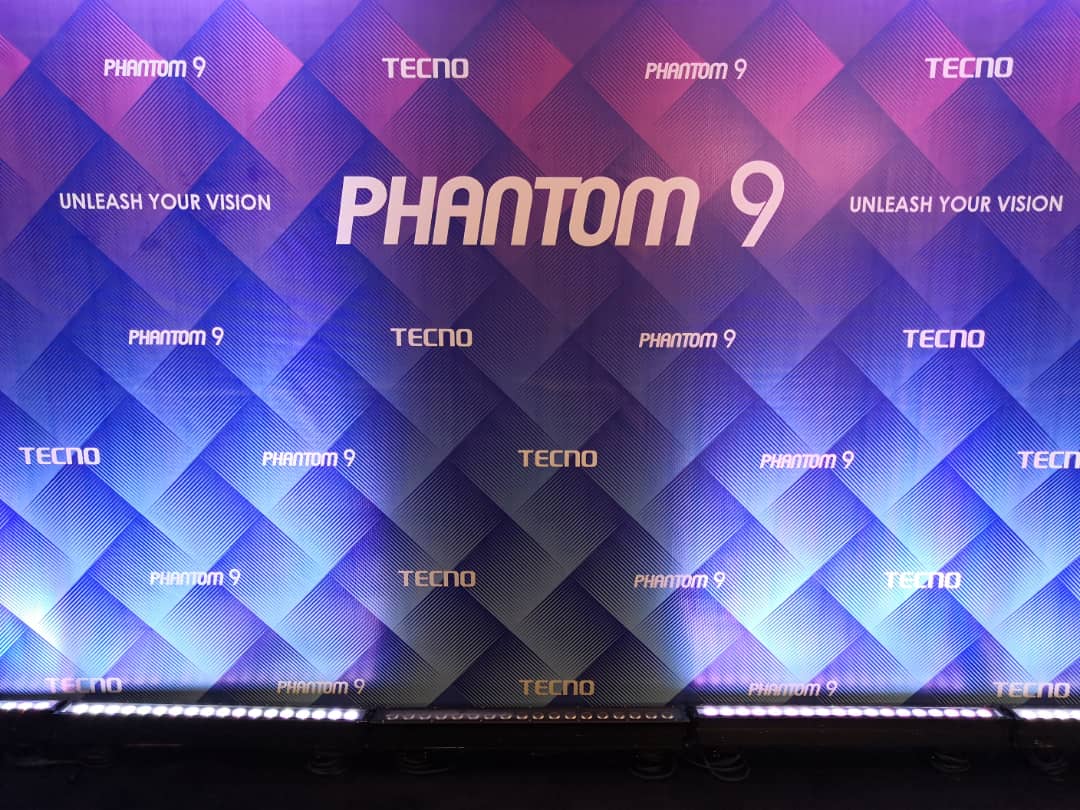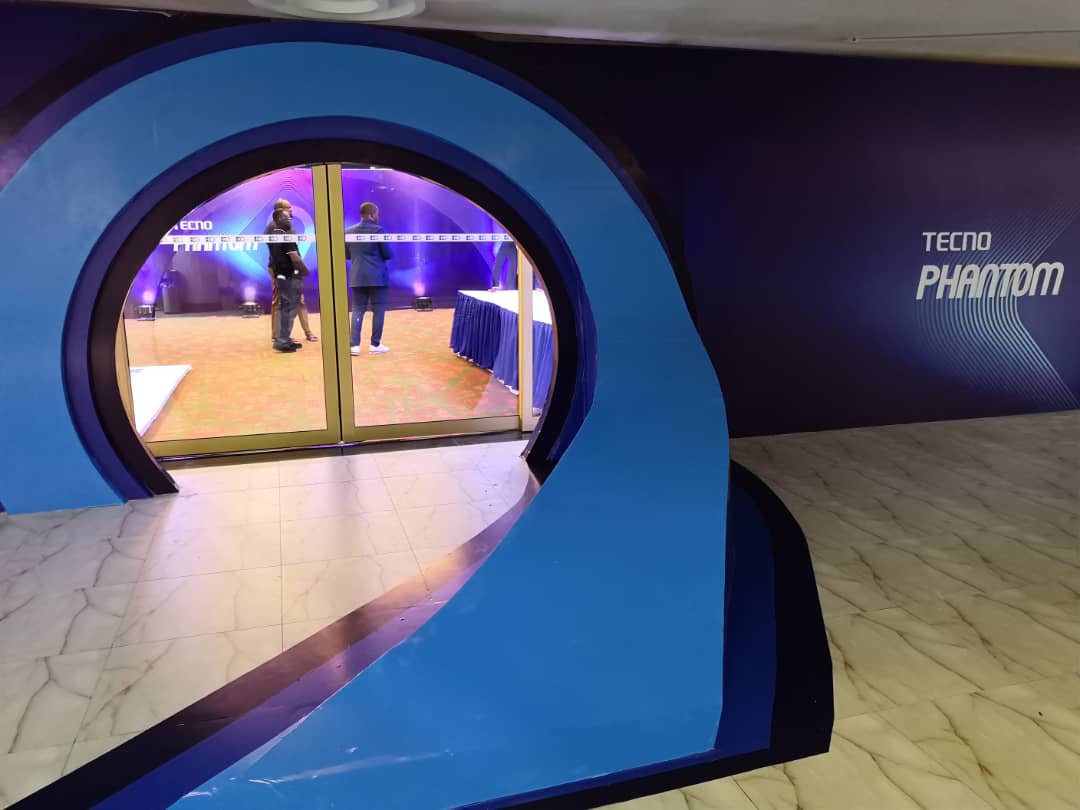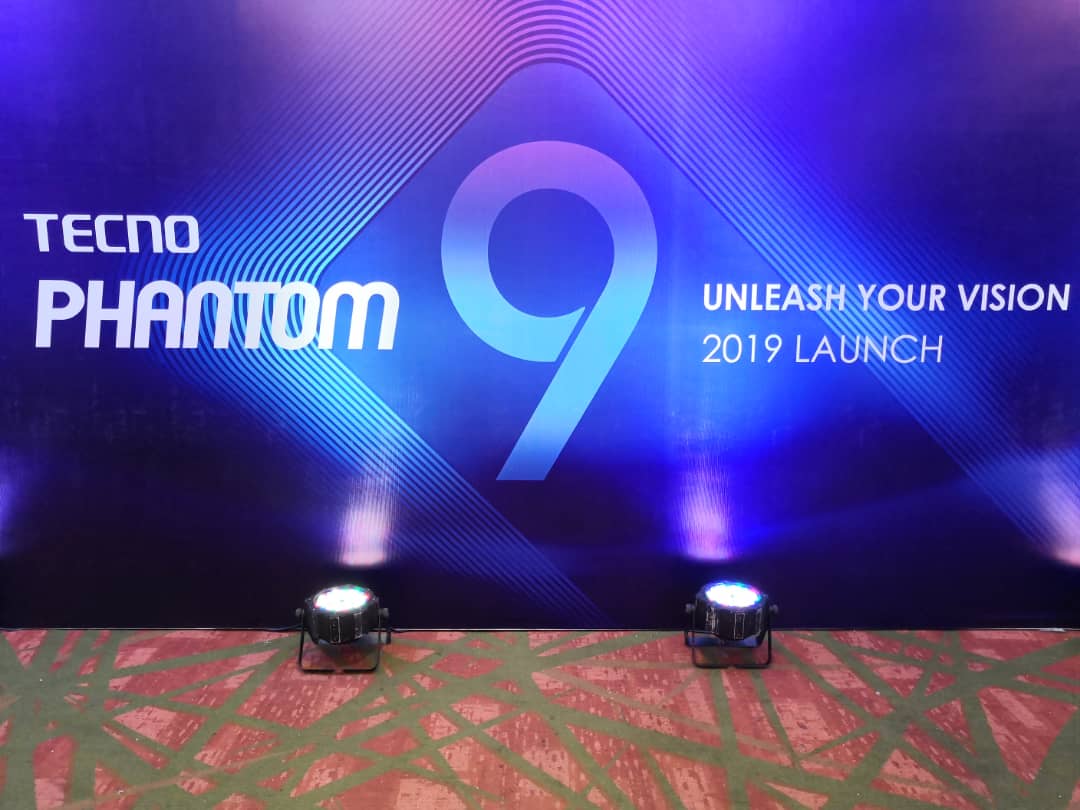 More updates as we Unleash Your Vision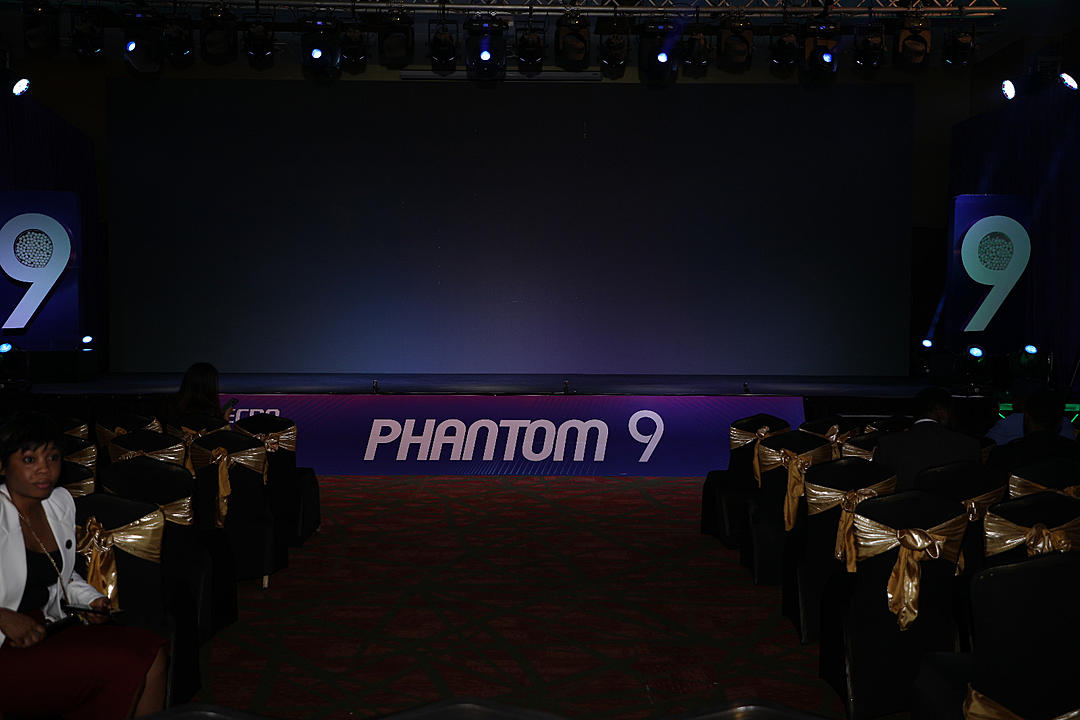 Images Of Fans On The Surf Board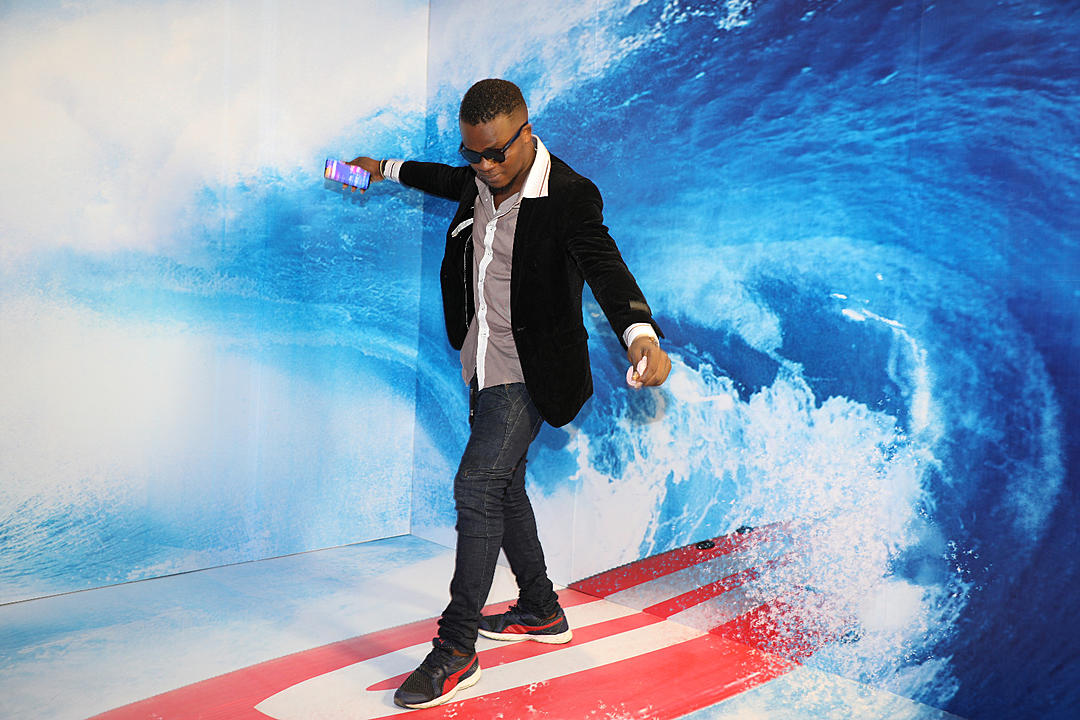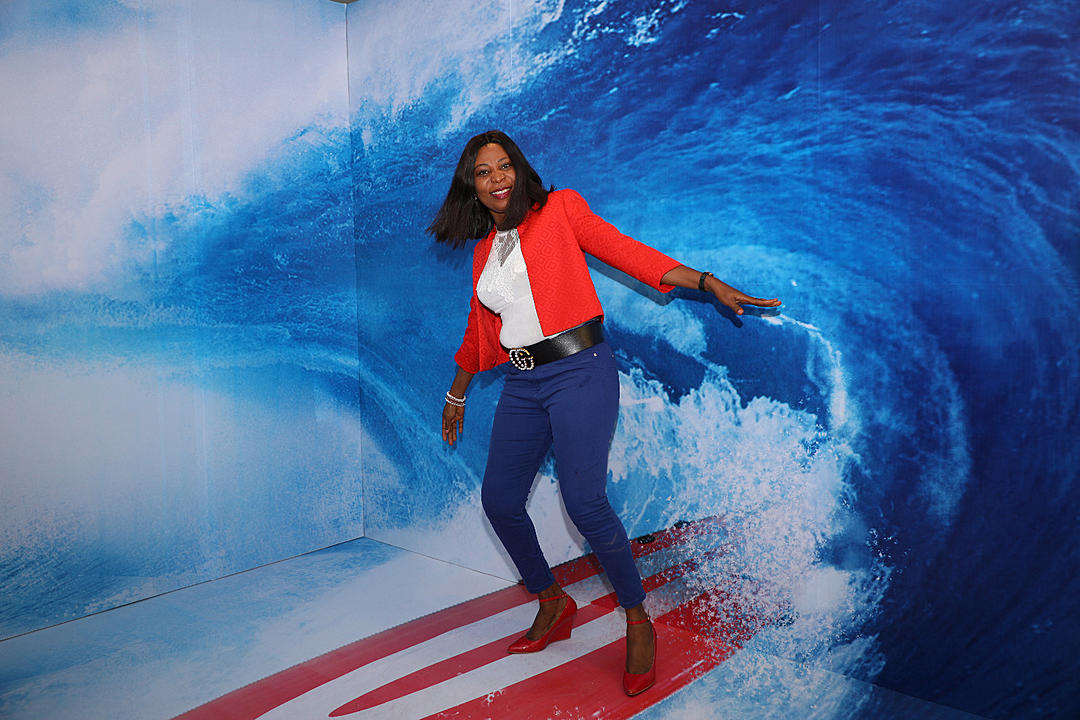 Vision Unleashed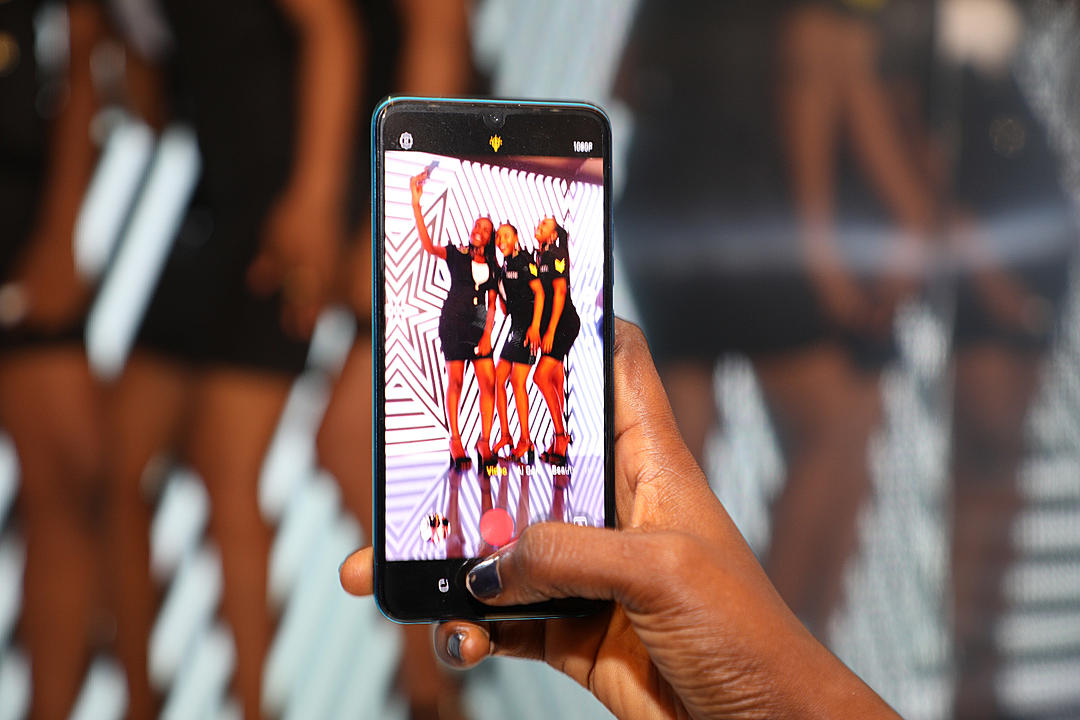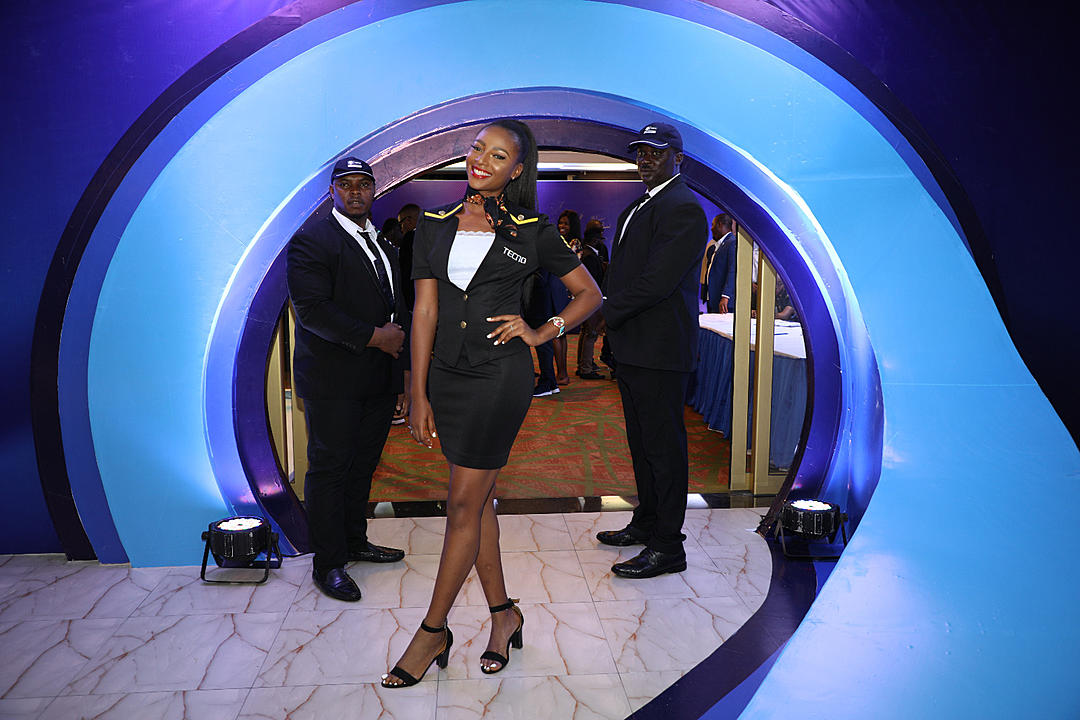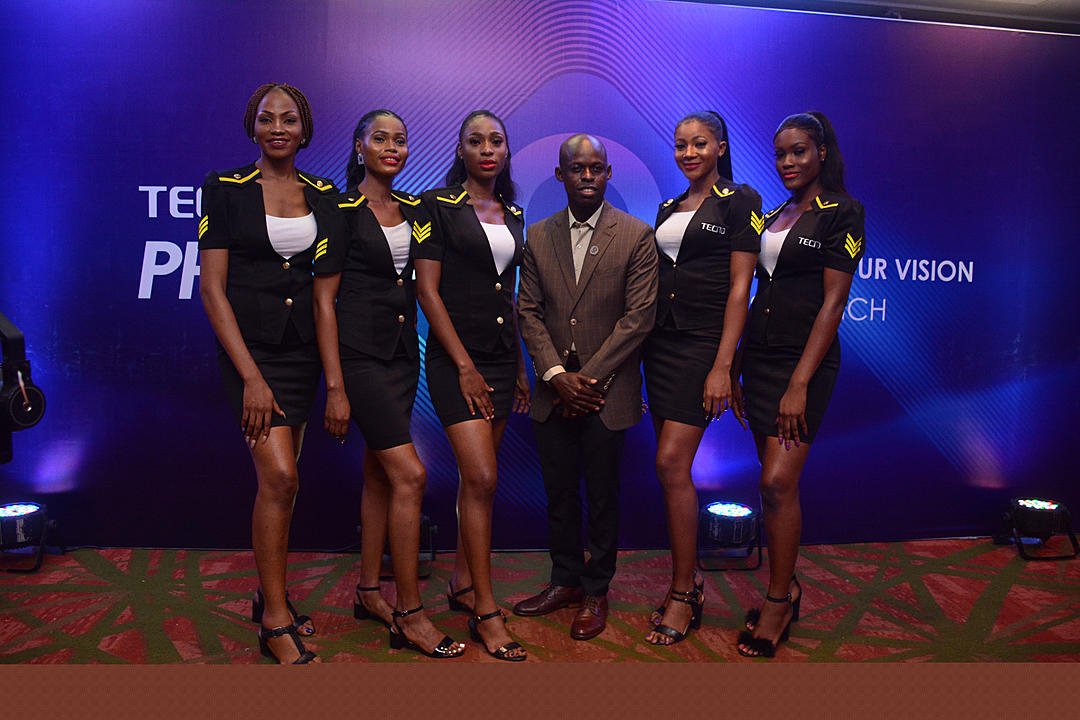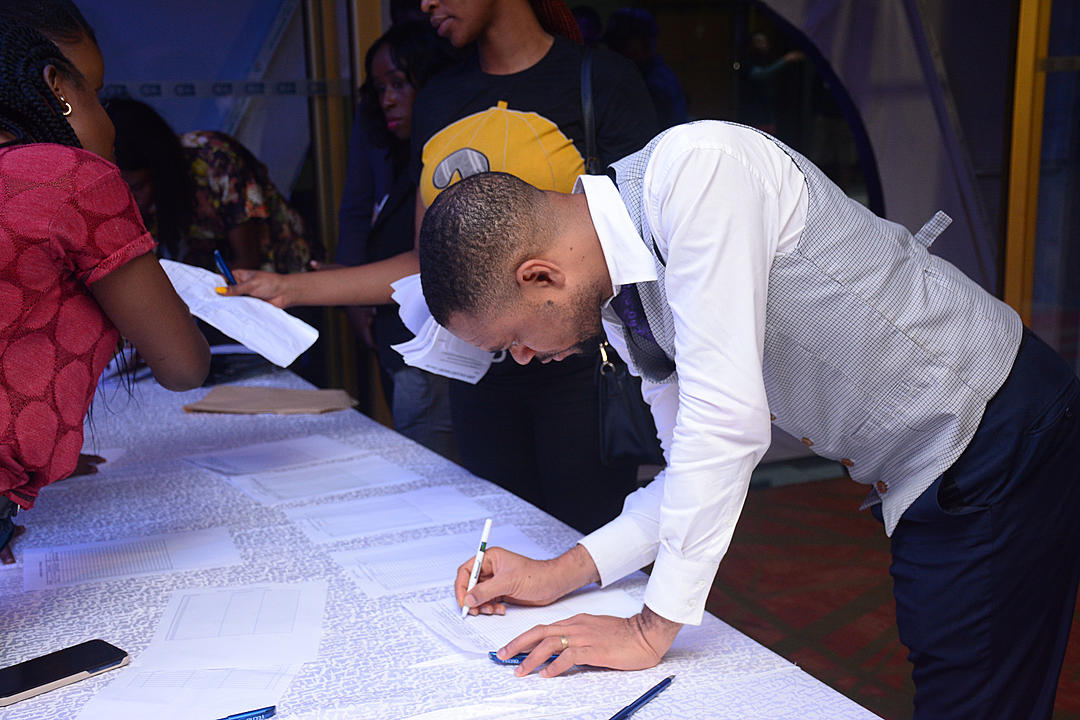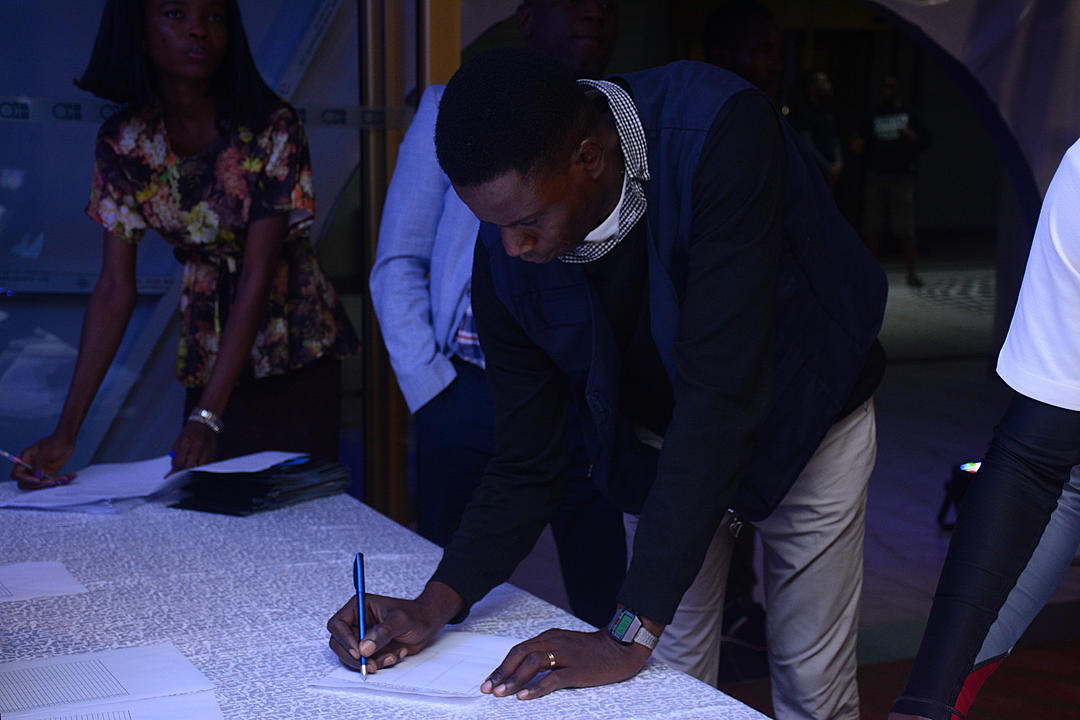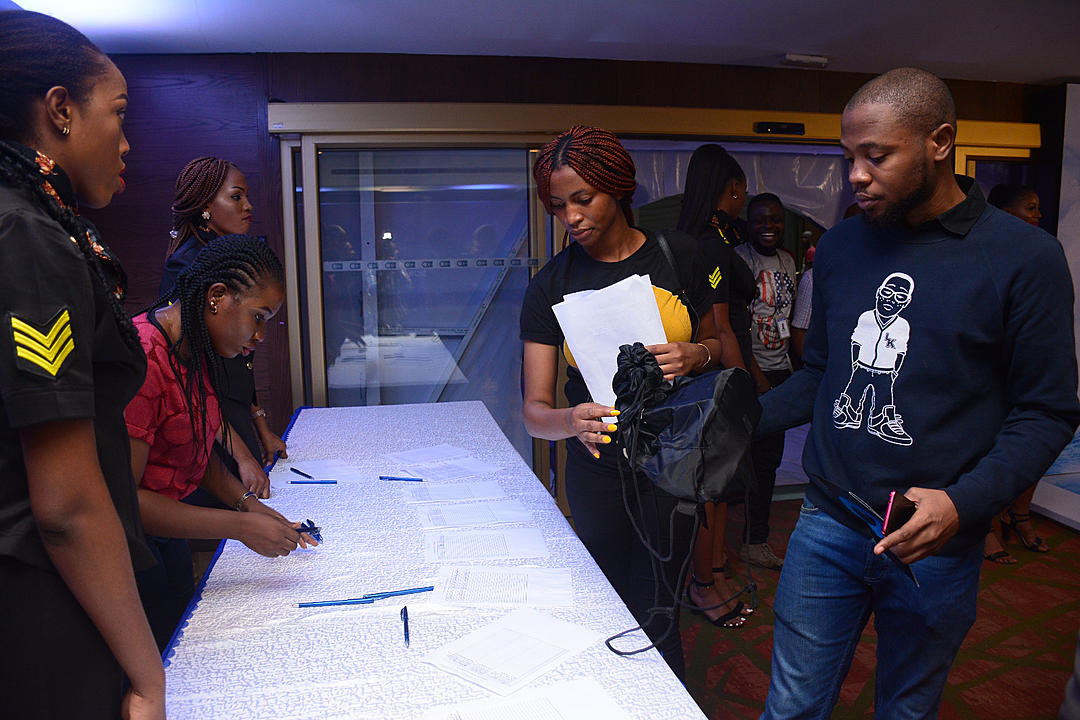 Unleashing more updates for our vision only...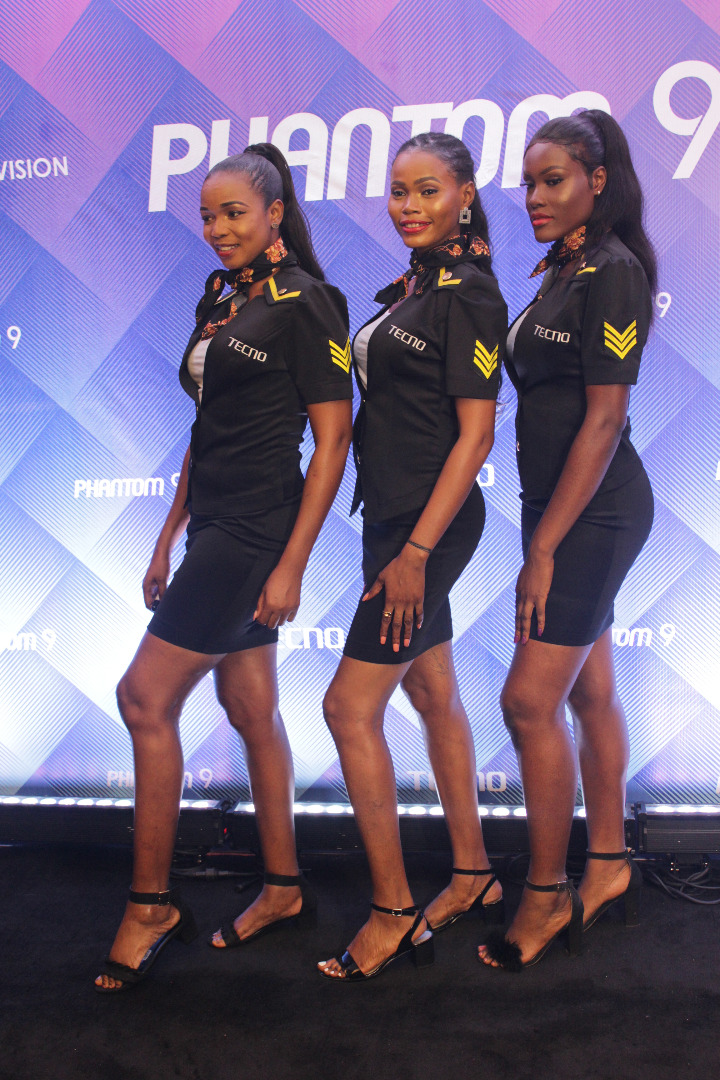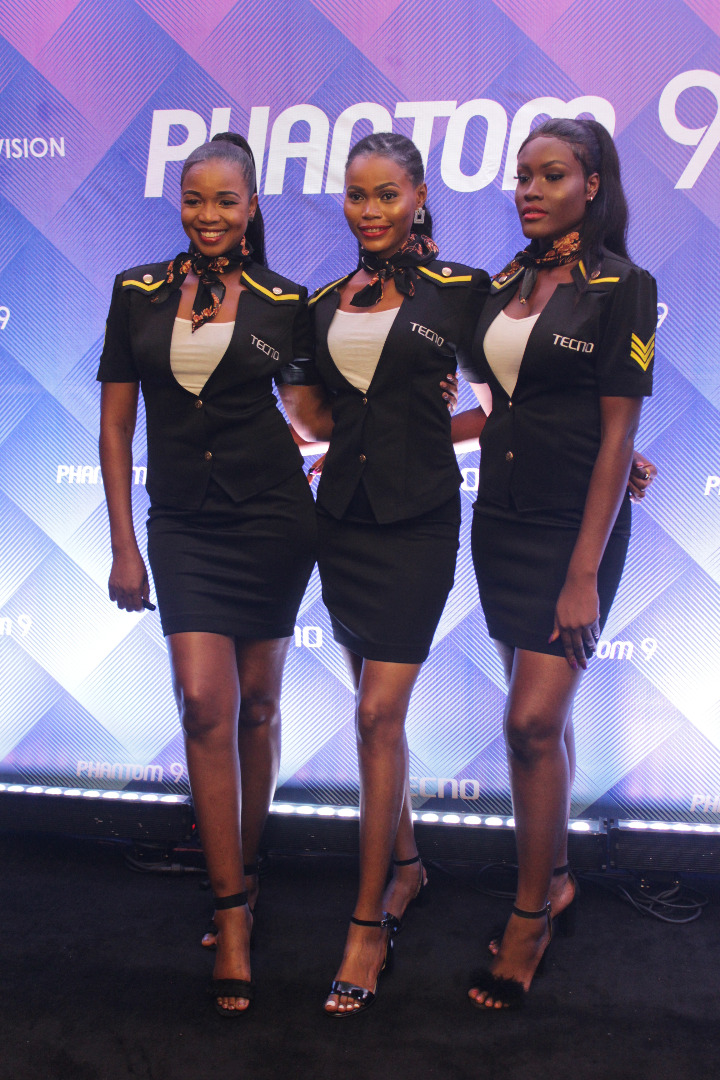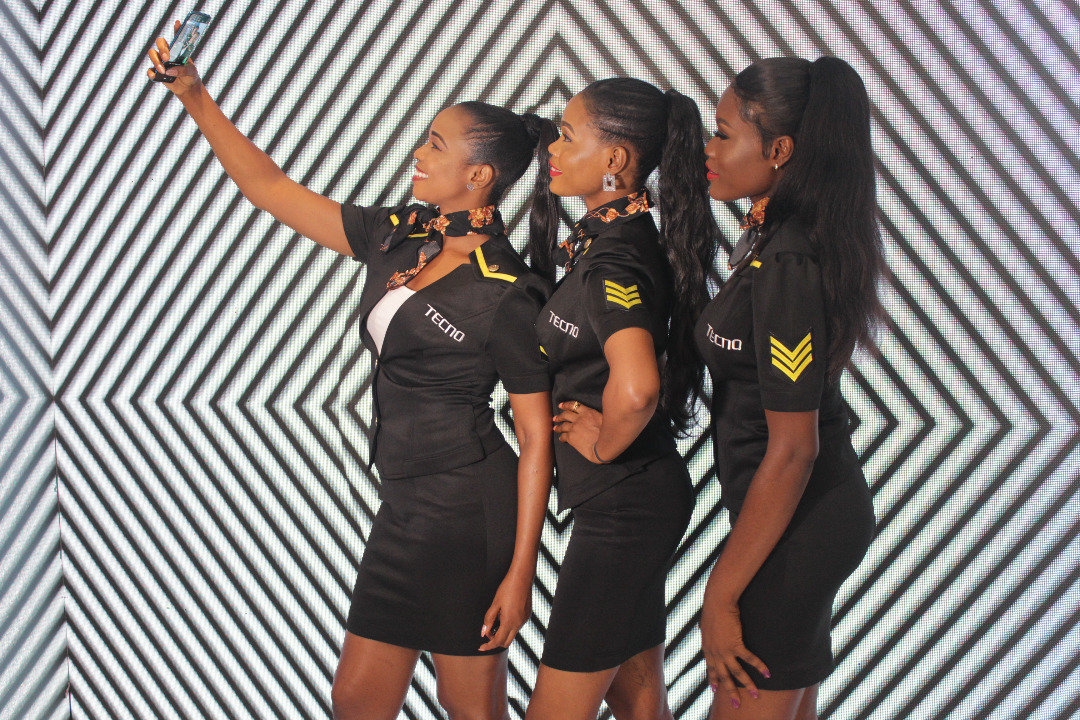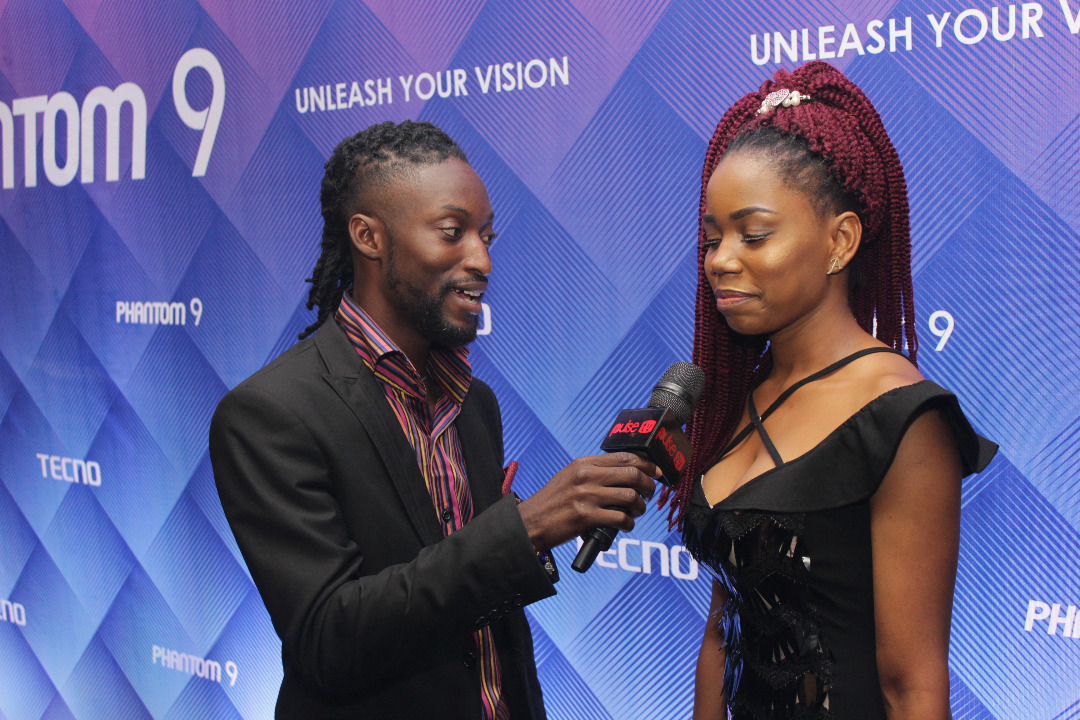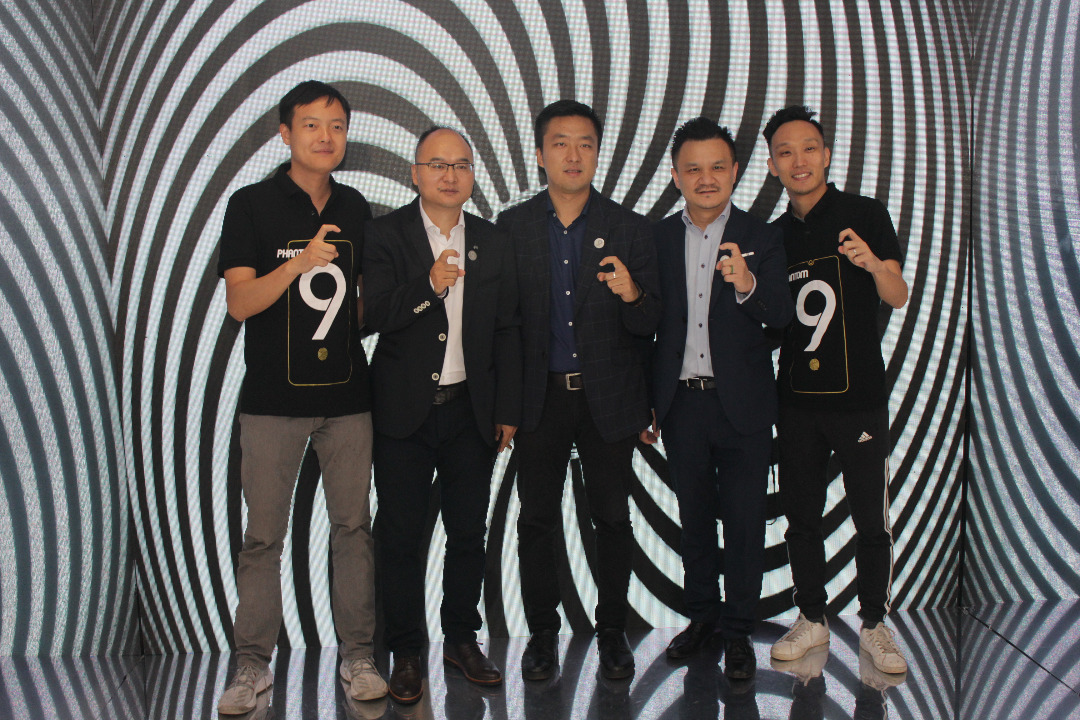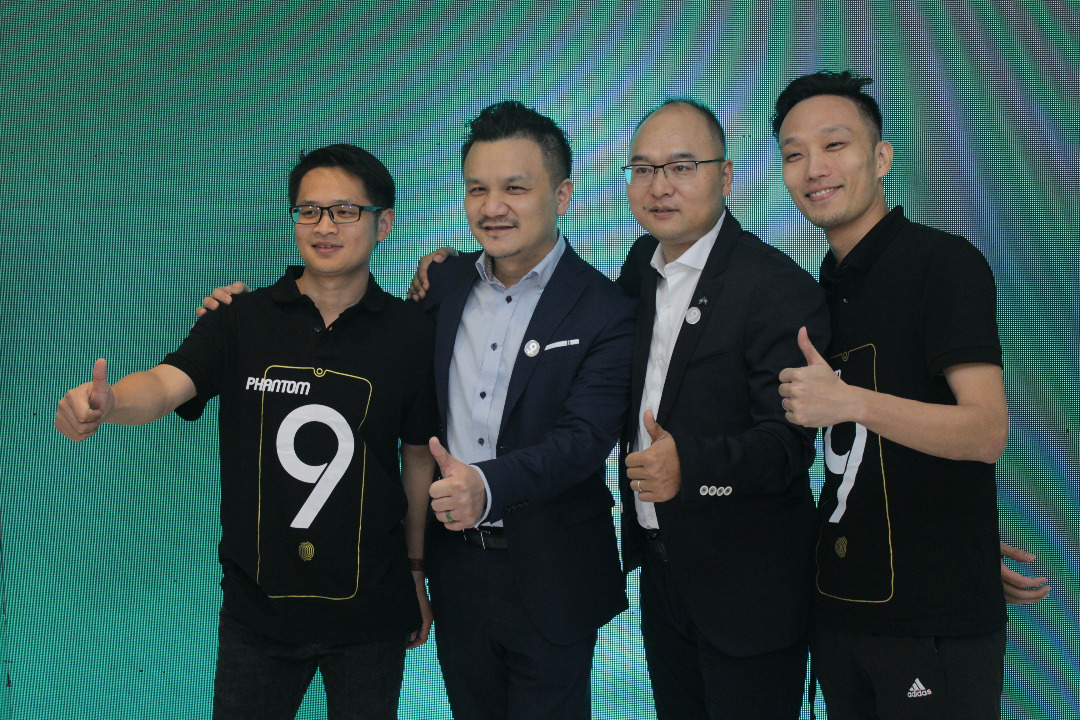 And the football legend Victor Ikpeba is here too.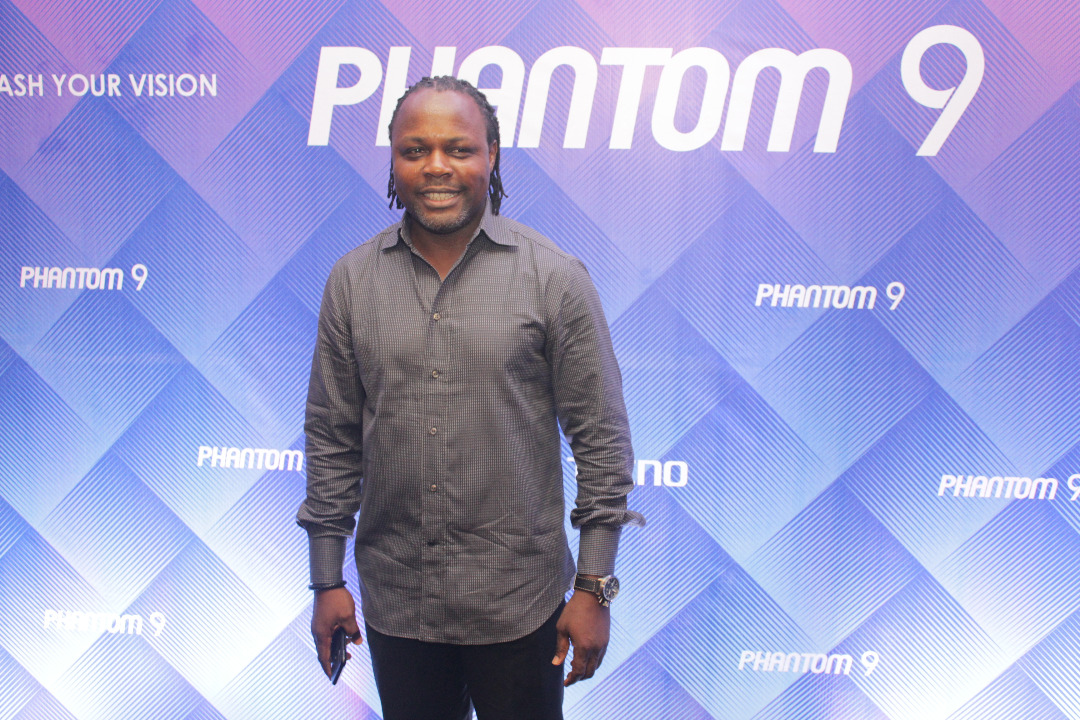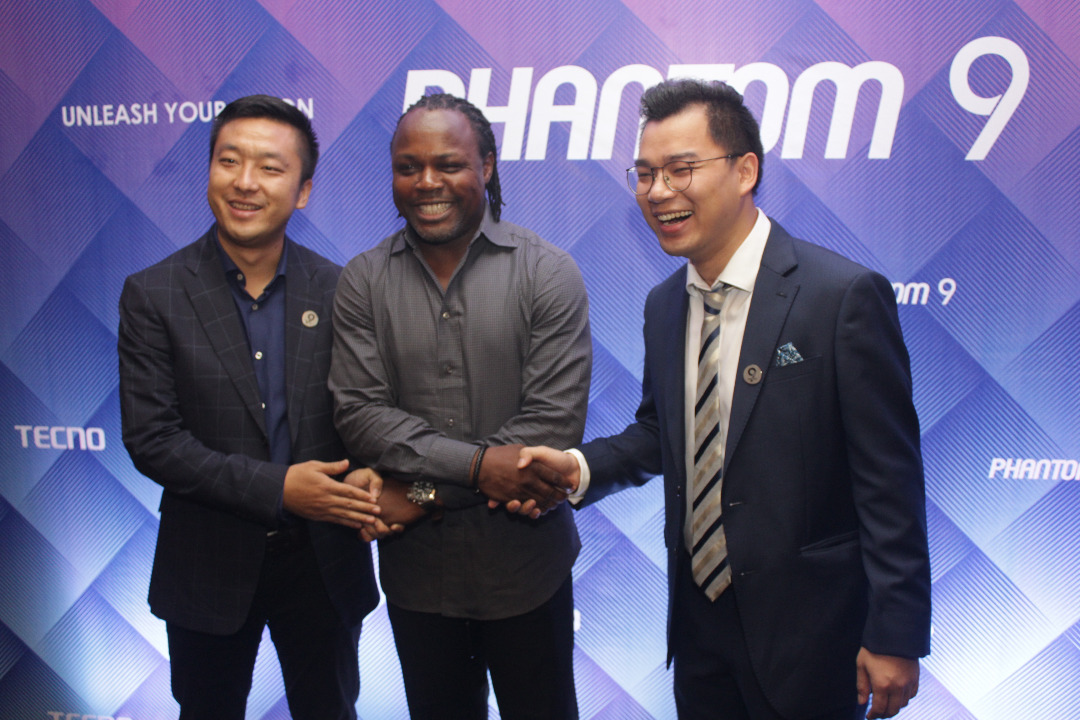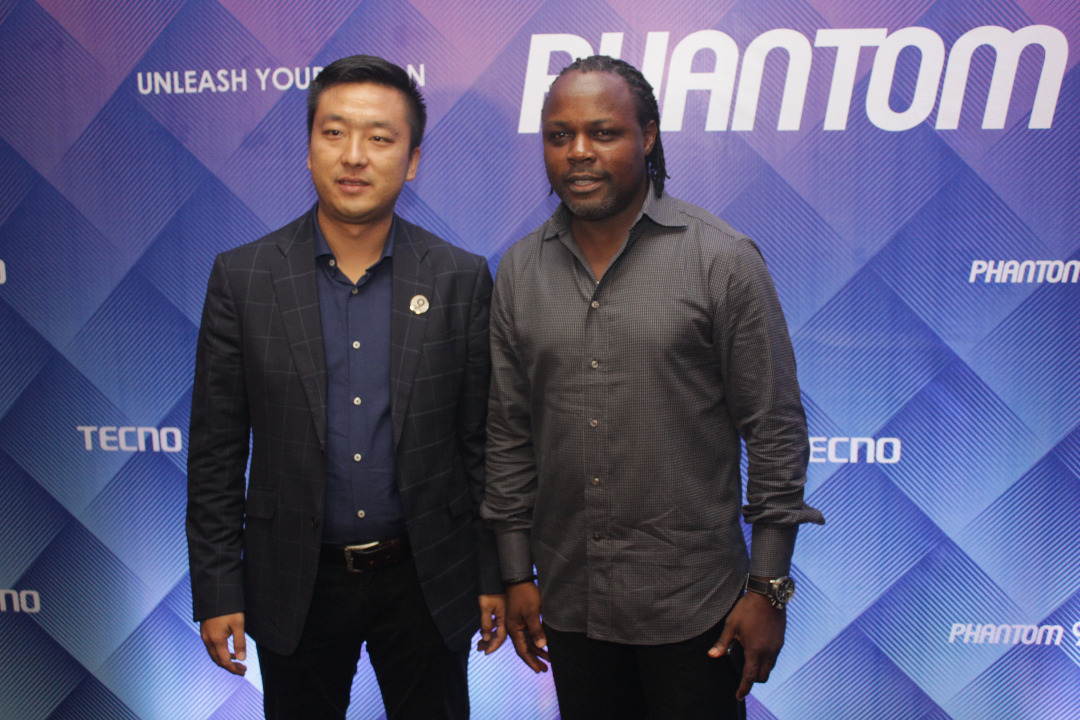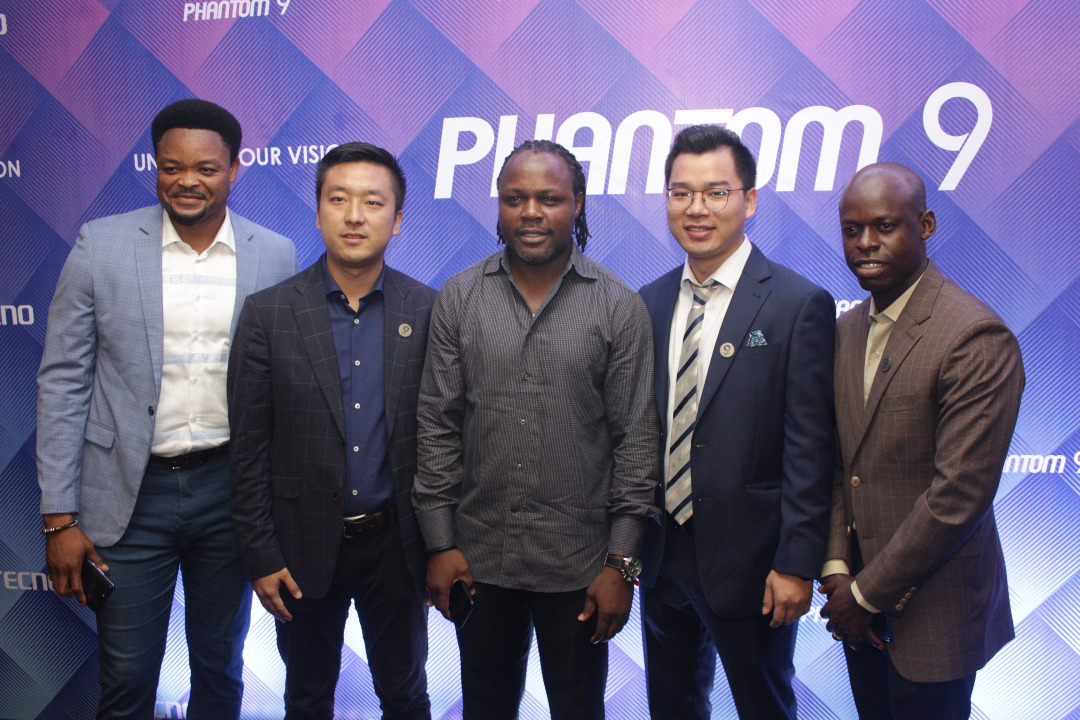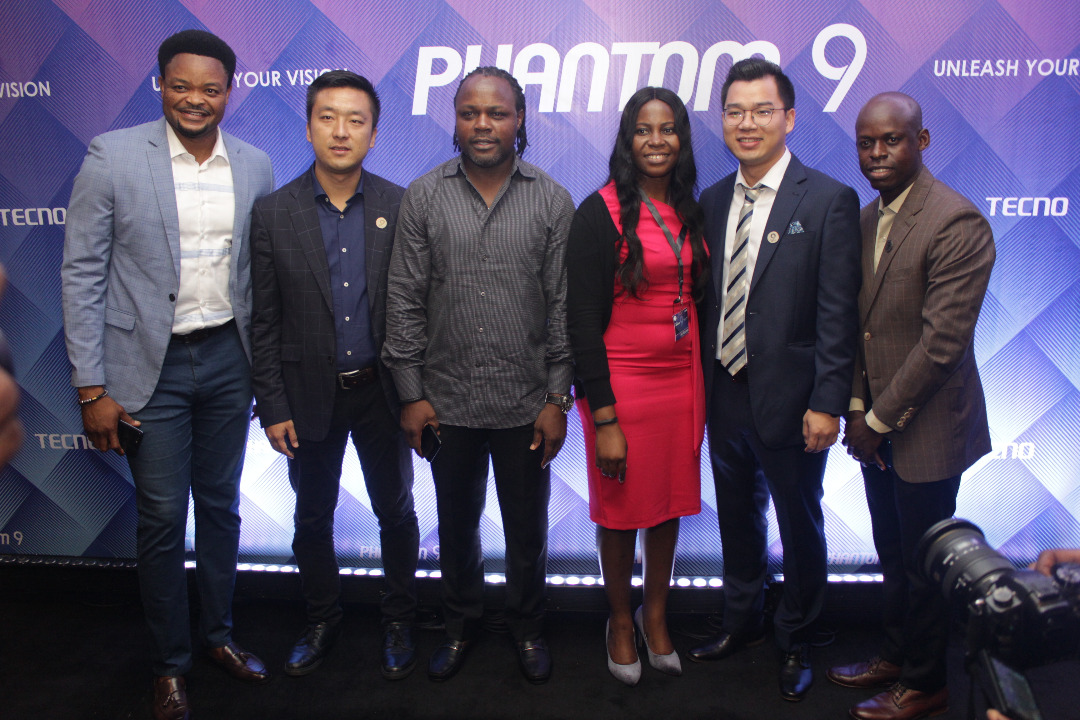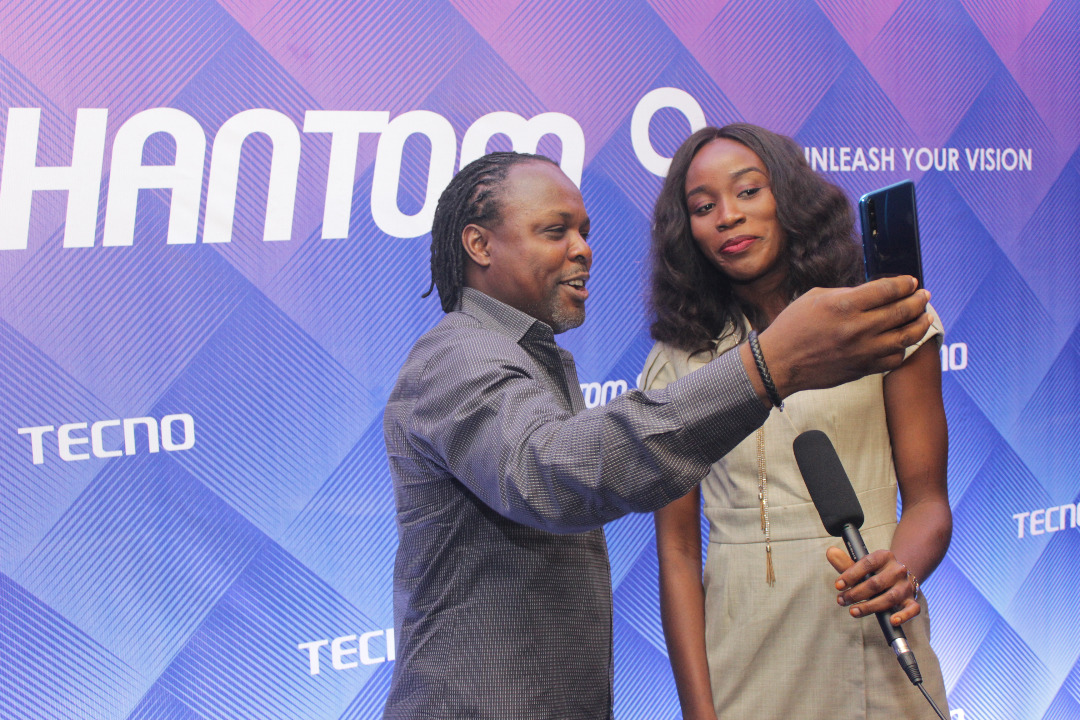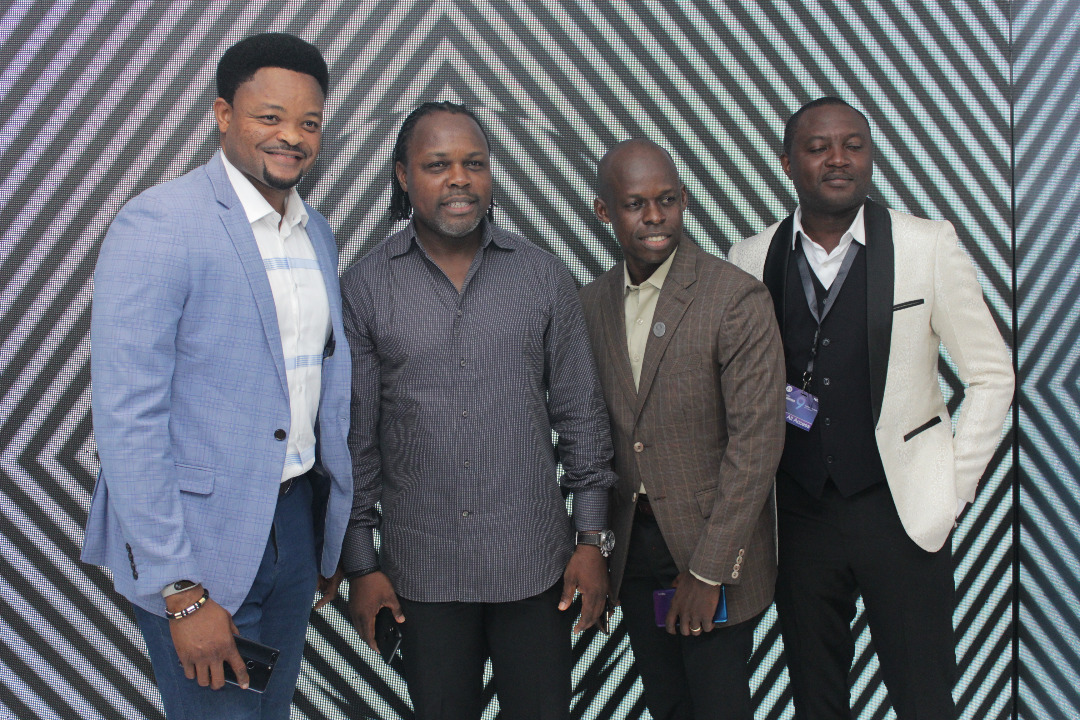 Unleashing the visions, stay tuned..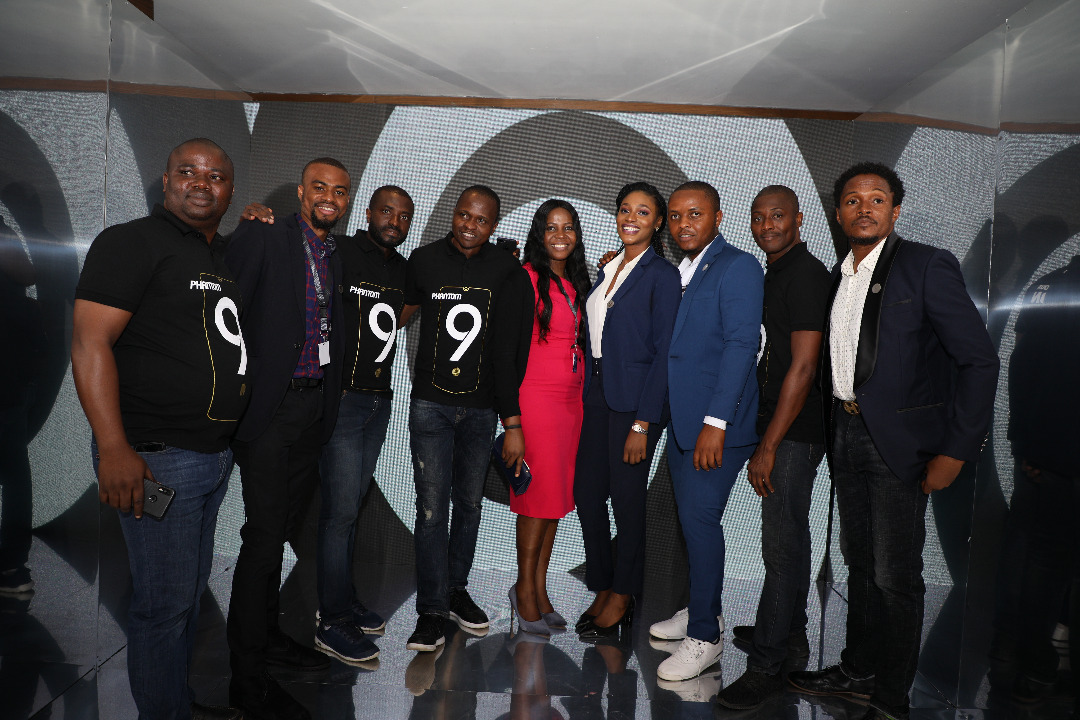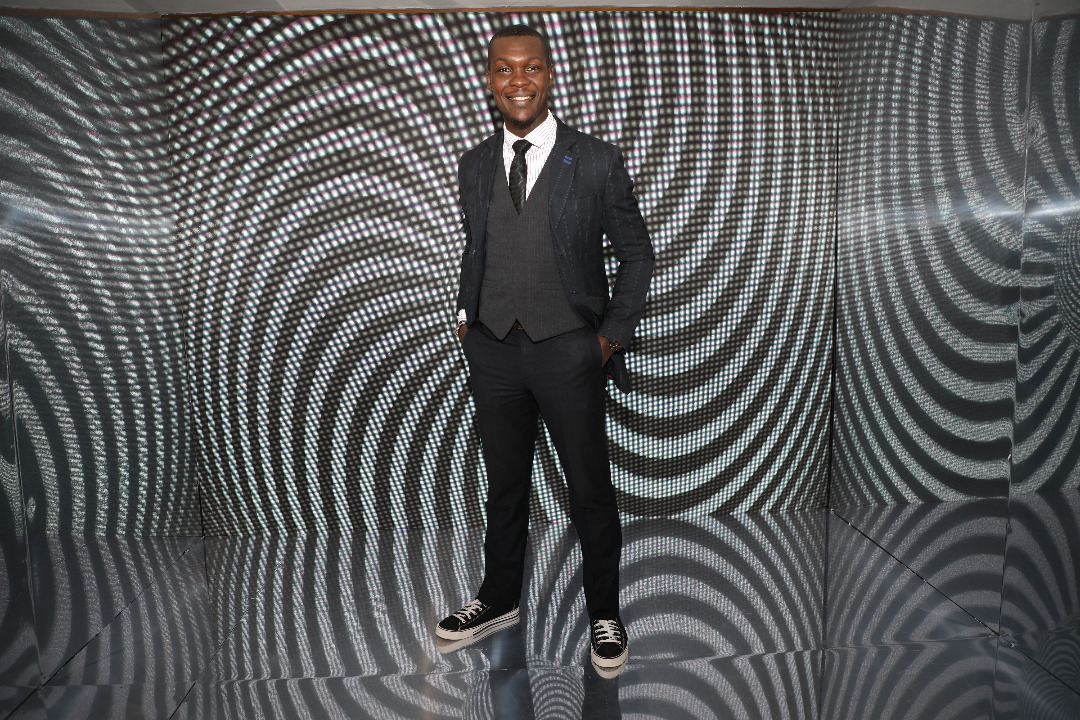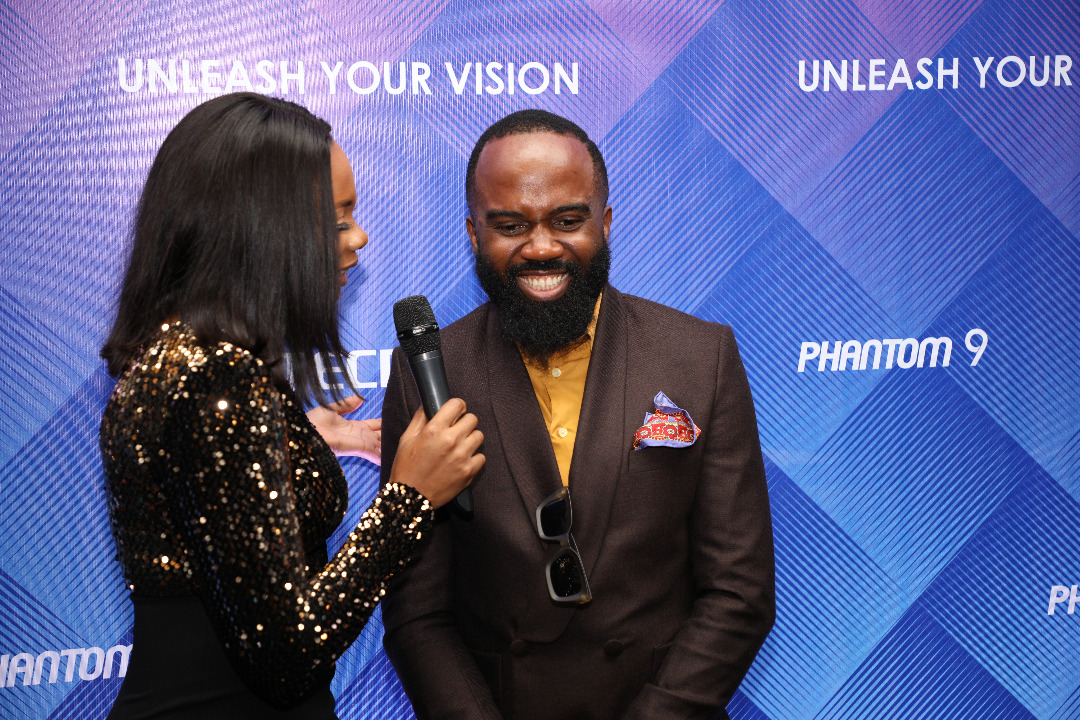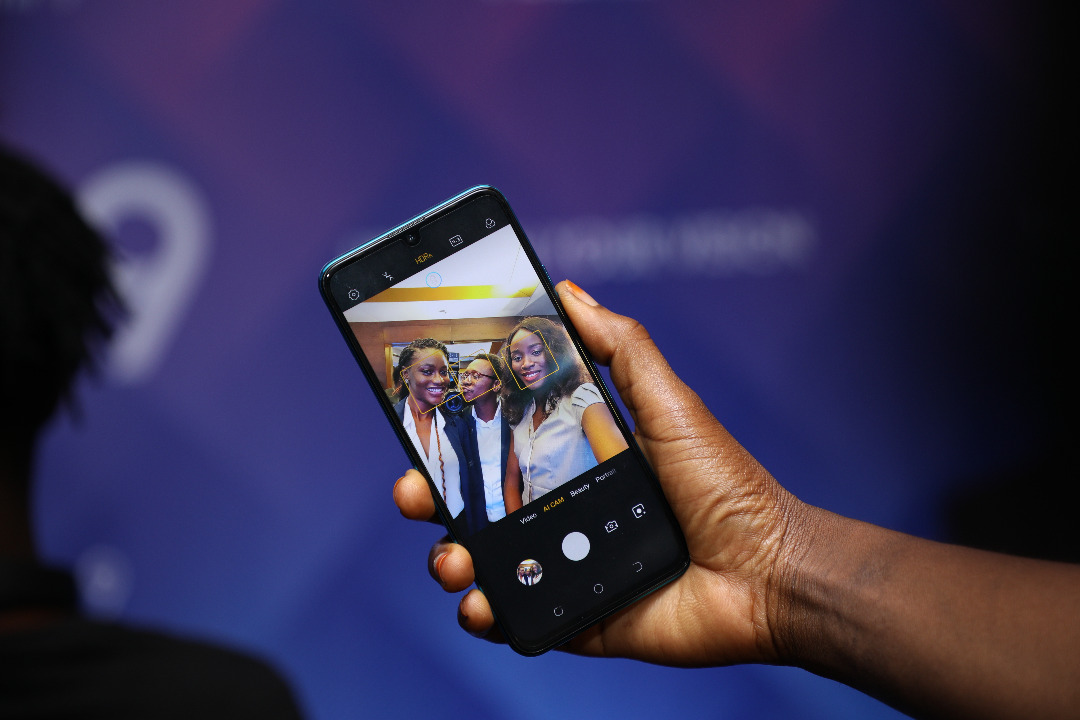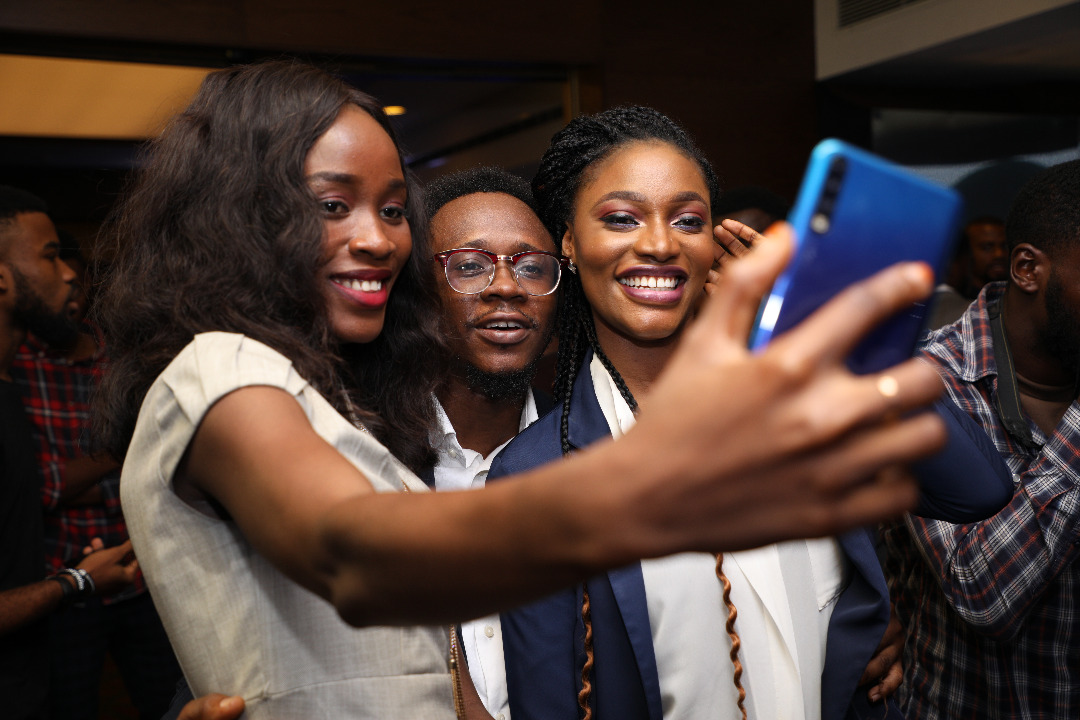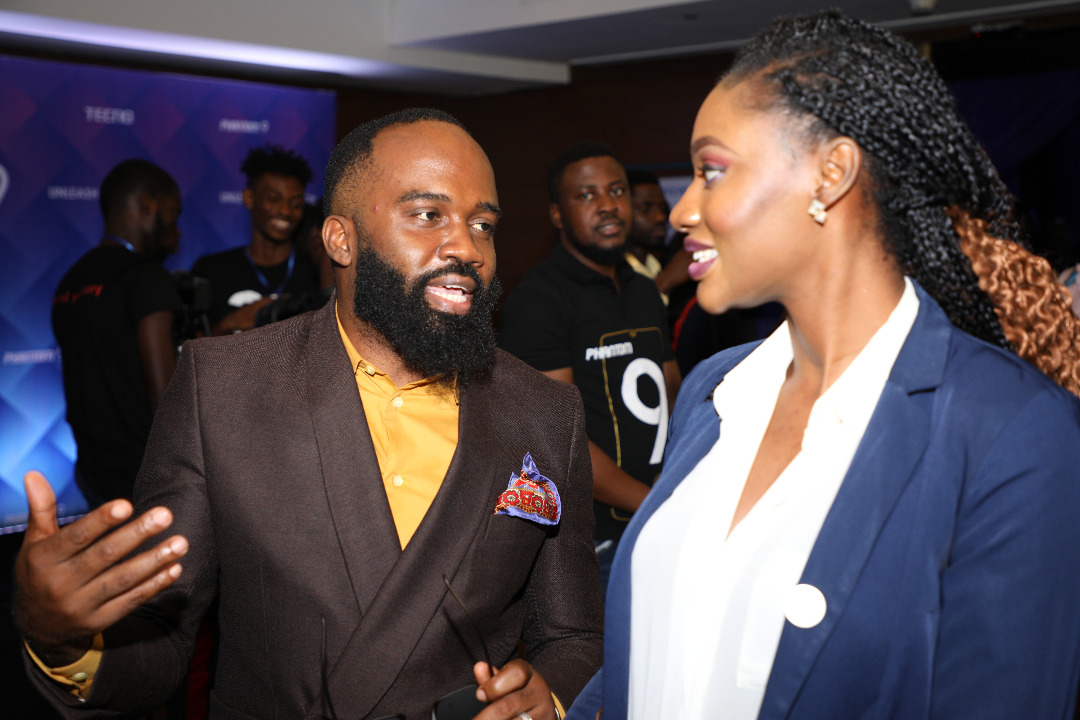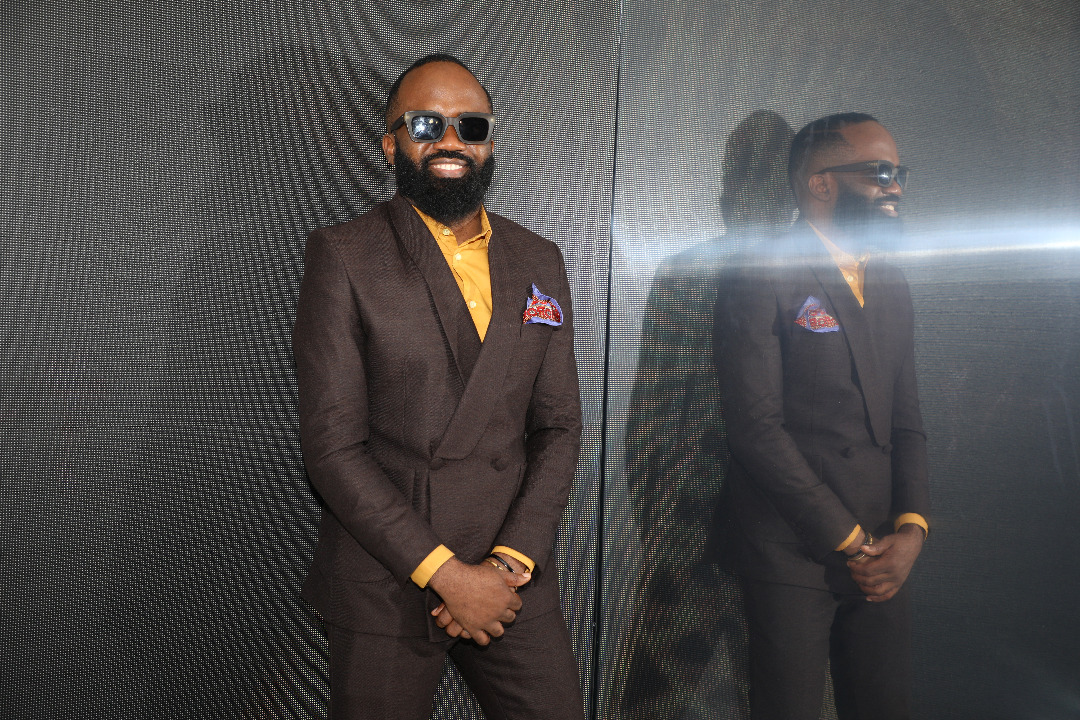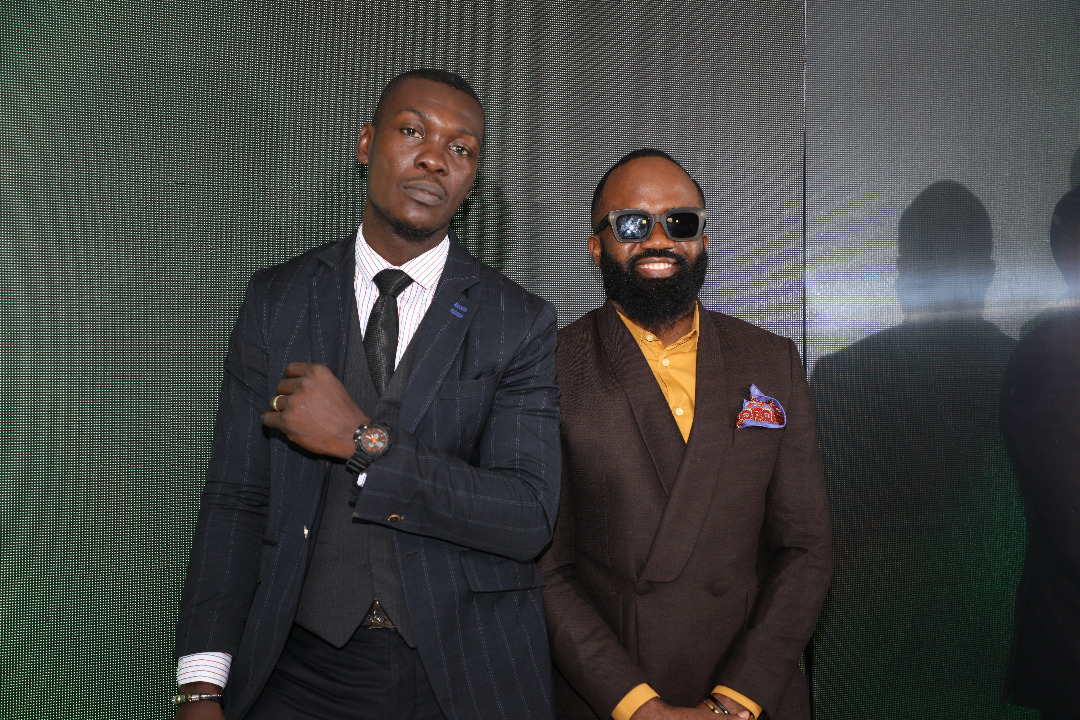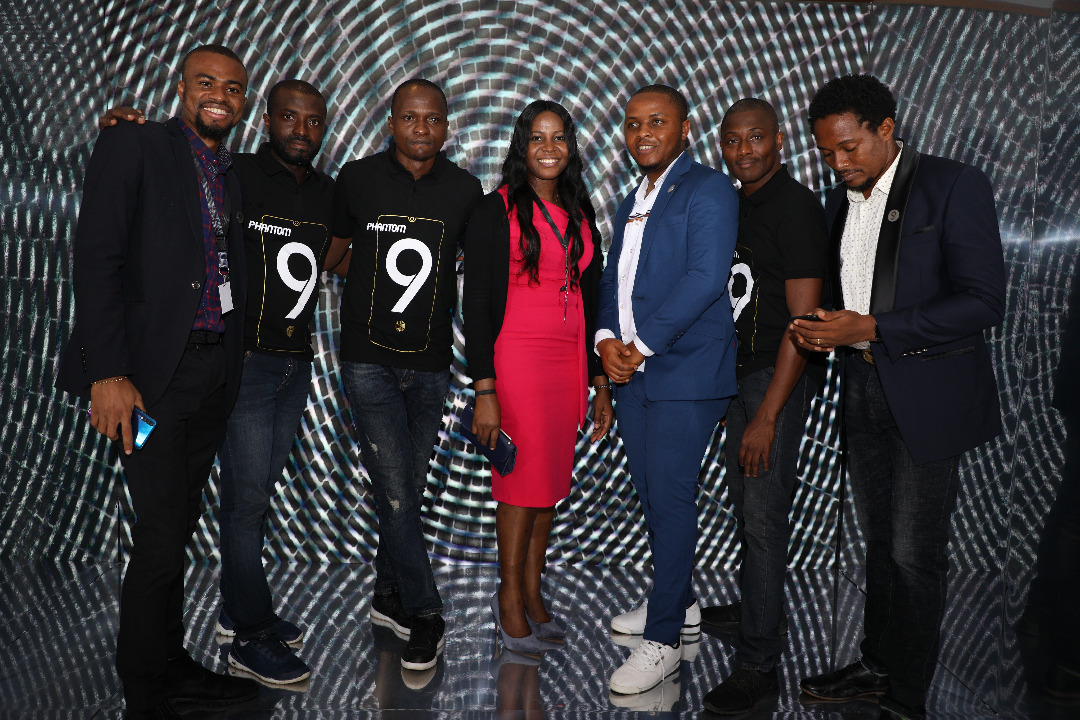 Finally! The Price...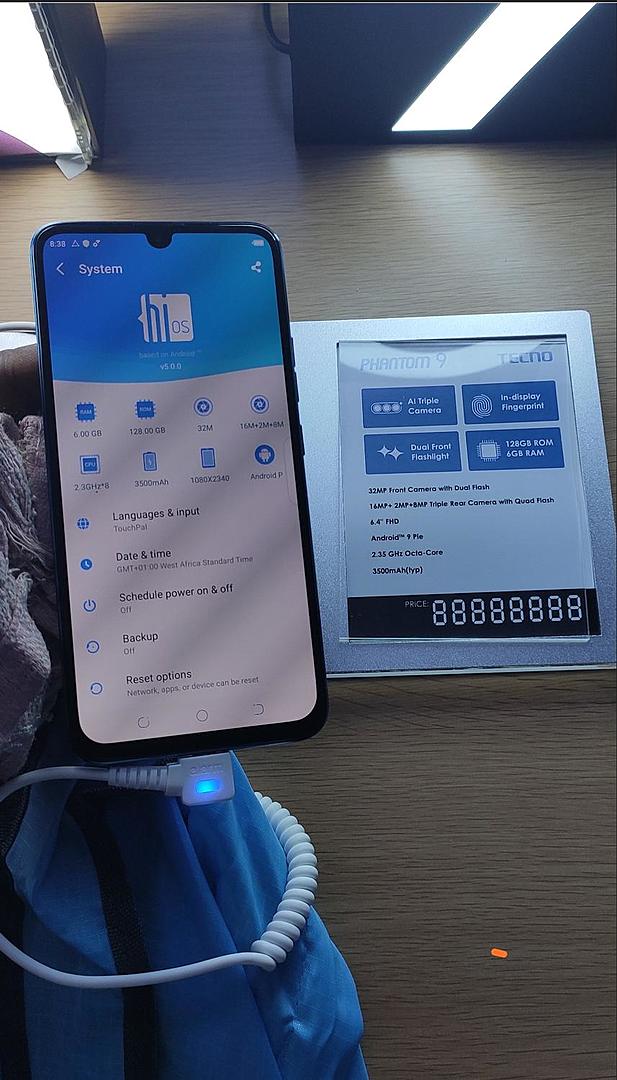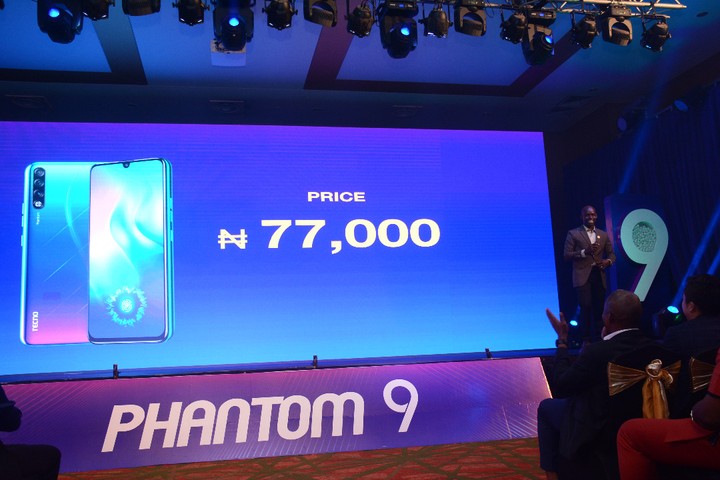 Thanks to God for a successful launch, Grand Opening Grand Closing..