Hello Tfans

We all know changing of fonts is a way of customizing your device interface to suit your own taste, and it can also add some beauty to how texts are displayed on your smartphone screen.
Let's go straight to how you can change fonts on your Phantom 9.
Firstly, launcher your App drawer

Scroll down , locate and launch the HI Fonts App

Tap on discovery and choose Font

Choose your preferred font option , download and apply font (Wait few seconds for the fonts to apply).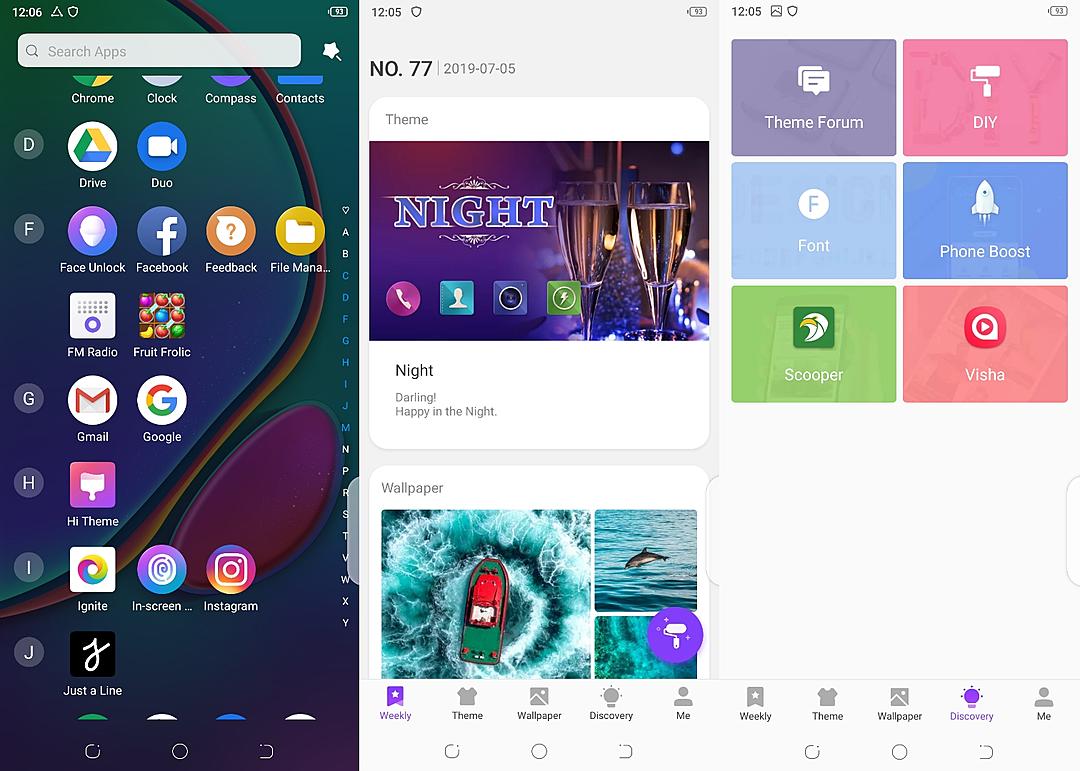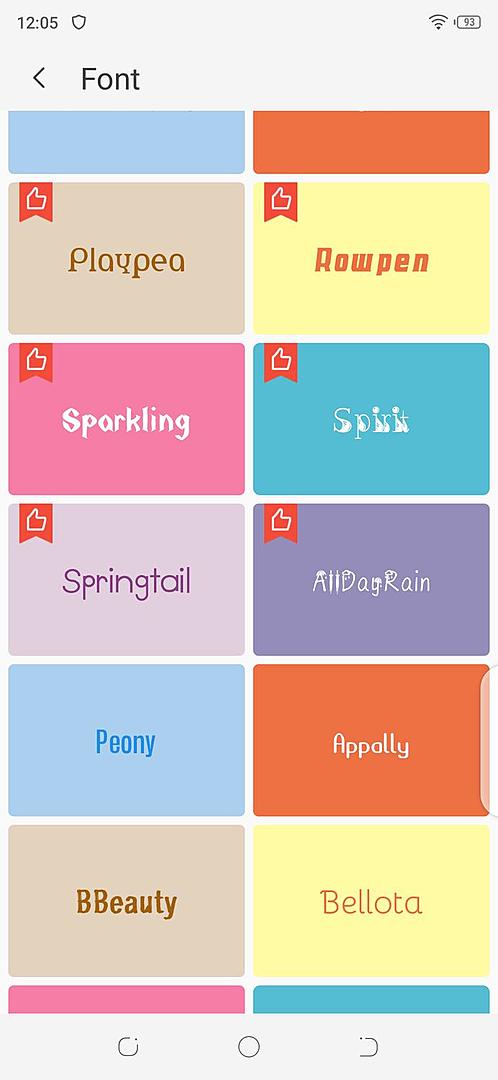 To Apply your downloaded fonts or change your font to default.
Launch the Hi Fonts App

Tap On Me

Click on My fonts

Choose and apply your preferred fonts.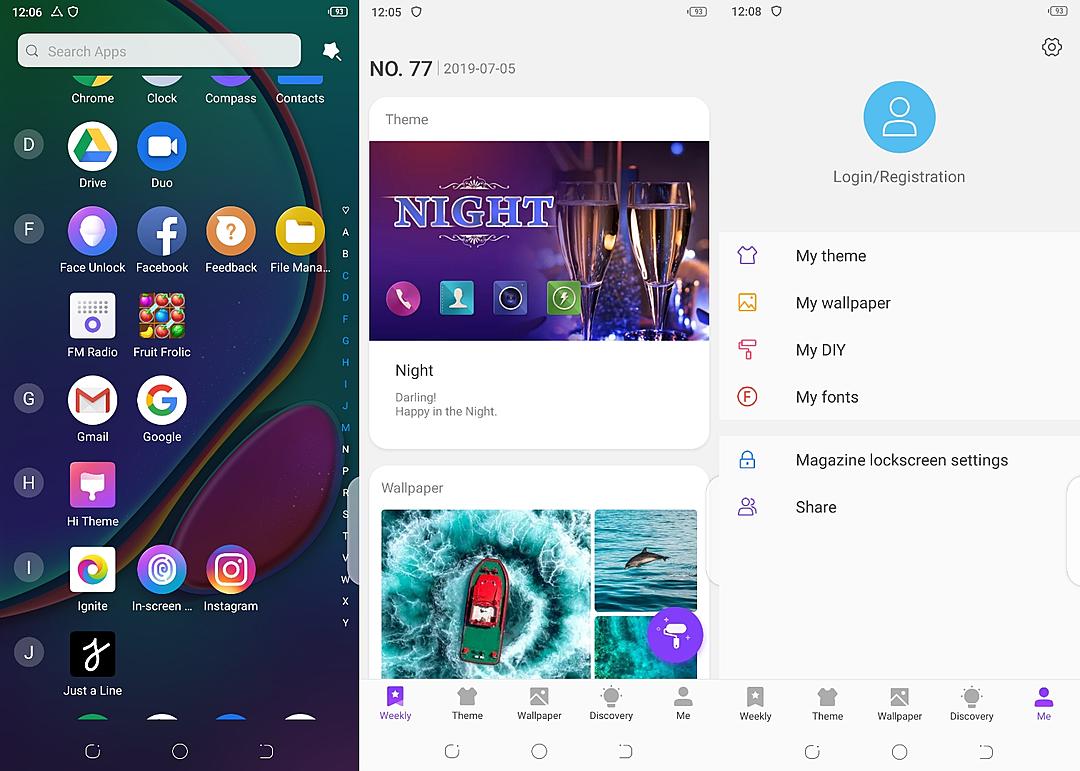 NB: We understand the feature is missing in some of our phones and we assure you all that our Team are currently working on bringing back the font option to all of our other devices.