The TECNO Phantom 9 is the latest addition to the line of the Phantom series and one of the interesting features of the device is the in screen fingerprint scanner, which is embedded into the phone's display.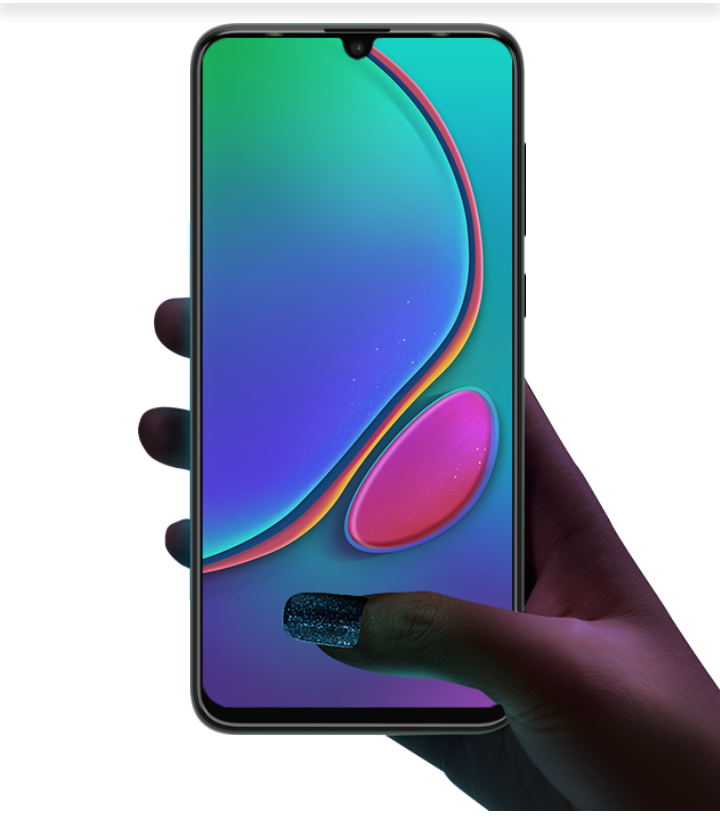 This makes it more convenient to unlock your phone compared to previous back cover fingerprints sensor.

The reader, which is designed toward the bottom of your device screen, record your fingerprints information for enhanced and improved security.

The In-Fingerprint scanner can also be used to unlock and access applications.

Here's how to set up your Phantom 9 inscreen fingerprints

Open the settings app on your Phantom 9 scroll down and select "Security & Location".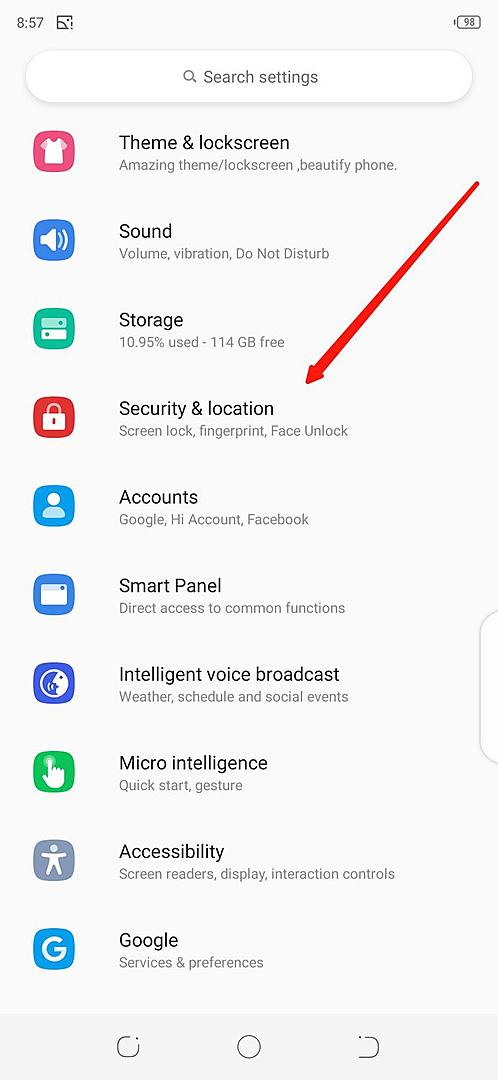 Select "Fingerprint" to add fingerprints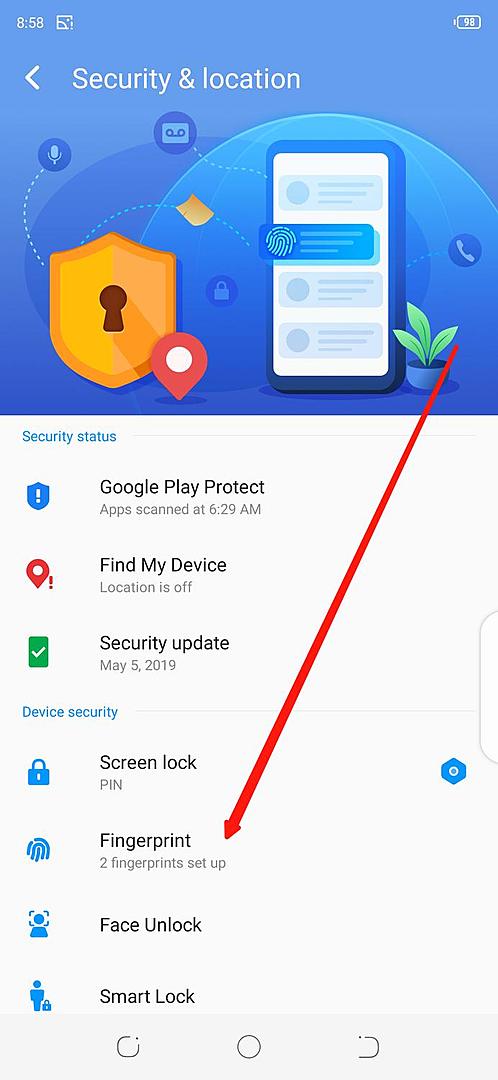 Set up your additional security option and proceed.

Tap on Add fingerprint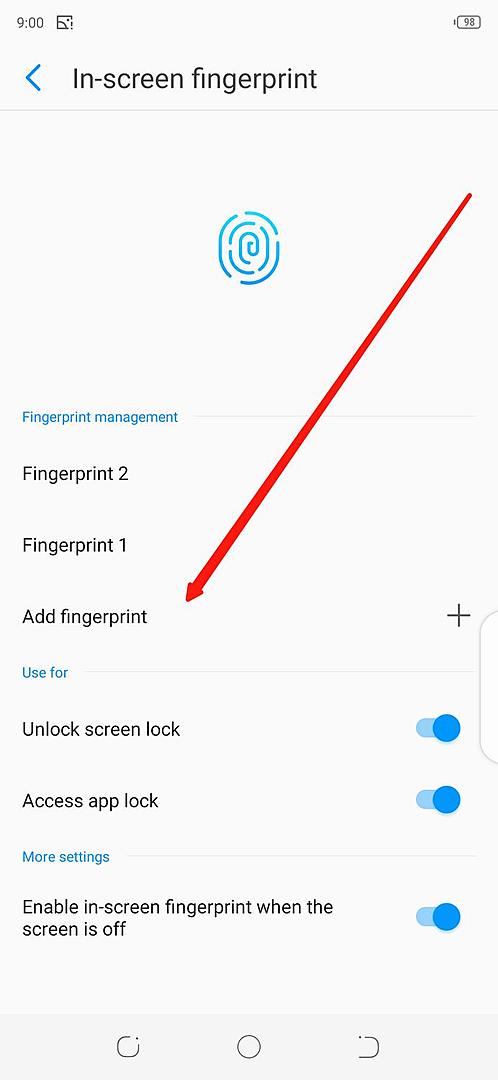 Read instructions on the screen and tap on START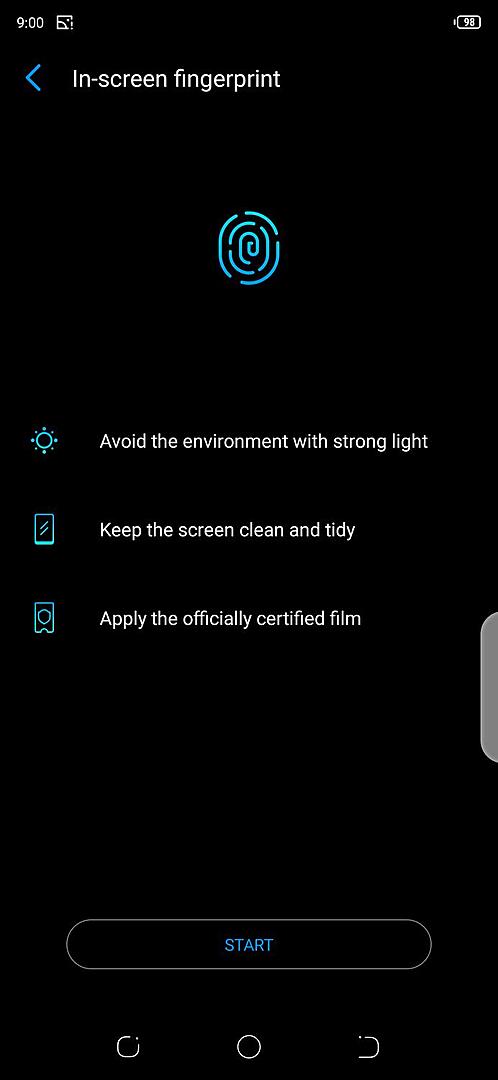 Follow the prompt and begin scanning your finger by placing it on the scanner. Lift your finger off the screen and place it back until you get a fuller scan.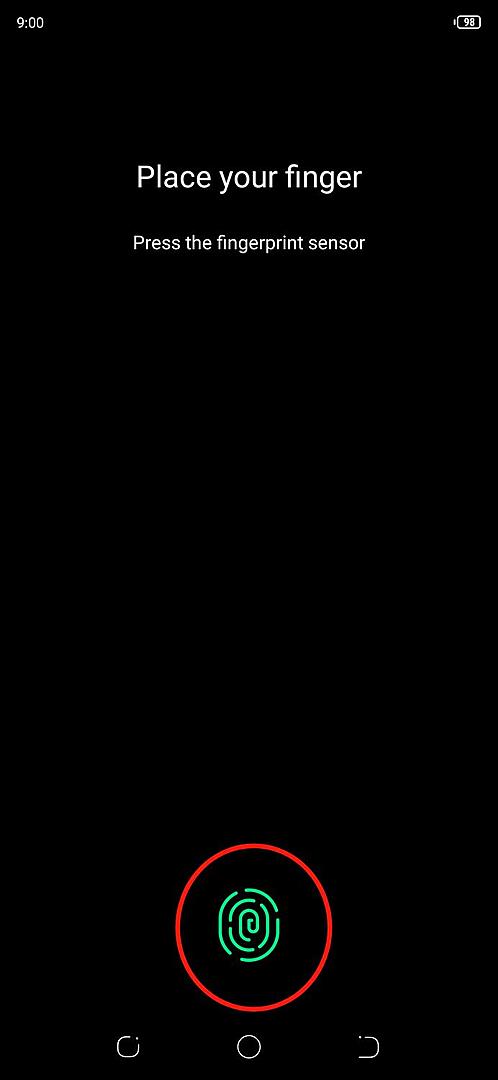 Reposition your finger to capture the edge of the edges of your fingerprints.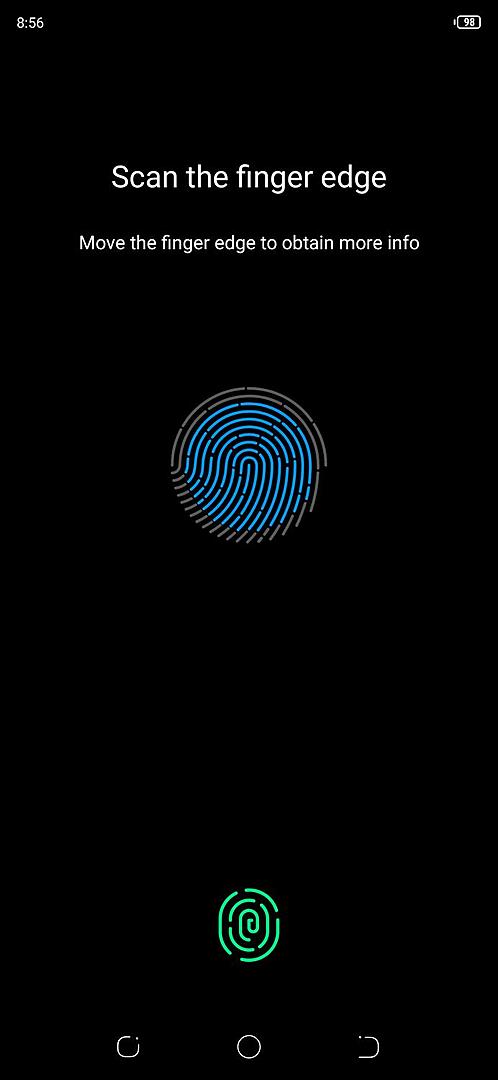 When your scan is completed, tap on FINISH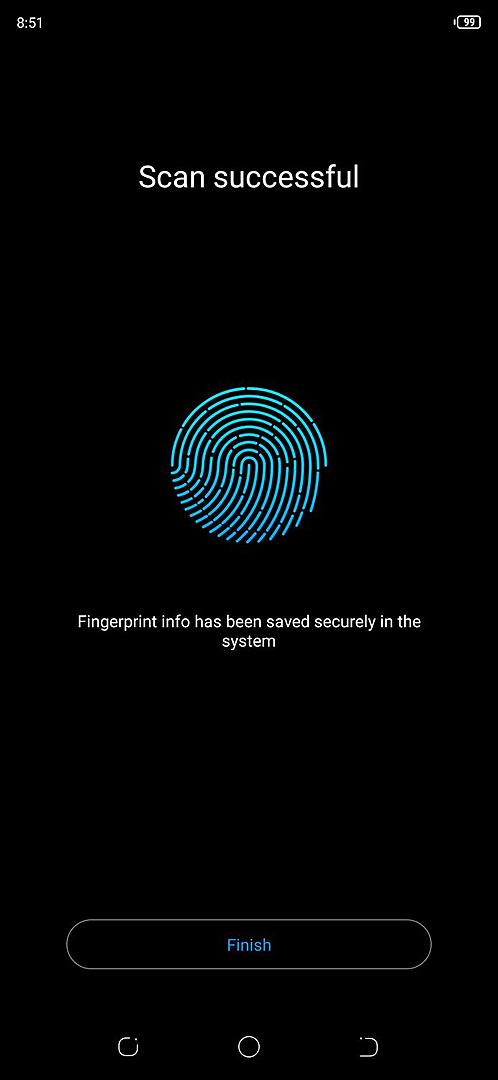 You've successfully registered your fingerprint.

Place your finger on the scan area to unlock your device.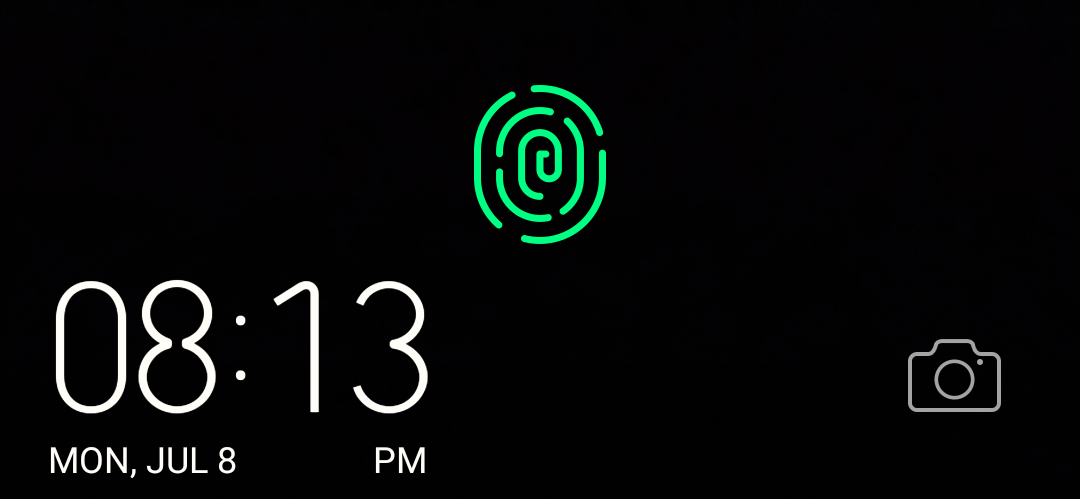 NB. You can add up to five fingers at a time.

Questions are welcome.