Hello T fans
On the 4th July 2019, we launched the Phantom 9 smartphone. The Phantom 9 is a device that comes with unique features which gives it an edge over other smartphones in the market. Some the features includes an in -display screen fingerprint scanner, enhanced AI triple camera and a French styled Aurora Lapland design.
The Phantom 9 is quite gorgeous with its glamorous artistic design, which is created with the Aurora Lapland on its back cover, giving the smartphone a perfect level of aesthetic.
One of the things you'll love about the design is the shinny light movement at the back cover when the smartphone is being used outdoor, especially in sunny weather condition. It creates a shining colorful line that you'll make you adorn the smartphone.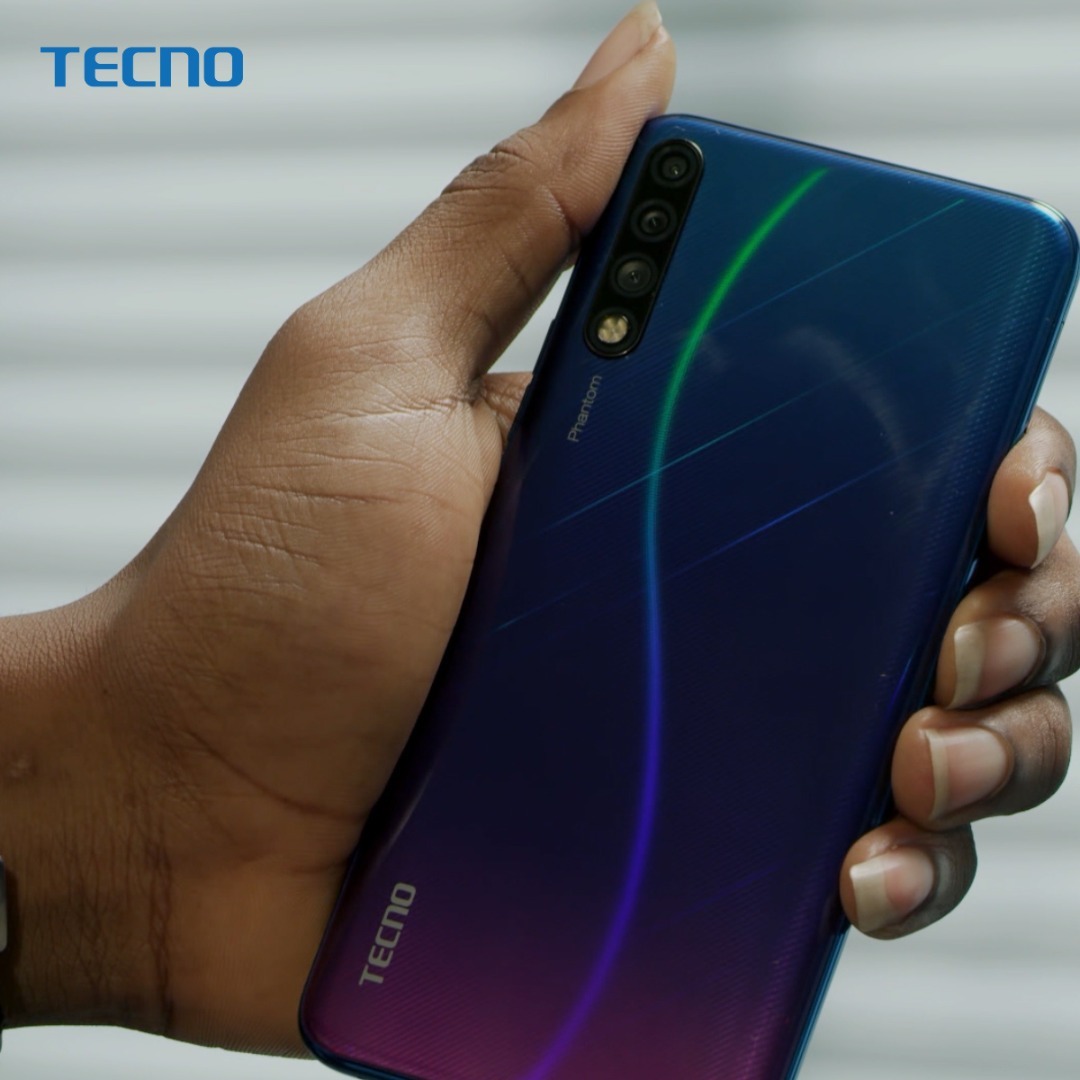 If you own the Phantom 9 , take a picture of the shining color movement at the back of the device and post under this thread.