Hello Tfans
You can now capture any area on your screen and share with friends without the need for any third party application with the inbuilt screen recorder feature on the TECNO Phantom 9.

The unique advantage of the Phantom 9 inbuilt screen recording application is that it allows for both voiced and silent screen recording and can be shared with your friends.

HOW TO SCREEN RECORD
Slide down to expand the quick settings panel

Swipe to the left for more settings

Tap on " Screenrecord"

Your device will automatically initiate the screen recording the process.

Hold down on power button and volume down to stop recording.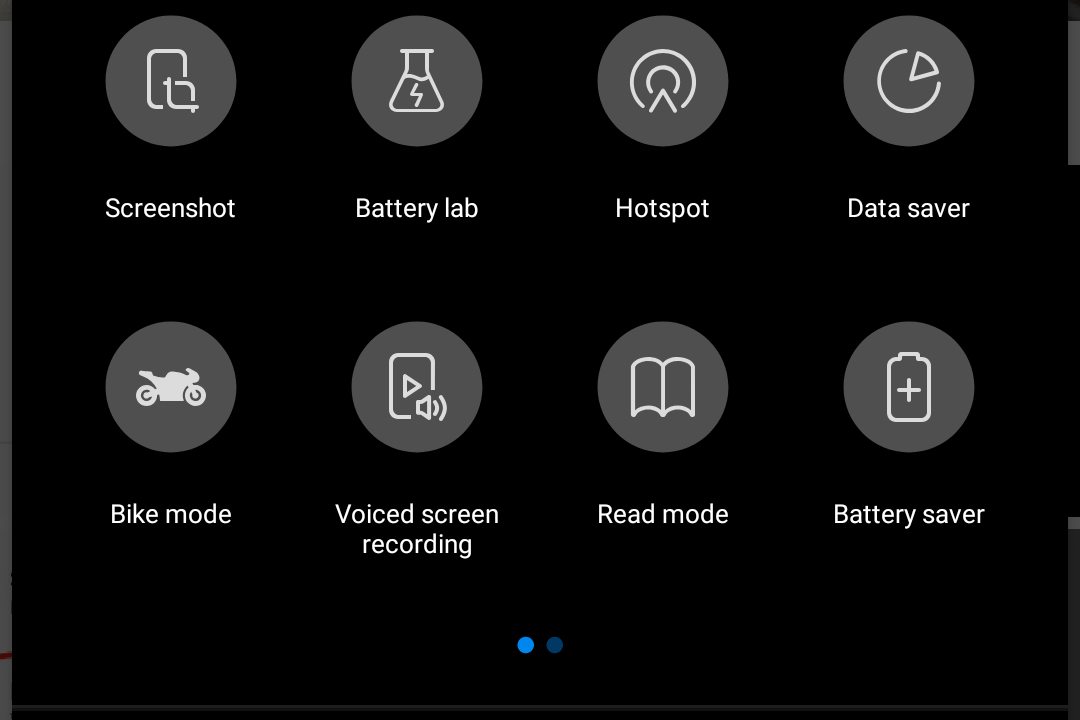 You can change the recording option by pressing the screen record icon for few seconds.