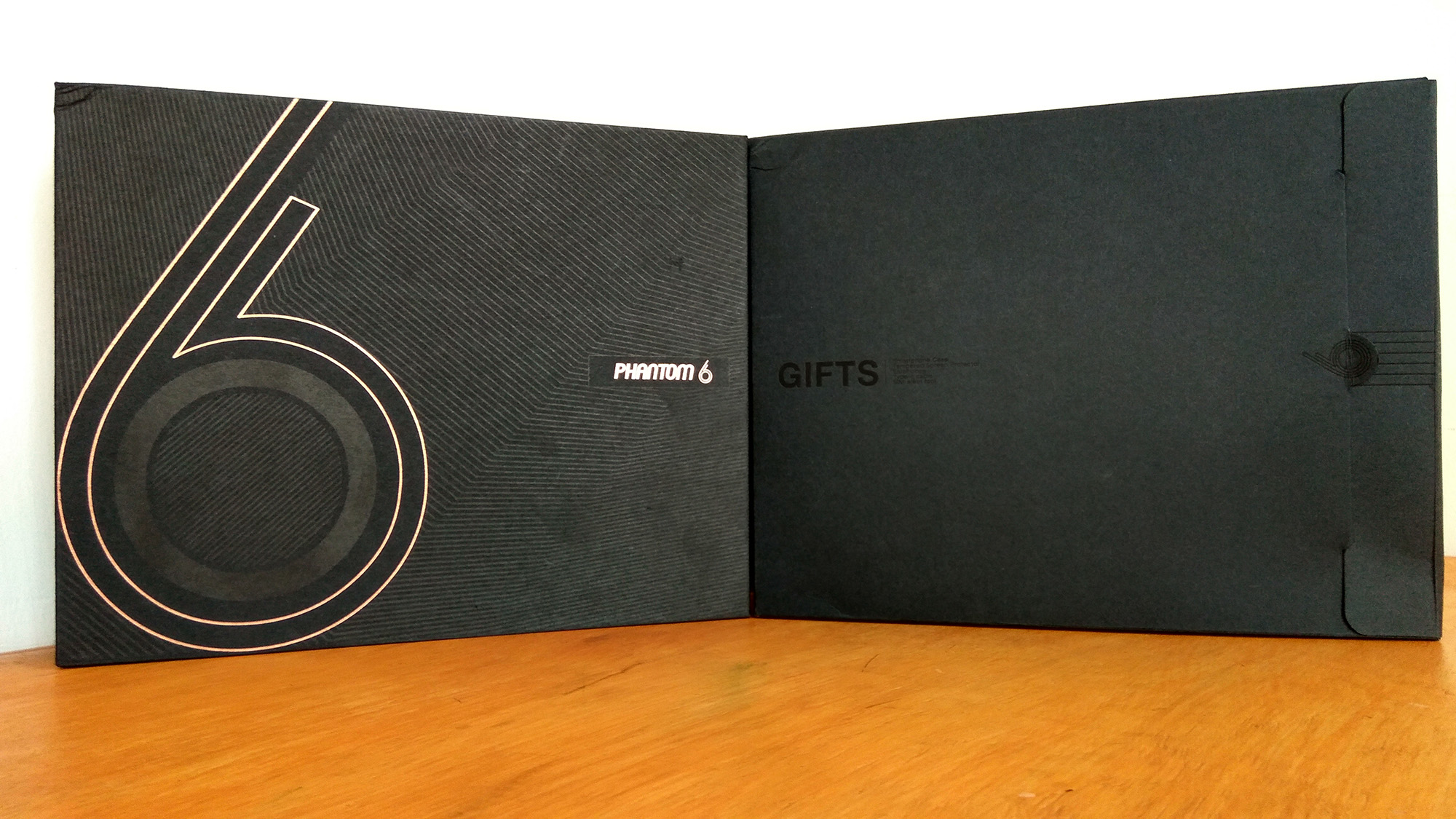 The TECNO Phantom 6 is officially available and hereis what you will get in the box when you purchase one for yourself.
First, as you may have noticed, the the Phantom 6 comes in a sleek black box that looks really good.
You may have noticed a second box, this is the box where your "GIFTS" will be. You can start guessing what's inside it.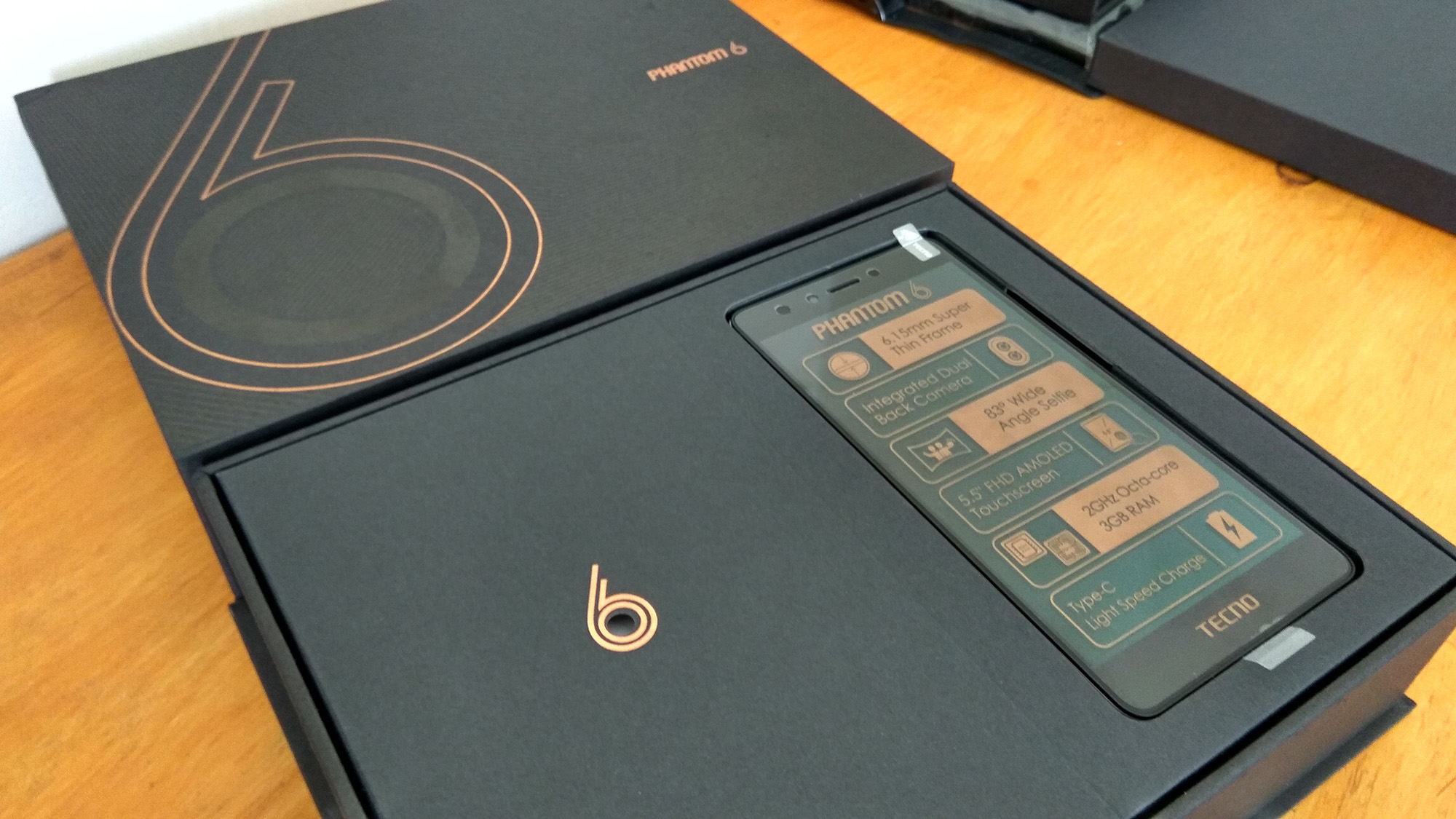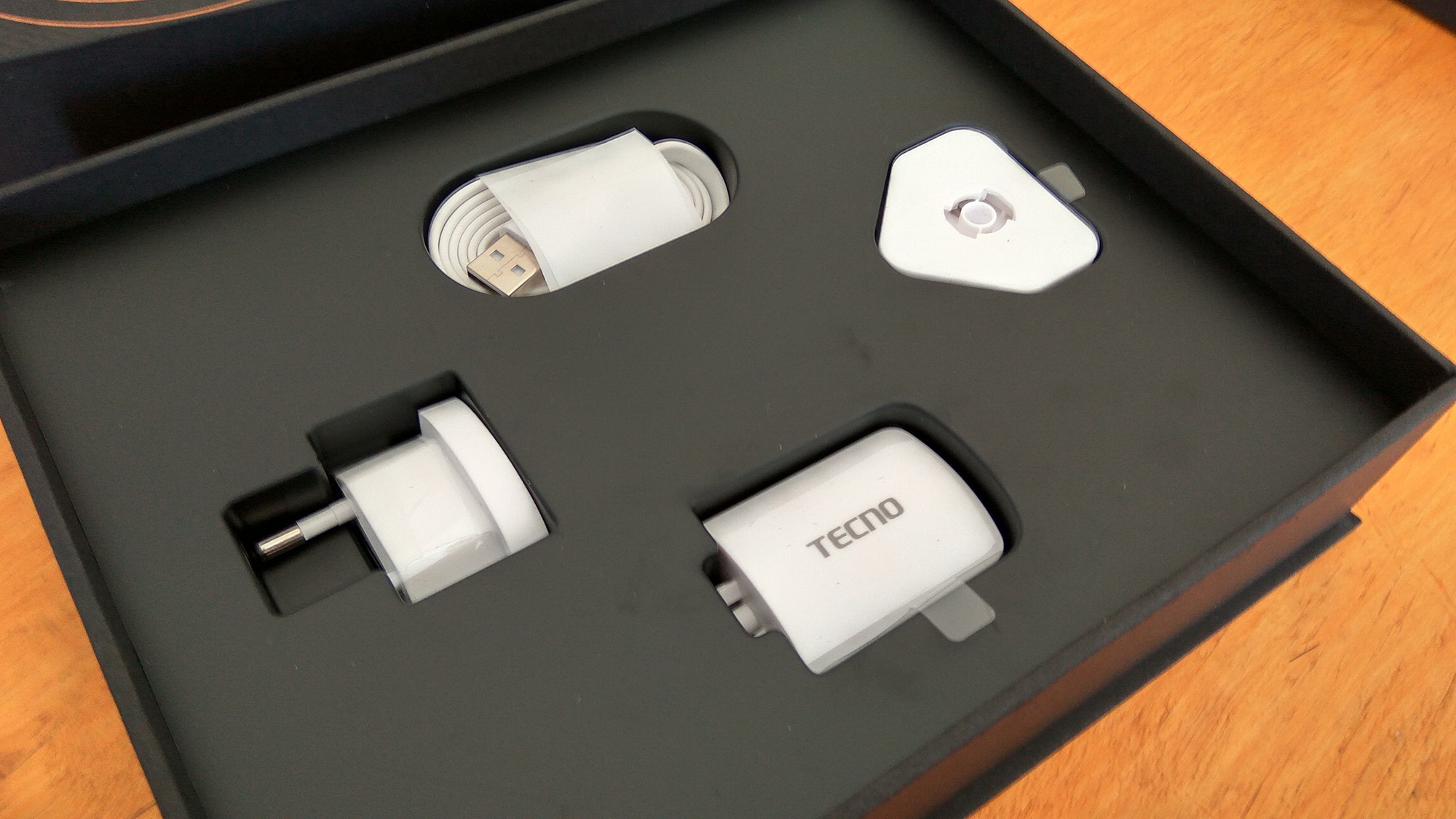 The box above, contains the phone, charger, USB Type-C cable and your warranty papers.

Inside the "GIFTS" box, you shall find a flip cover, a tempered glass screen protector that is very easy to install, earphones that look really good and a USB to USB-C converter
(yeah, coz the Phantom 6 has a USB Type-C port
)
Have a look below: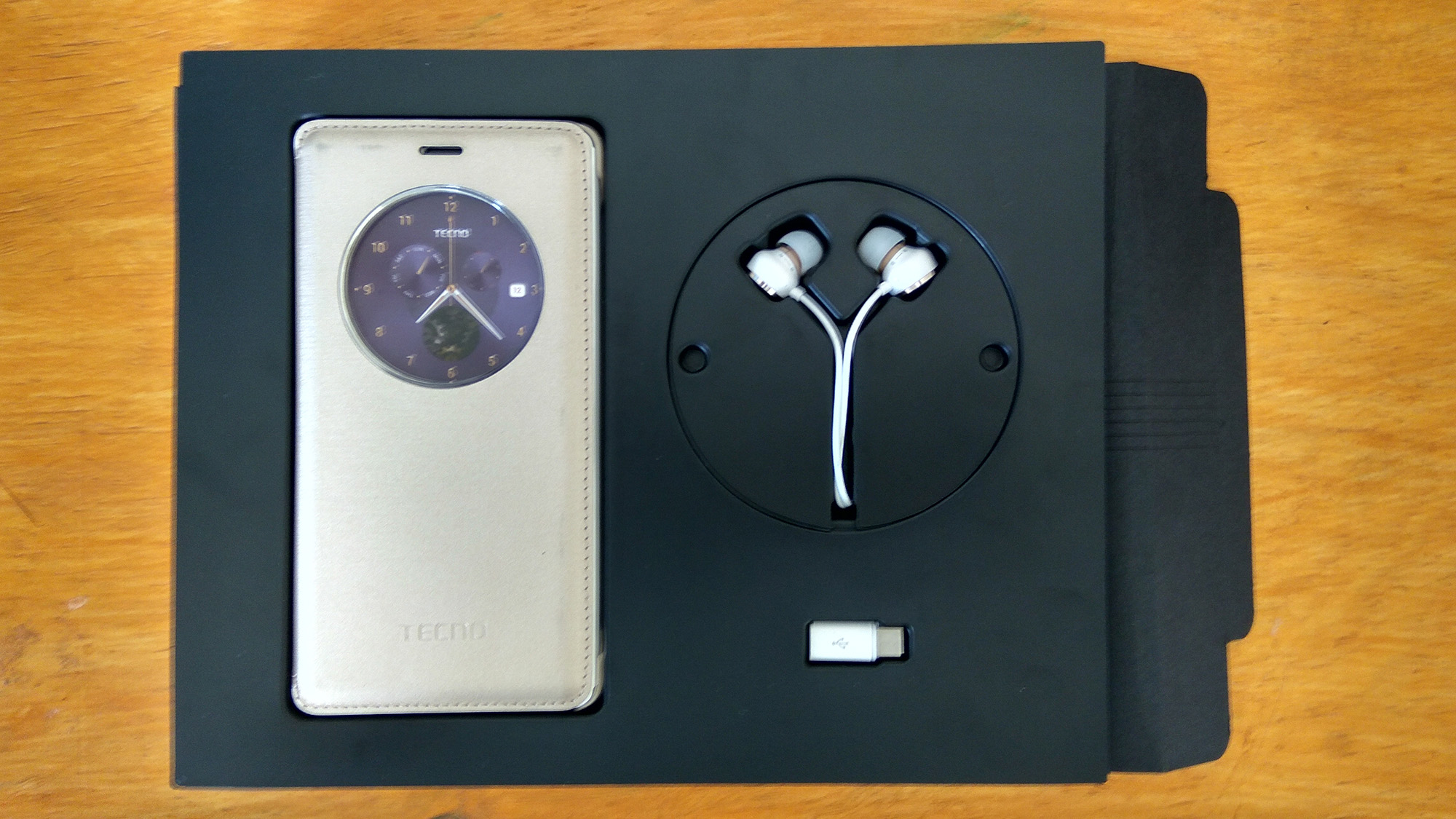 My fist impressions of the phone, feels premium and looks premuim. I am very excited to start using the Phantom 6!
If you already have a Phantom 6, tell us what you like about it!
If not, what are you waiting for?