Dear T-Fans,
When it comes to smartphone material quality, the lines are cut pretty clear - plastic is considered cheap and prone to tears and wears while 18Karat Gold Plate d
are
the true definition of luxury. However, only
few
phones are made with this kind of material because it goes without saying that they are incredibly expensive.

TECNO Mobile is introducing an 18Karat Gold Cover Pouvoir 2 Pro into the Nigerian market. The Pouvoir 2 Pro 18Karat Gold is probably the first device that has been designed with this taste and luxury. The back has some patterns running through it that gives it a distinct and unique look that instantly reminds one of pure gold. 18 Karat gold is one of the purest and most durable material ever used on any smartphone. This means the device will last way longer than any other smartphones in the market currently
​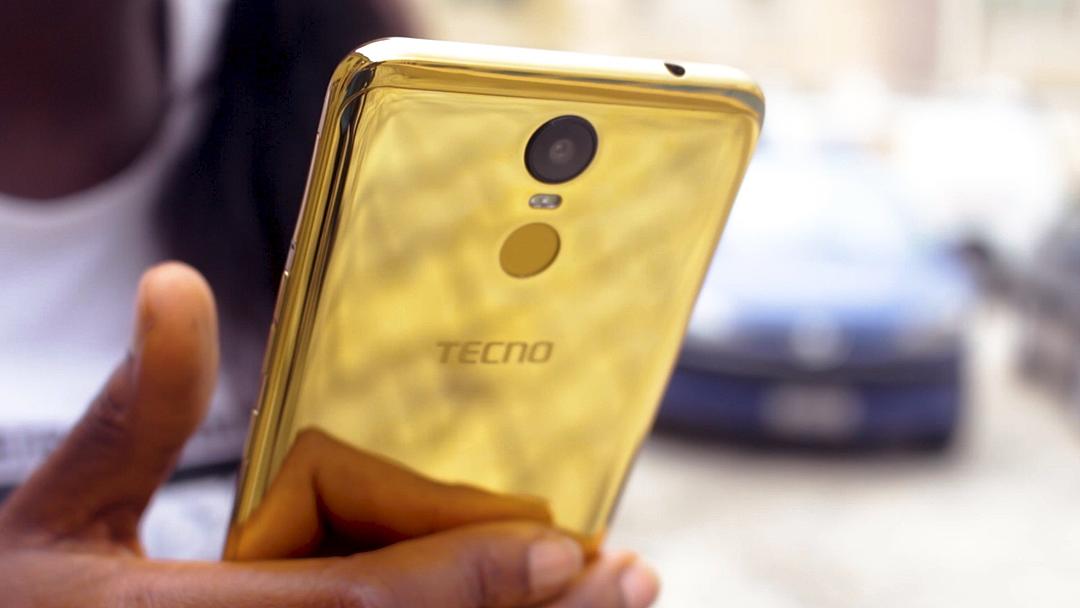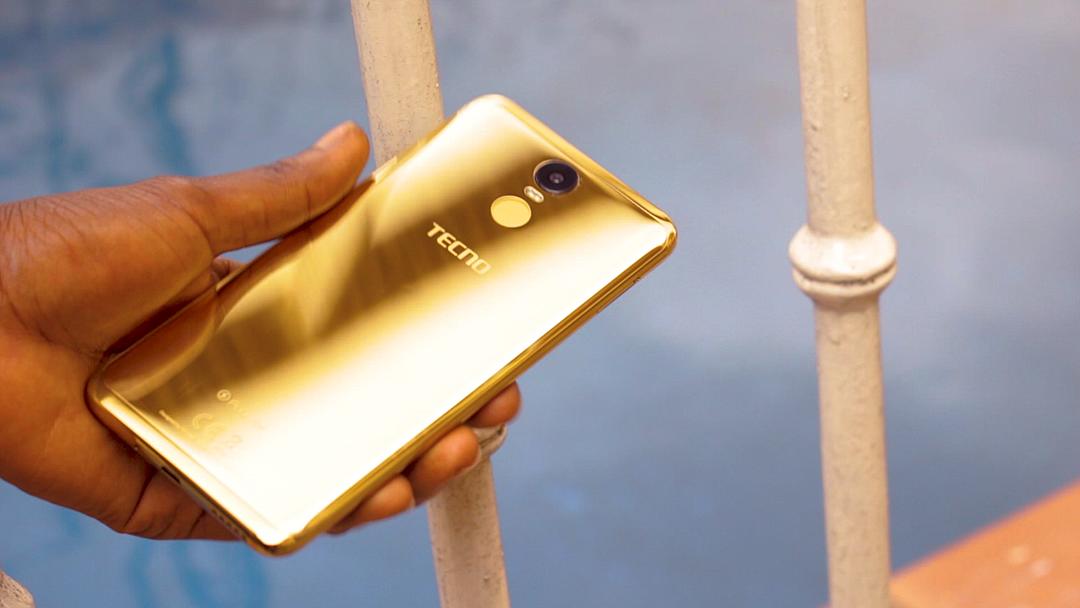 Asides the design, that the new Pouvoir 2 Pro device is equipped with huge 5000mAh battery that is guaranteed to
gift
the user 96 hours of normal usage which is equivalent to 4 days of non-stop fun.
Specifically, the new Pouvoir 2 Pro 18K Gold Cover is designed with durability and luxury in mind. This is reflected in its features such as:
6.0-inch full View display with Corny Gorilla Glass Protection that is guaranteed to prevent the device against accidental falls and scratches

18Karat Gold Cover Design that is stress and scratch-proof

5000mAh battery that can last up to 4 days of normal usage

Secured APP Lock – you can encryption Apps to protect them from Unauthorized access,

Top Grade Security: Face ID and Fast Fingerprint to unlock and secure the phone. This means you are the only person that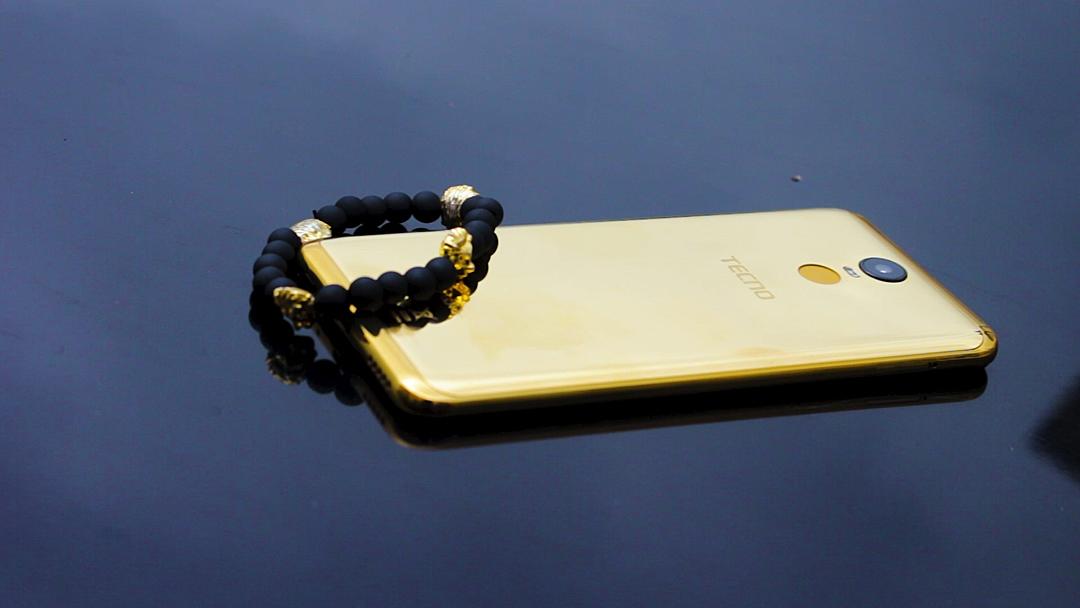 With a development as huge as an 18-karat gold smartphone launching in the market, TECNO Mobile is definitely taking its already spelt out successful feat to another height that would be really difficult to reach.

TECNO Pouvoir 2 Pro 18K Gold will ship around October to mobile phone markets across the world and the prices will be based on the local market rates. This is definitely a lurid reminder that TECNO Mobile will continue to remain Africa's leading smartphone maker despite being in a stiffly competitive market.