Hello TFans
TECNO Pouvoir series are well known for their incredible battery life and efficiency. The Tecno Pouvoir 3 also did not disappoint in this aspect has the device is equipped with a massive 5000mah battery that can deliver for four days without interruptions.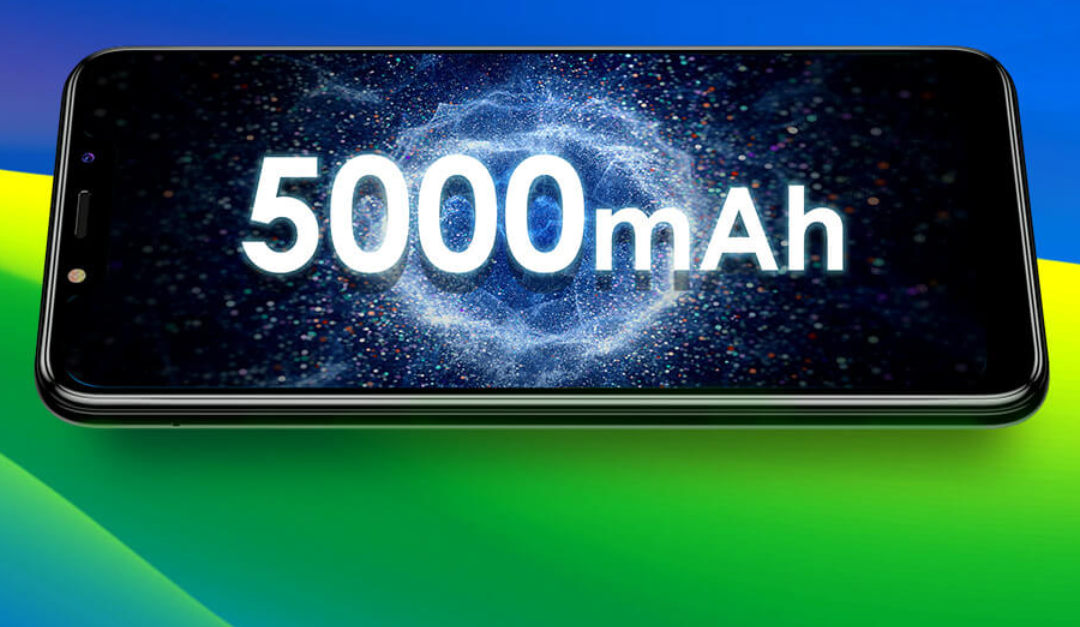 To enjoy this enormous battery capacity on the Pouvoir 3 device, TECNO Mobile has put in place an Intelligent power saving modes behind the scene for efficient power management and consumption.

The first mode is the " Standby Intelligent Power Saving Mode"

This mode extend the intervals of awakening third party applications when your device screen is off to help save battery life.

To enable launch your settings App

Tap on Battery

Click on "Standby intelligent power saving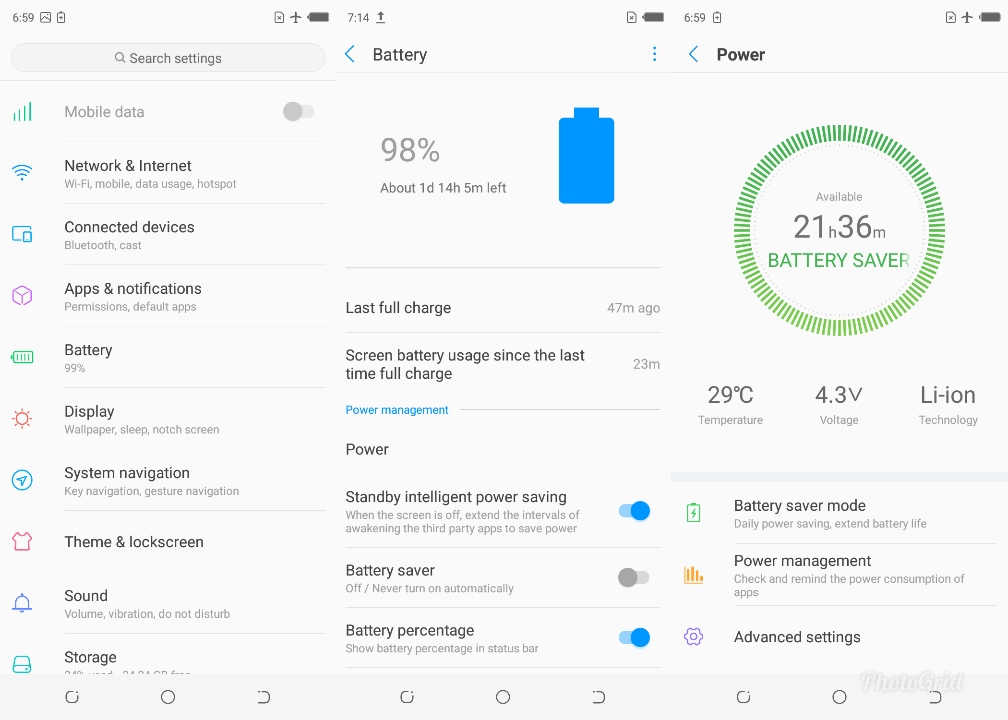 Battery Saver Mode"

This mode reduces your device performance, limits vibration ,most background applications, emails and other applications that rely on synchronisation may not update till you open them to help improve your battery life.

To enable launch settings App

Tap on Batterry

Click on "Battery Saver"

I hope you find the post helpful. You can drop comments if you're having problem locating the modes.