THE SMART PANEL First we had the T-point, which was cool and on point, I thought nothing could be better then we had the fooview app, which is T-point on steroids, better faster and more control for us, it is great app, (I still use it on my camon x pro), I thought again that nothing could be better, boy was i wrong.. Check out the SMART PANEL on the Tecno Spark 3 that was just launched.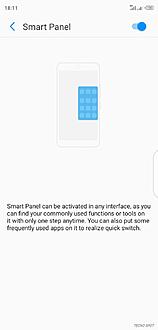 For me the SMART PANEL is the answer to full control of your shortcuts, it can be customized to your choices, be it a tool or an app. Broadly divided between tools and beeline.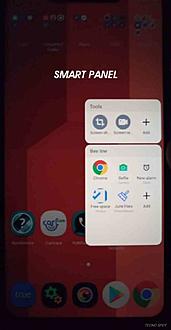 To activate the SMART PANEL simply launch your Device Settings, Locate SMART PANEL just turn on the activation button and it ready to use.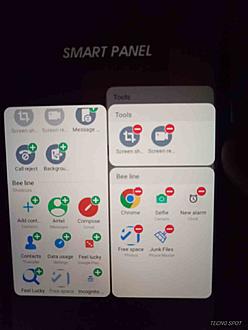 Its virtually out of sight until you need it, then all you do is swipe left and then you can go anywhere on your device, take screenshots, record screen, free space on your device etc there is a whole plethora to choose from ... Give it a spin, you will love it.