Hey Tfans

Have you heard of "IGNITE APP" ?
Ignite is a photo editing and sharing software designed by Transsion Holding. It easy to use and comprises of some many beautification features.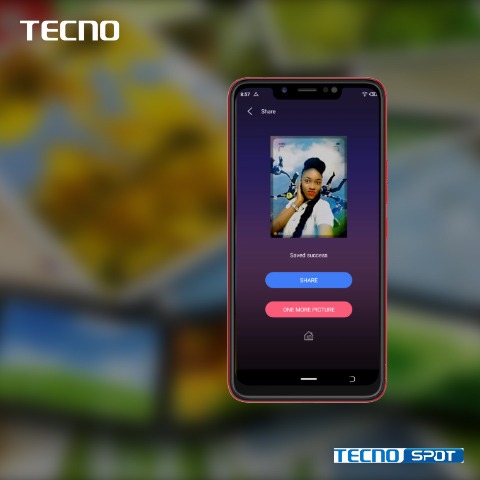 IGNITE APP allows you to take picture, add various effects, create image college and share your image to your social media pages like Instagram and Facebook.
The application is preinstalled on your TECNO devices and it does not require the use of the internet to operate.
Features
.
Over 20 image beautification Filters
Image fine toning and adjustments
Special bokeh effect
Add text to image
Interesting Photo Frames
How To Use
1.To use just launch your "Ignite App"
2.Tap on Beautify
2.Select the image you want to edit.
4.Select any tool you wish apply
5. Tap on save at the top right corner.
6. Click "Share" to share on social media platforms.
Image Samples