Earlier this year, I posted an article on a blog on the best phones you can buy below 40k but here we are a few months later and my list begs for an update.
Am sure some people will look at this thread title and my moderator badge and think oh! this is PR stuff. In reality Tecno spark 3 is the best phone you can buy below 40k without sentiment and there are two reasons why.

SoC: The Spark 3 pro with 2GB +32GB storage which cost N39,500 is powered by Mediatek A22 making it the most advanced SoC on any phone below 40k currently sold in Nigeria. It's SoC is just way ahead of what's on its rivals, it has a high clock speed, faster RAM speed, the smaller manufacturing process will factor into its power consumption and battery life, faster GPU, a dedicated AI engine...... and the list keeps on going. To make sense of this, the SoC in its closest rival so far Infinix Hot 7 is a kid when compared to Sparks solution and it does this without breaking the 40k barrier.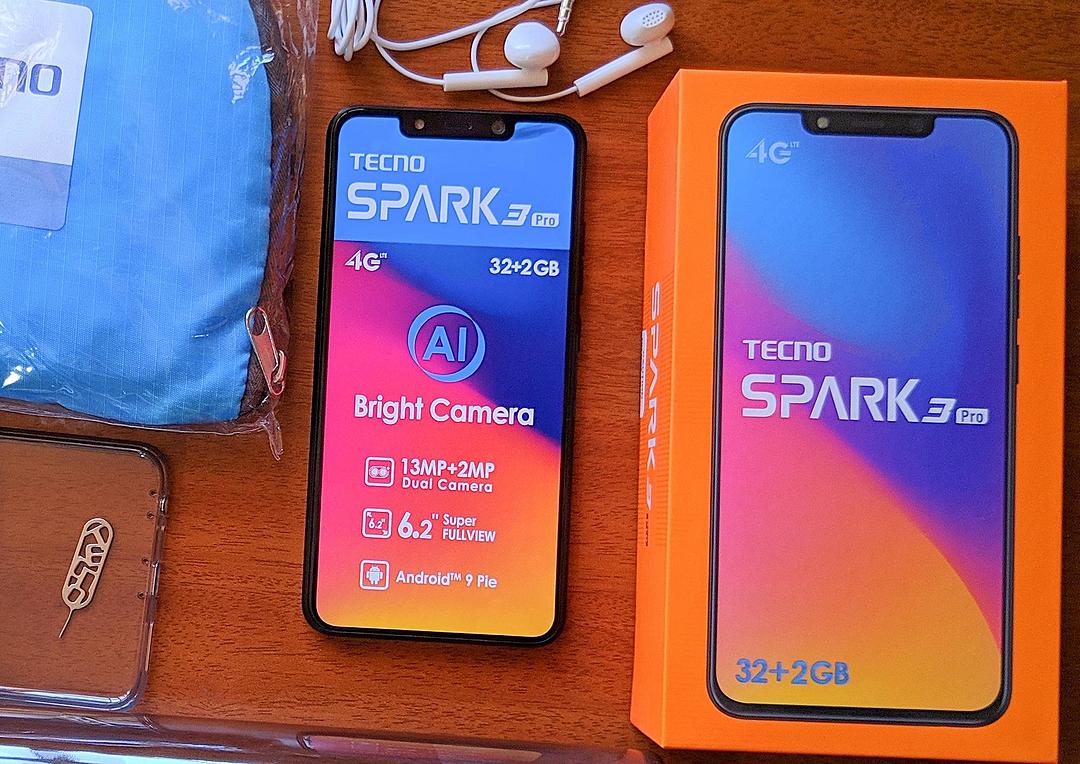 ANDROID 9: I have tried scouring the internet for any other device below 40k that comes with Android 9 currently sold in Nigeria, but it seems spark 3 pro is the only phone you can get at that price point that ships with Android 9 out of the box. With all the UI and performance improvements Android 9 brings, you should have a reason not to pick this phone over its competitions.

CAMERAS: I wouldn't dwell so much on the cameras, but Spark 3 pro is expected to have the best camera among its completion and it boils down to that SoC again, since it has the most advanced Image signal processor (ISP) as well as an AI engine to allow it do all the scene recognition and AI processing. Even with the same image sensors, it's going to be almost impossible for any of its rivals to take better pictures


So...there are a lot more that makes Spark 3 a great phone below 40k but these are some of the features similar phones wouldn't be able to compete with.