Hey Tfans
You all need to check out this amazing feature on the Spark 3 "Fingerprint Reset Password" this feature allow you to reset the lock screen password quickly without having to take your device to the After-sale Service department to flash/format your device if you forget your pattern or lock screen password.
The steps are as fillows

1. After multiple password error, click "forgot password.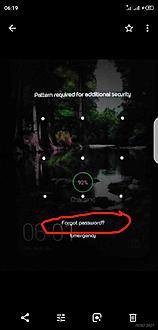 2. You will now enter the interface of Reset password and click next to start the process.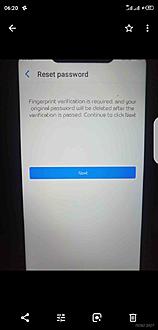 3. You will be required to place your finger to reset the password, this will delete the present password which you will have to reenter a new one and fingerprints if needed.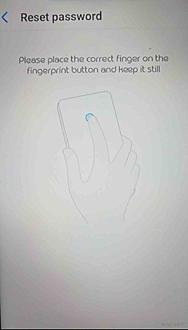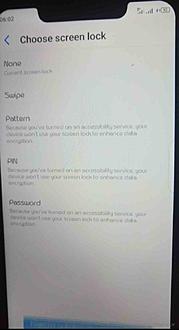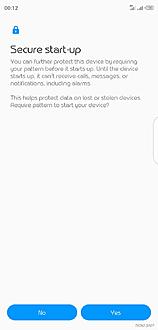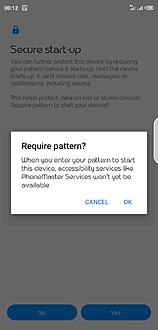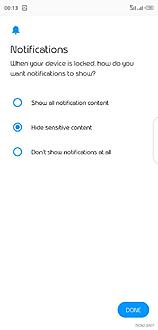 Then you are good to go.